A twin bladed wooden aircraft propeller to fit 525 HP Rolls Royce Kestrel IIS will be of interest to collectors at our three day Antiques & Collectors auction in May.
The Rolls Royce Kestrel IIS twin bladed wooden aircraft propeller has a brass plaque stamped Watts DRG No. B4 11, Kestrel IIS RH D.10-76 P12.13 C1795 41512, May 1936.
The auction takes place on May 21st, 22nd and 23rd 2021 starting at 9 am. The propeller will be sold on Sunday 23rd May.
Viewing by appointment and queueing system will be on Thursday 20th May 9am-4pm.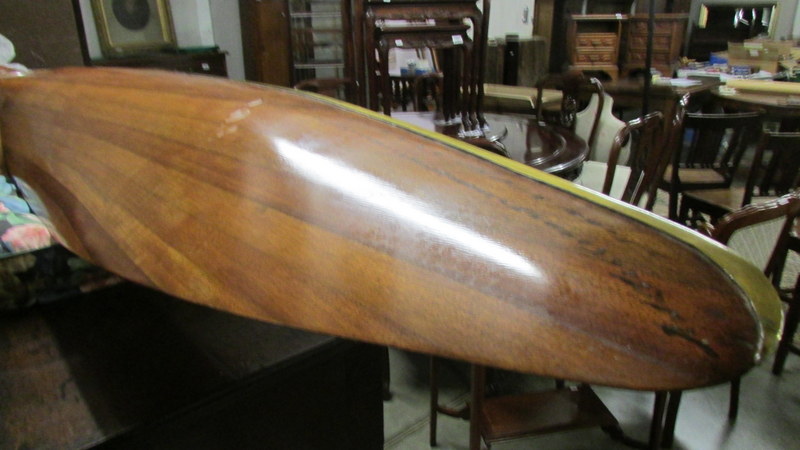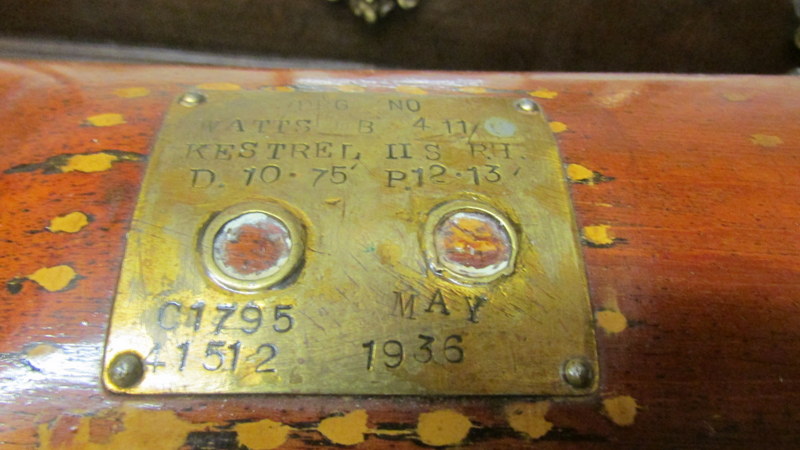 About Unique Auctions
Unique Auctions are one of Lincolnshire's leading Auction Houses offering a range of regular Antique & Collectors sales. Unique Auctions handle every aspect of probate, house, agricultural, commercial and industrial clearances. For further information call UK +44 (0) 1522 690444 or visit http://www.unique-auctions.com
We are now accepting rare propellers etc for all future auctions. We also value rare propellers etc. We also provide probate valuations for rare propellers.