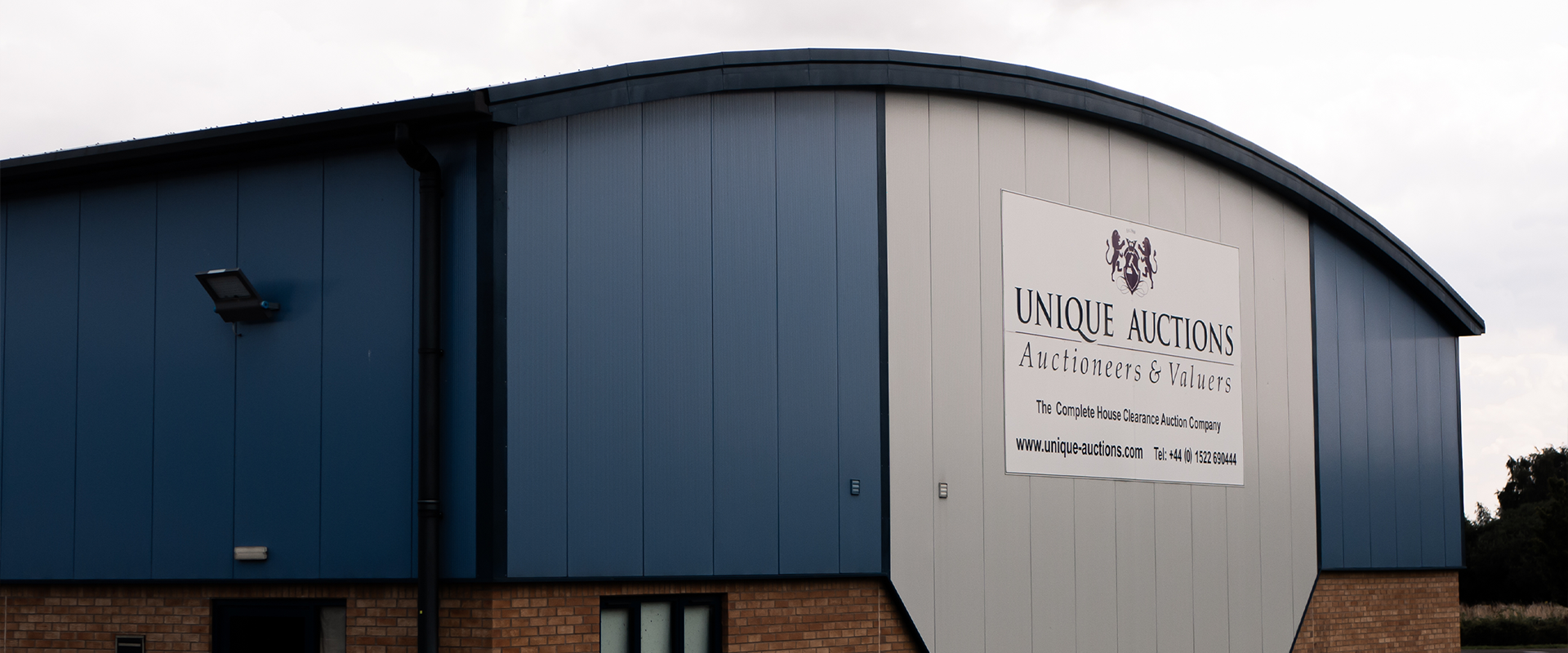 Unique Auctions is a well-established family business which has grown exponentially in the years since its formation in 2005, achieving recognition both nationally and internationally. Through our network of experts we are able to offer appropriate expertise on any field, such as fine art, gold, silver, jewellery, stamps, coins, toys and dolls, literature and comics, weapons and militaria, porcelain and china, records and entertainment, fashion and textiles, and many more.
We offer a full range of professional services, including but not limited to:
We hold several auctions each month, including Antiques and General, Antiques and Collectables, Specialist Auctions, Property and Land Auctions, and private sale opportunities. We also sponsor and host several charity events, and hold a variety of open day events for businesses and the general public throughout the year.
In November 2017, Unique Auctions went through a major redevelopment, moving to new premises and extending our services. The new premises incorporate larger, improved facilities, including five auction rooms and respective valuation spaces, which have allowed our quantity of sales to increase substantially. Our sales offer many items from collectables and fine furniture to ceramics and works of art.
Meet the Owner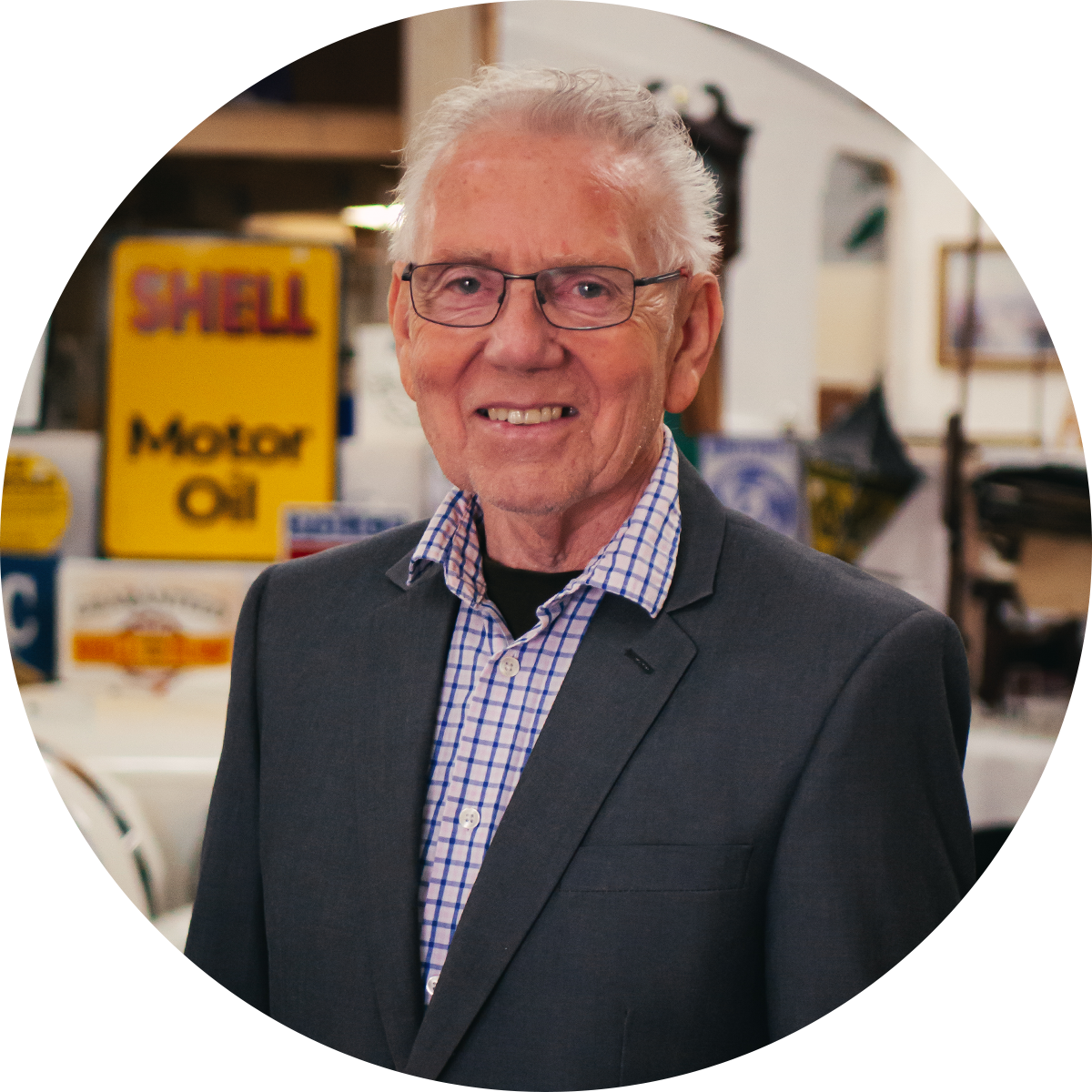 Terry Woodcock, Proprietor and Chief Auctioneer of Unique Auctions, is a passionate business entrepreneur who built his career in the antiques trade from the ground up, opening his first auction in Sutton Colfield in 1968.
In addition to spending the last 55 years loyal to the auction trade, Woodcock has explored numerous other ventures. In 1991, he purchased a metal foundry and changed direction towards manufacture of replica antique bedsteads. His company Enchanted House would achieve global demand before its sale in 1999, after which Terry moved to Lincolnshire and bought and restored Elizabethan manor house Glentworth Hall; a job that was estimated to cost £20 million and take twenty years, but he completed the job in just eleven months for a fraction of the price.
In 2005, Unique Auctions was launched, and over the years it has recieved international acclaim. Terry's passion for antiques continues to this day, and his specialist areas include gold, silver, jewellery, furniture, weapons and militaria.