Farm Clearance and Farm House Clearance
Unique Auctions are able to offer on site farm house clearance and farm clearance service. In the past we have held farm house auctions onsite in Lincolnshire and Nottinghamshire. Auctions included the disposal of farm house contents, farm machinery, farm vehicles, and vintage farming items.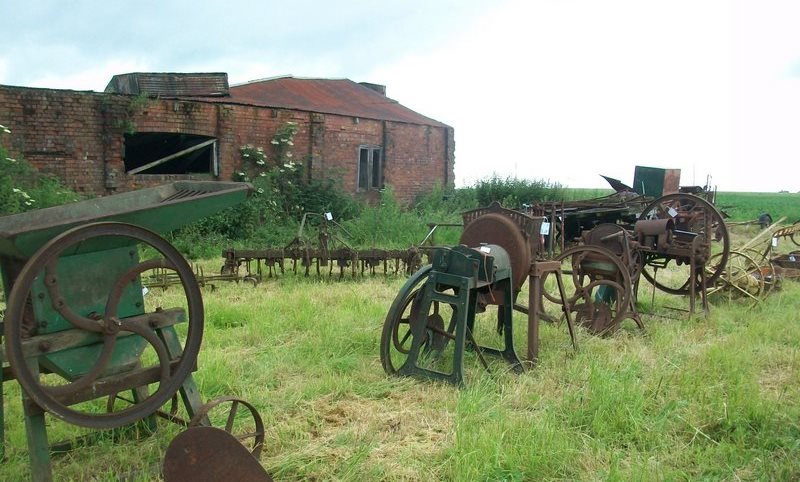 Items sold included Vintage Lincolnshire Farm Machinery, Cooke of Lincoln, Grattons of Boston, Shire, Cob & Horse Tack, Horse Drawn Vehicles, Thrashing Machines, Tractors, Ploughs, Ransome of Ipswich, New Ride on Mowers, Marshall combine engine, Allice Charmers engine, Massey engine, Kverneland plough.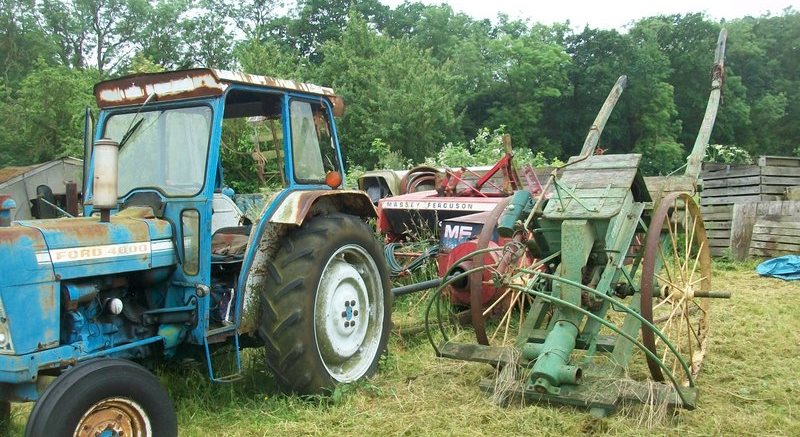 Farm house sales have included the full contents of farm houses including furniture, brassware, horse brasses, horse tackle, kitchenalia, metalware, clocks, glassware, Windsor chairs and hundreds of other items.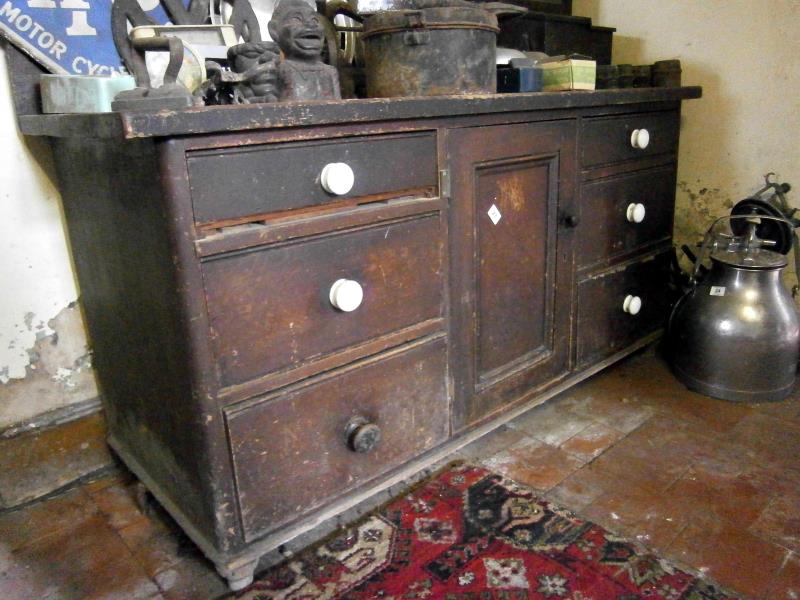 If you have any questions about any of our Farm Clearance and Farm House Clearance services please call 01522 690444.