AUCTIONEERS & VALUERS FOR LINCOLN & LINCOLNSHIRE

One of Lincoln's and Lincolnshire's Premier Auctioneers and Auction Houses - Auctioneers of Antiques, Collectables & Fine Art
Please view our Buying and Selling page for updates on Viewing, Buying commission updates and Paying by Card policy.
Next Auctions

Antique, Collectors & General Auction – 25th, 26th & 27th June
An exciting three-day auction presenting over 1,500 Lots. This auction includes traditional fine art, antiques and specialist collectable and contemporary items from several important local and regional estates, and collections from many private vendors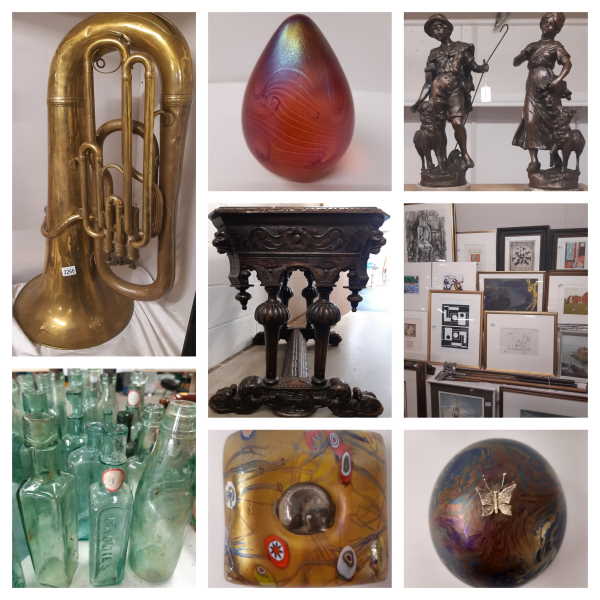 Friday June 25th Approximately 650 lots including: 1000s of old bottles to include Newark and Lincoln, selection of tools, welders, cross saws, sanders, drills; large selection of pictures, paintings and prints to include watercolours, oils etc; collectable old tins; clocks; picture frames; records; figurines; kitchen ware and kitchenalia; collectors plates; blue and white china; furniture to include 3 piece suites, sets of tables, chairs, wardrobes, divan beds, others beds, chest of drawers, dresser bookcases, bedroom furniture etc; golf clubs; toys; carpets; many items of cutlery; many boxes of sundries, etc.

Saturday June 26th Approximately 500 lots including: massive collection of books; collectors cars; brassware; collectors figurines; costume jewellery; glass and crystal; pictures and paintings; clocks; signed RAF prints including Johnnie Johnson, etc.

Sunday June 27th Approximately 550 lots including: Antiques; bronzes; gold, silver and jewellery; many lots of stamps, postcards and coins; musical instruments including violins; brassware, copperware and metalware; collections of Doulton, Coalport and china; costume jewellery; an excellent collection of WW2 and NAZI era German ephemera and militaria; fine art and prints including early paintings of saints.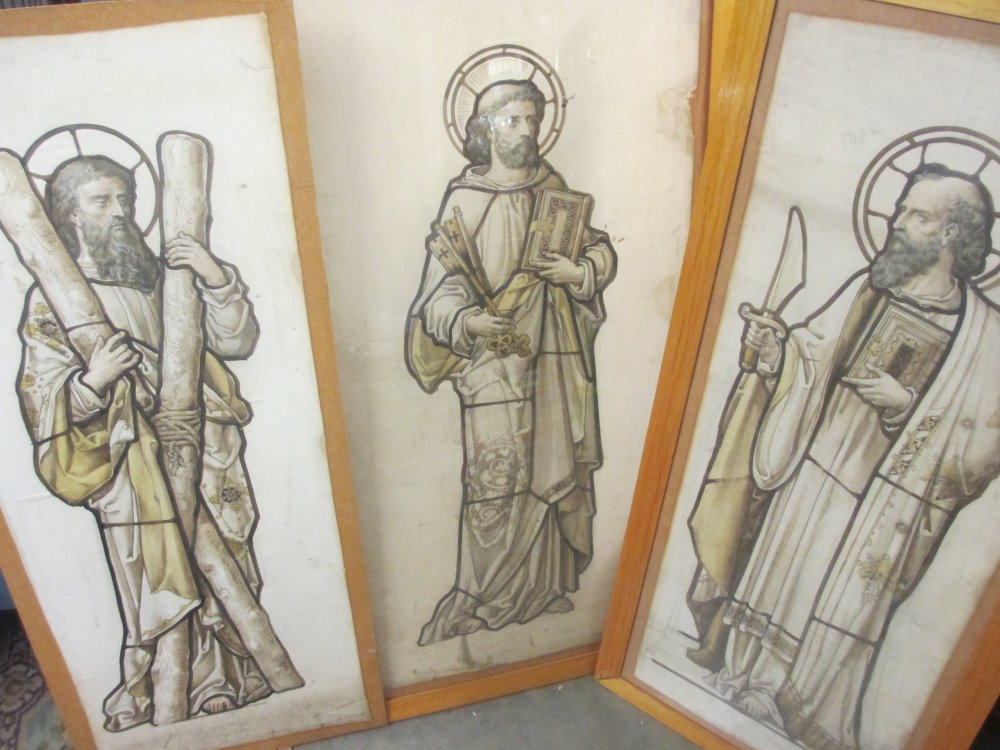 Opening, Valuations and Viewing

We are open for FREE valuations at our auction rooms by appointment only. Please call 01522 690444 to book.
Viewing for auctions will be the day before the auction by appointment only. NEXT VIEWING DAY Thursday 24th June 9am-3pm. Please call 01522 690444 to book.
We continue as normal with house, estate and farm clerances; probate; and insurance valuations. Please call 01522 690444 for more details and to book.

Important Notice On House Clearances, Auctions & Valuations
Clearances - Essential House, Estate and Farm Clearances during the Coronavirus restrictions - click for more details

Valuations and Probate - Please call 01522 690444 or email [email protected] with details.

Forthcoming Specialist Auctions:
We are accepting lots for all auctions: Gold, Silver, Jewellery, Militaria, Medals, Records & Entertainment, Books, Comics, Postcards, Stamps, Die-cast, Toys, Antiques, Vintage Cars


Probate & House Clearance Specialists
The Complete House Clearance Auction Company

One of Lincoln's and Lincolnshire's Premier Auctioneers and Auction House handling every aspect of Probate, House, Agricultural, Commercial or Industrial Clearances. Our Valuers will visit your property and offer FREE advice and valuations (including Antiques, Collectables, Jewellery, Silver, Gold, Furniture, White Goods, Fine Art, Comics, Books, Militaria, Medals, Pottery, Porcelain, Vintage, Toys, Oriental etc). 'On Site Auctions' can also be arranged. For individual items or small amounts, we offer FREE valuations at our Lincoln Salerooms. We provide valuations for auction and house clearances not only in Lincoln and Lincolnshire but throughout the East Midlands and whole of the UK. Open daily Monday - Friday 9am - 3pm. No appointment necessary. For further information Call 01522 690444..
Online Bidding
Please read our Terms & Conditions and in particular section 5
Unique Auctions offers a range of auction, clearance and probate services locally in Lincoln, reginally across the East Midlands, and throughout the UK. We auction items internationally selling all over the world. Our range of services include:
Valuation Services for Fine Art; Antiques; Collectables; Jewellery and Porcelain etc
Complete House and Estate Clearances, including Farm, Barn and Land Clearances; Shop Clearances and Closures, and Warehouse Clearances
.
Valuations for Probate and Insurance
Antiques and Collectors auctions; Antiques & General auctions; Specialist auctions; Classic Car auctions
Farmhouse and Farm auctions; On-site estate auctions; Shop auctions; Clearance auctions
Unique Property and Land Sales