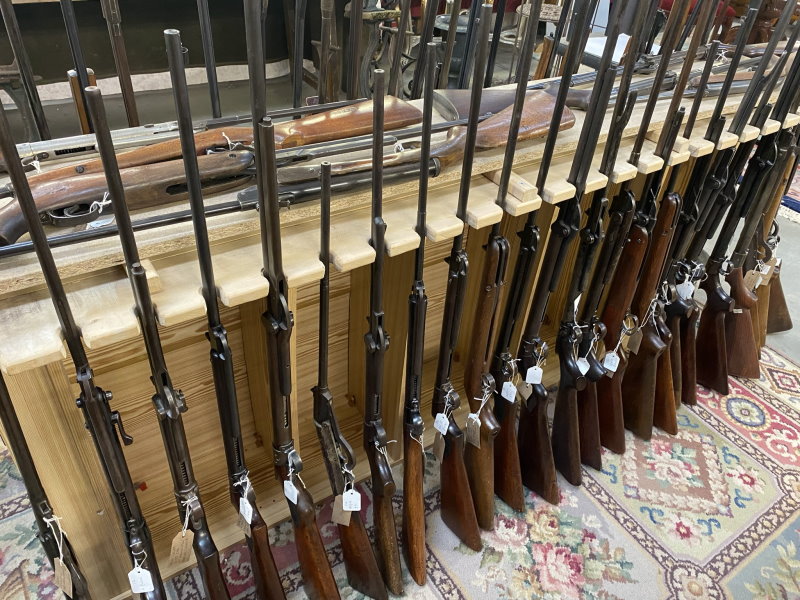 A large single owner collection of over 150 air rifles and will be of great interest to collectors at Unique Auctions New Years Auction on the 1st, 2nd and 3rd January 2022.
The collection consists of rifles from nearly all the most renowned British makers and some European makers including: BSA, Webley, Original, Diana, Walther, Weihrauch, Sharpe, Lampagyar, Anshutz and Feinwerkbau. This significant collection was collected over a number of years and also includes many accessories, scopes, tools and books.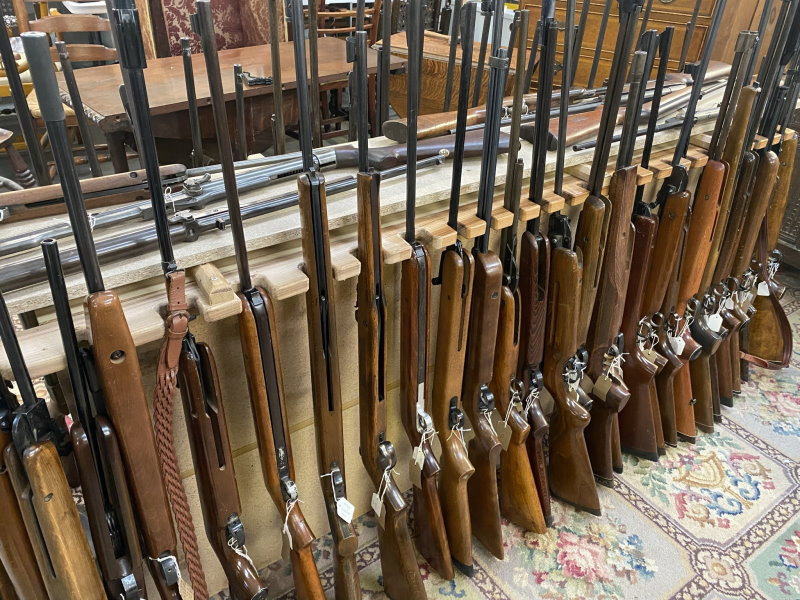 As well as extensive collection of air rifles there is also approximately 15 air pistols including: EM-GE, Original, Milbro, Diana, Mondial, Webley and FB.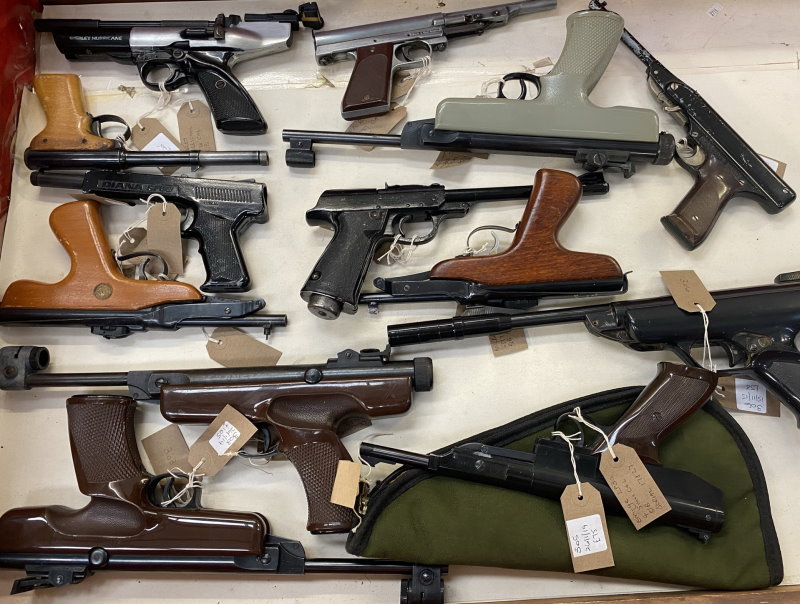 About Unique Auctions
Unique Auctions are one of Lincolnshire's leading Auction Houses offering a range of regular Antique & Collectors sales. Unique Auctions handle every aspect of probate, house, agricultural, commercial and industrial clearances. For further information call UK +44 (0) 1522 690444 or visit http://www.unique-auctions.com
We are now accepting air rifles and air pistols etc for all future auctions. We also value medals and militaria etc. We also provide probate valuations for air rifles and air pistols and collections.
Please follow and like us: