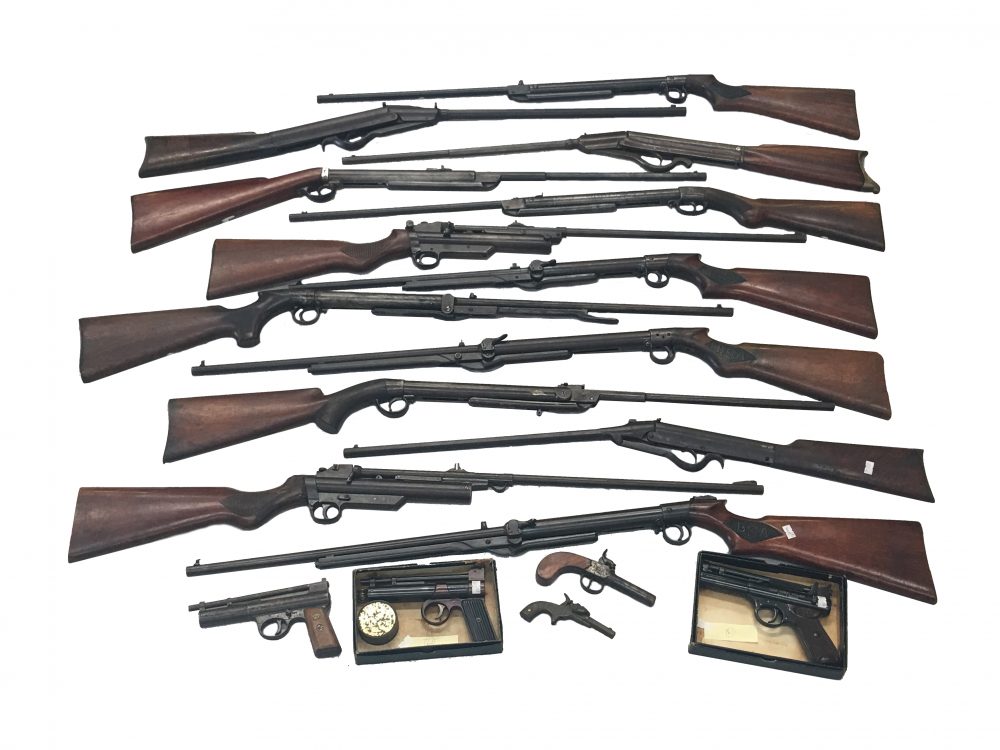 A collection of over 40 vintage air rifles sold for over £5,000 at Unique Auctions three day Antiques & Collectors auction on the 26th/27th/28th August.
The models include Air Arms Target Rifle, Webley Hawk Mk II, Lincoln Jeffries Air Rifle, Milita .25 Caliber Air Rifle, Diana Child's Air Rifle and many others.
Highlights included:
A Webley Service air rifle mk II selling for £380


A Webley service air rifle selling for £340


An Air Arms RN10 compressed air system rifle, Cal. 4.5mm, Maximum pressure 200 bar, Made in UK selling for £410.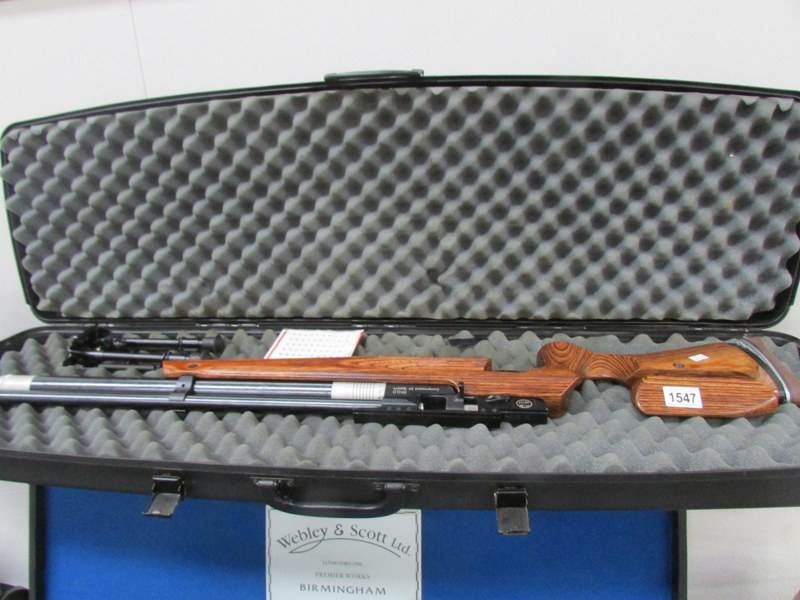 The auction took place on the 26th, 27th and 28th August.
About Unique Auctions
Unique Auctions are one of Lincolnshire's leading Auction Houses offering a range of regular Antique & Collectors sales. Unique Auctions handle every aspect of probate, house, agricultural, commercial and industrial clearances. For further information call UK +44 (0) 1522 690444 or visit http://www.unique-auctions.com
We are now accepting vintage air rifles by BSA, Webley & Scott, Gem etc for all future auctions. We also value vintage air rifles by BSA, Webley & Scott, Gem etc.
Items Always Accepted For All Future Sales. Complete House Clearances Handled Daily.
Please follow and like us: