SOLD £2,000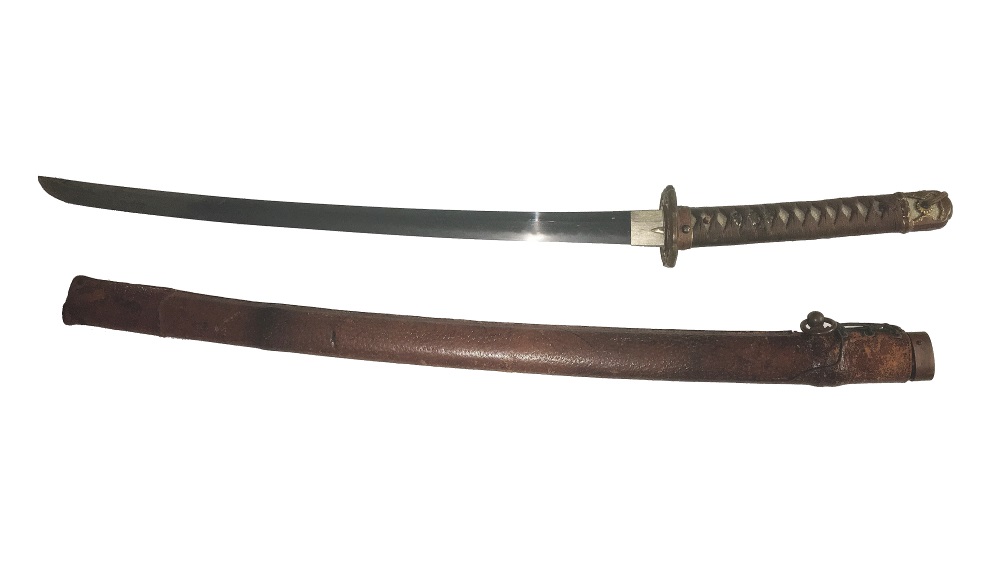 A Japanese Katana sword sold for £2,000 at Unique Auctions. The Japanese Katana sword (possibly 17th century), Izumi No Kami Fijiwara Kunisada with removable parts and signed was one of the highlights of a fine section of militaria and weapons at the auction.
The auction took place on the 26th, 27th and 28th August.
About Unique Auctions
Unique Auctions are one of Lincolnshire's leading Auction Houses offering a range of regular Antique & Collectors sales. Unique Auctions handle every aspect of probate, house, agricultural, commercial and industrial clearances. For further information call UK +44 (0) 1522 690444 or visit http://www.unique-auctions.com
We are now accepting swords, Japanese swords, Samurai swords etc for all future auctions. We also value swords, Japanese swords, Samurai swords etc.
Items Always Accepted For All Future Sales. Complete House Clearances Handled Daily.