Antiques & Collectors Auction
Friday 12th February 9am
250 lots of jewellery, gold, silver, antiques, collectables, curios, books, pottery and porcelain, art glass including Murano and Murano style,  glass and crystal, pens, coins, watches etc.
As there will be no viewing for auctions until government legislation permits, please ensure
before bidding that you are satisfied with the condition of the lots you are bidding on.
We are available to provide written condition reports on all lots as required.
Anyone bidding has agreed to our Terms & Conditions and when bidding has satisfied themselves
to the condition of the items. Unique Auctions will not take any responsibility unless a condition report has been provided.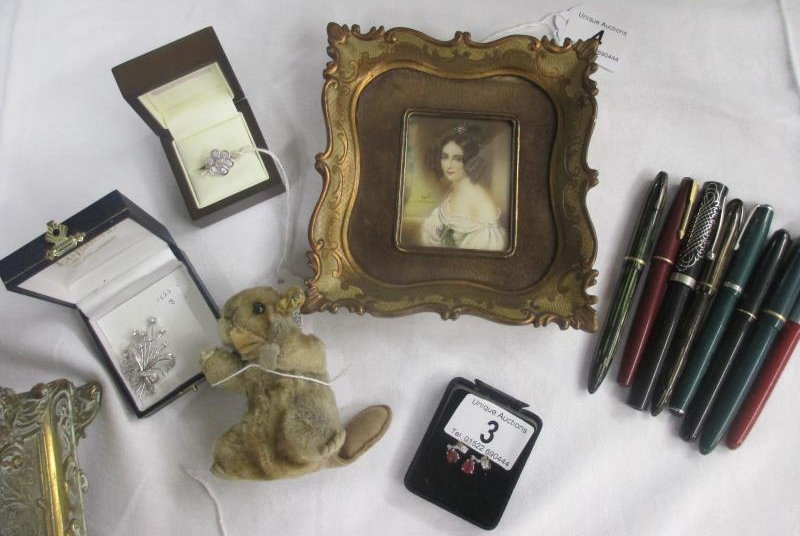 Click to view Catalogues and bid through the
Unique Auctions Live Bidding Site using the-saleroom technology 
Click to view Catalogues and  bid through the-saleroom (online commission 4.95%)
Click to bid through EasyLiveAuction (flat fee or commission)