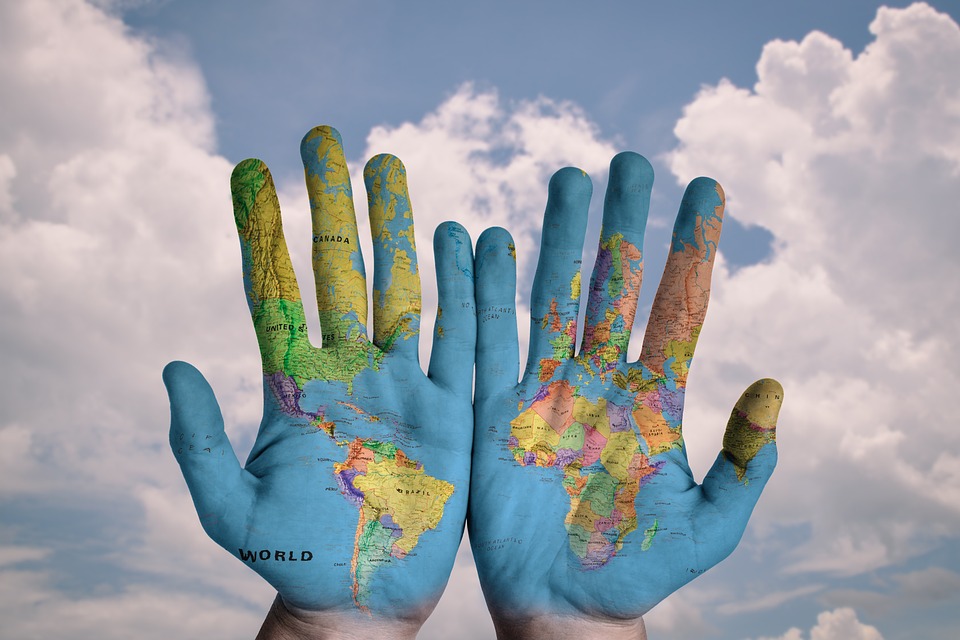 Following Unique Auction's record breaking August Bank Holiday auction which saw record prices achieved for coins, vintage air rifles, militaria, die-cast and the sale of the HM Bark Endeavour, we decided to look at where our bidders and buyers came from.
As well as the home nations and Ireland, there were bidders and buyers from 29 other countries including: Czech Republic, Australia, Saudia Arabia, Russia, Belgium, China, Taiwan, The Netherlands (Holland), USA, France, New Zealand, Spain, Canada, Malta, Indonesia, Germany, Italy, India, Cyprus, Latvia, Croatia, South Africa, Singapore, Guernsey, Israel,Sweden, Poland, Monaco and Austria.
Darryl Kirk of Unique Auctions said "We are excited that we can offer our sellers access to a world wide audience via the Internet and every month through our shipping department we send parcels all over the world. Access to the world market allows us to achieve better prices and enables us to compete with every auction house in the world".
About Unique Auctions
Unique Auctions are one of Lincolnshire's leading Auction Houses offering a range of regular Antique & Collectors sales. Unique Auctions handle every aspect of probate, house, agricultural, commercial and industrial clearances. For further information call UK +44 (0) 1522 690444 or visit http://www.unique-auctions.com
We are now accepting lots for all future auctions. We also offer FREE valuations Monday to Friday from 9am to 3pm.
Items Always Accepted For All Future Sales. Complete House Clearances Handled Daily.
FREE Valuations Monday to Friday 9am-3pm. FREE Call Out Service.