Two paintings by Edward Arthur Walton (1860-1922) will be Unique Auctions Antiques & Collection auction on September 27th.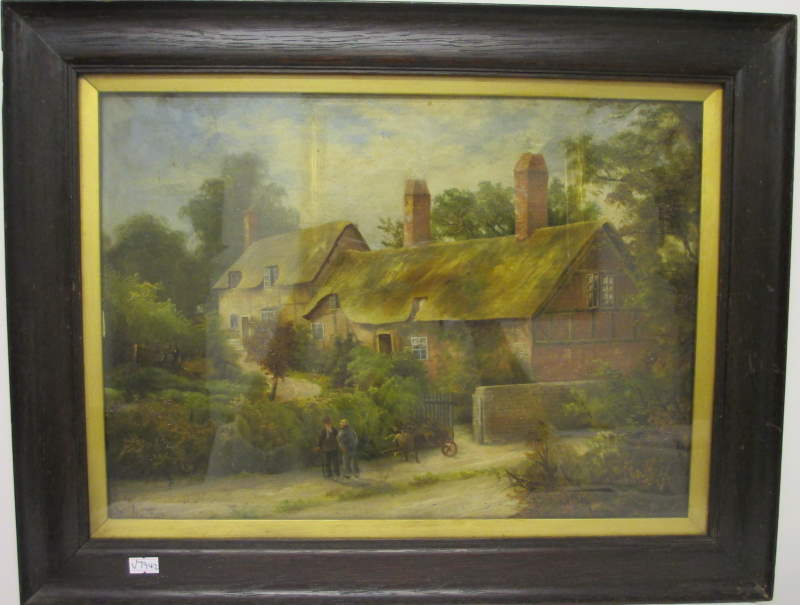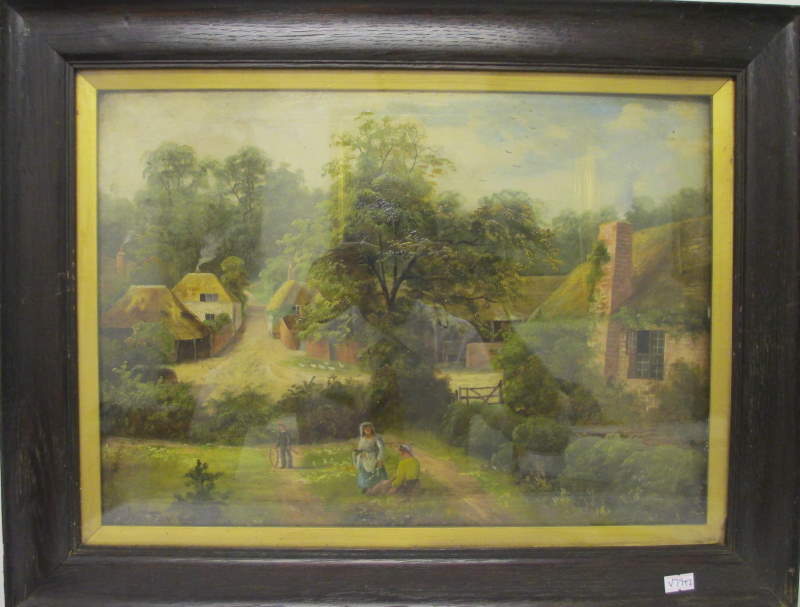 About Edward Arthur Walton
Edward Arthur Walton RI (15 April 1860 in Glanderston House, Barrhead, Renfrewshire – 18 March 1922 in Edinburgh) was a Scottish painter of landscapes and portraits, associated with the Düsseldorf school of painting.
Edward was one of twelve children of Jackson Walton, a Manchester commission agent and a competent painter and photographer. Some of Edward's siblings were well known in their time – his brother George Henry Walton (1867–1933) was a noted architect, furniture designer and stained glass designer, Constance Walton was an acclaimed botanical painter, while Helen Walton, born 1850, was a decorative artist who studied at the Glasgow Government School of Design and was artistic mentor to the family. (Source Wikipedia)
About Unique Auctions
Unique Auctions are one of Lincolnshire's leading Auction Houses offering a range of regular Antique & Collectors sales. Unique Auctions handle every aspect of probate, house, agricultural, commercial and industrial clearances. For further information call UK +44 (0) 1522 690444 or visit http://www.unique-auctions.com
We are now accepting fine art etc for all future auctions. We also value fine art etc.
Unique Auctions, The Unique Auctions Building
Vincent Court, Turnstone Road, Teal Park, Lincoln, LN6 3AD
Items Always Accepted For All Future Sales. Complete House Clearances Handled Daily.
If you would like further information, please email us at
office@unique-auctions.com
or telephone our office on 01522 690444.