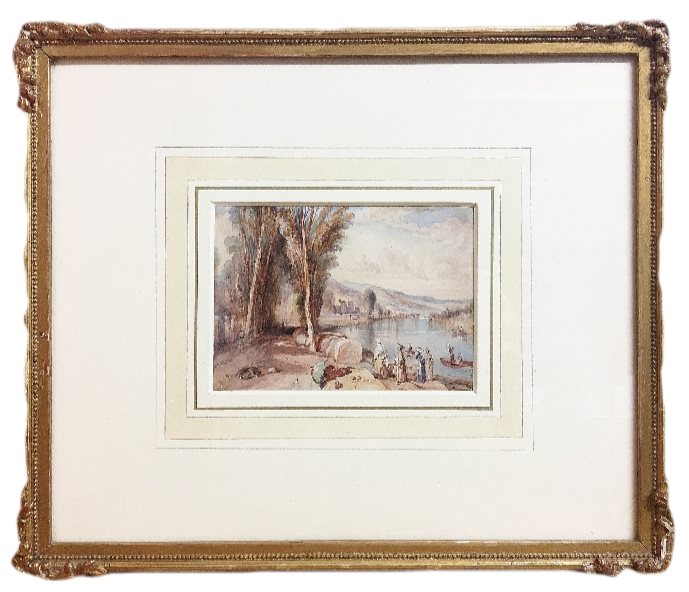 A fine watercolour entitled French River Scene and attributed to Richard Parkes Bonington (1802-1828) will be one of many fine paintingsof interest  at Unique Auctions Antiques & Collectors auction on the 26th and 27th  May.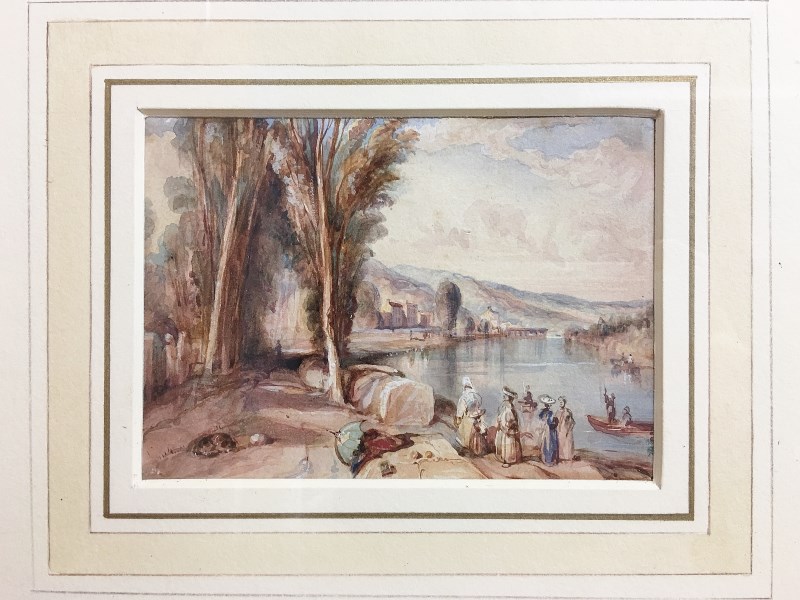 About Richard Parkes Bonington
Richard Parkes Bonington (1802–1828) was an English Romantic landscape painter, who moved to France at the age of 14 and can also be considered as a French artist, and an intermediary bringing aspects of English style to France. Becoming, after his very early death, one of the most influential British artists of his time, the facility of his style was inspired by the old masters, yet was entirely modern in its application. His landscapes were mostly of coastal scenes, with a low horizon and large sky, showing a brilliant handling of light and atmosphere. He also painted small historical cabinet paintings in a freely-handled version of the troubadour style.
About Unique Auctions
Unique Auctions are one of Lincolnshire's leading Auction Houses offering a range of regular Antique & Collectors sales. Unique Auctions handle every aspect of probate, house, agricultural, commercial and industrial clearances. For further information call UK +44 (0) 1522 690444 or visit http://www.unique-auctions.com
We are now accepting fine paintings and fine art etc for all future auctions. We also fine paintings and fine art etc. 
 Unique Auctions, The Unique Auctions Building
Vincent Court, Turnstone Road, Teal Park, Lincoln, LN6 3AD
Items Always Accepted For All Future Sales. Complete House Clearances Handled Daily.
If you would like further information, please email us at office@unique-auctions.com
or telephone our office on 01522 690444.