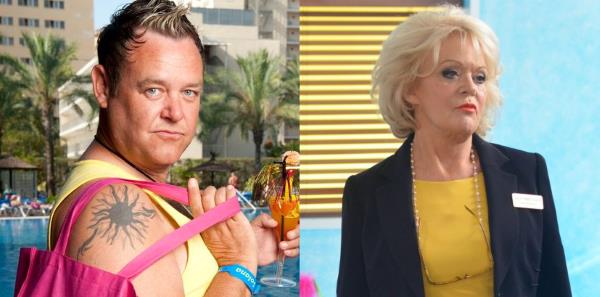 Two of the stars from ITV's hit series Benidorm, Sherrie Hewson and Tony Maudsley will be filming at Unique Auctions on the 19th June as part of the Celebrity Antiques Road Trip. They will accompanied by new expert Timothy Medhurst and Arusha Irvine from the series. In the series Sherrie Hewson plays Joyce Temple-Savage, the new manager of the Solana Hotel and Tony Maudsley plays hairdresser Kenneth DuBeke. Sherrie and Tony will also be reprising their Benidorm characters in the forthcoming Benidorm on Stage which is touring from September.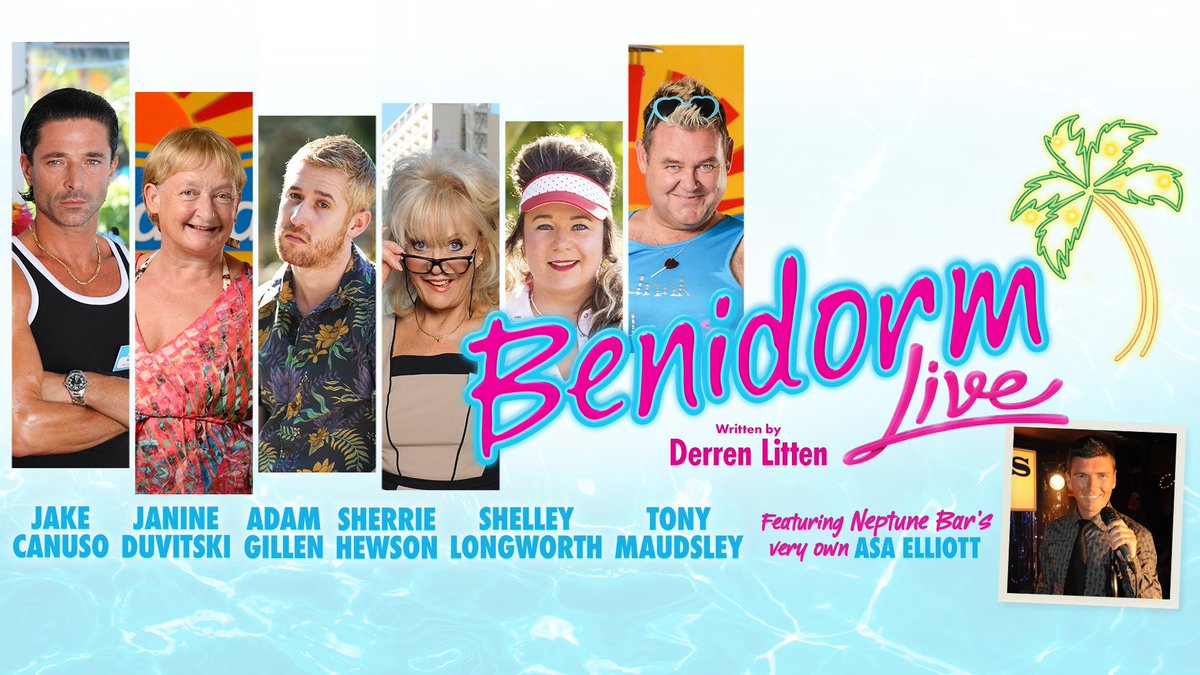 Sherrie Hewson other film, TV and theatre credits include Coronation Street, Emmerdale,  Barbara, and Loose Women.
Tony Maudsley other film, TV and theatre credits include The Job Lot, The Intended, Vanity Fair, Sleepy Hollow and voice of Grawp in Harry Potter and the Order of the Phoenix.
The Antiques Road Trip will be filming at the auction rooms on Tuesday 19th June at our Antiques, Collectors & General sale. The sale begins at 10am with viewing from 7am.
The episode will be screened on BBC2 later in the year.