Step into a world of wonder and enchantment as Unique Auctions, the leading house for exceptional and rare collectibles, announces its most recent and captivating collection to date. On the 14th of November, Unique Auctions is proud to present an extraordinary assortment of vintage and collectible magic items, tricks, and literature in their esteemed Toy Auction.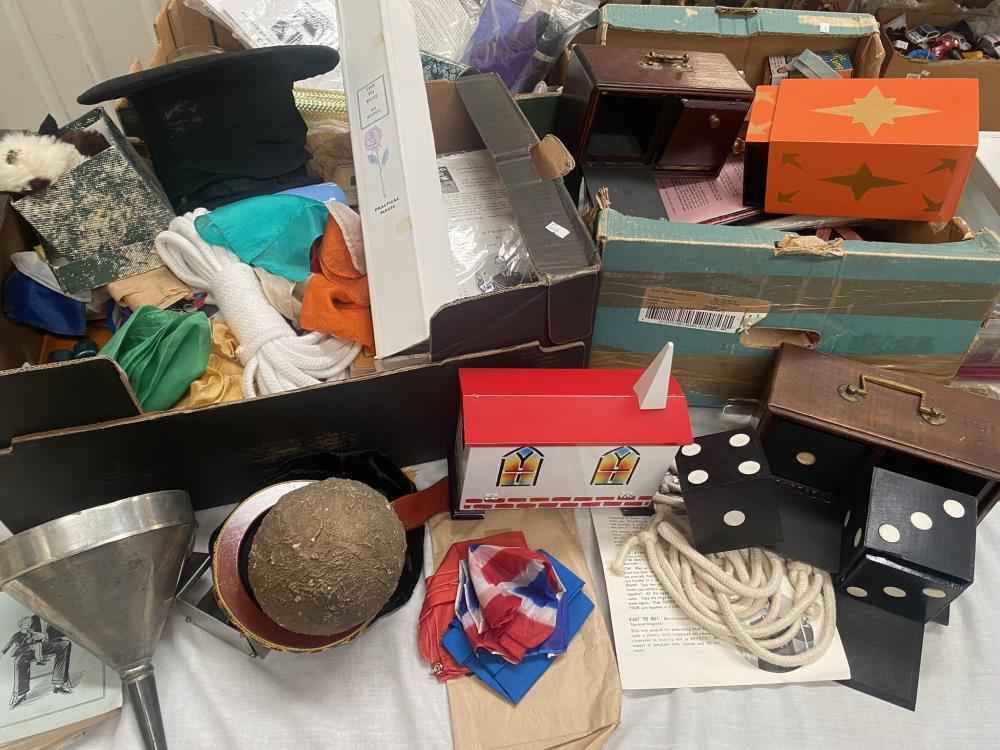 Aspiring and seasoned magicians, as well as collectors of the mystic and marvelous, will be thrilled to explore the Vintage Magic Memorabilia collection, which boasts treasures such as an early 20th Century Magician's boxed dice trick, the enigmatic King Kong Rope Rings, and the classic magician's top hat. Moreover, the collection features the Ali Bongo Silk to Rose trick, numerous rope tricks, silk handkerchiefs, and a selection of magic items so unique and obscure, their mechanisms and purposes are shrouded in mystery.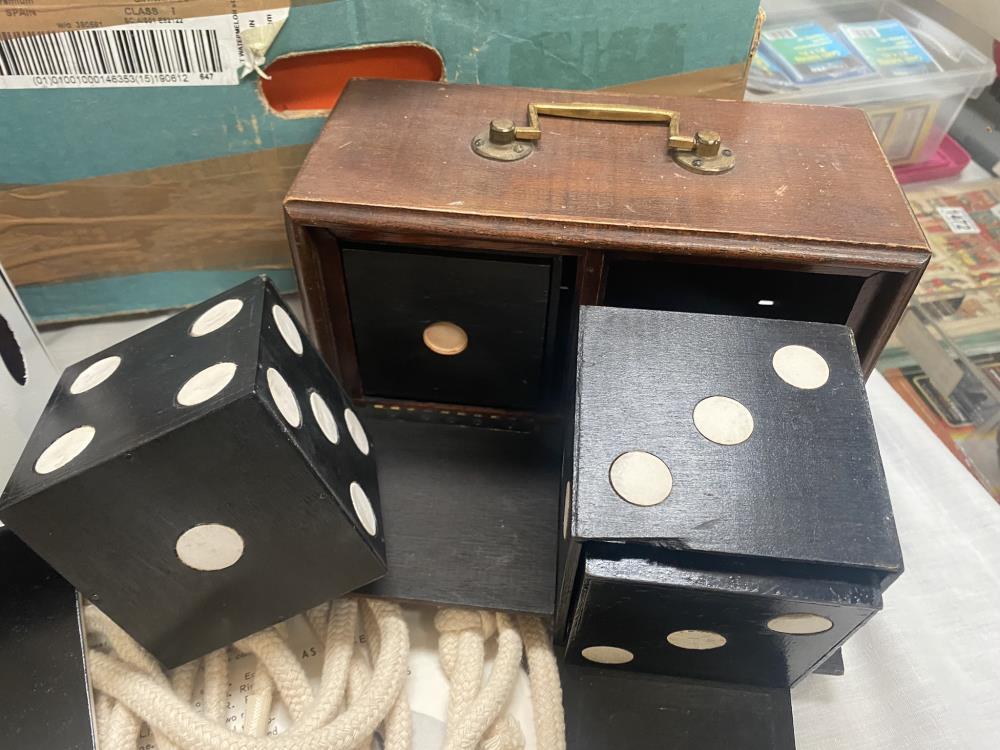 In addition to these captivating items, the auction will include invaluable literature for enthusiasts and practitioners alike. Key booklets such as "Secrets of Ventriloquism," "E.D. Proudlock's Routines with Thimbles," and "Paper Tricks" by Will Goldston are sure to provide insight and inspiration to collectors.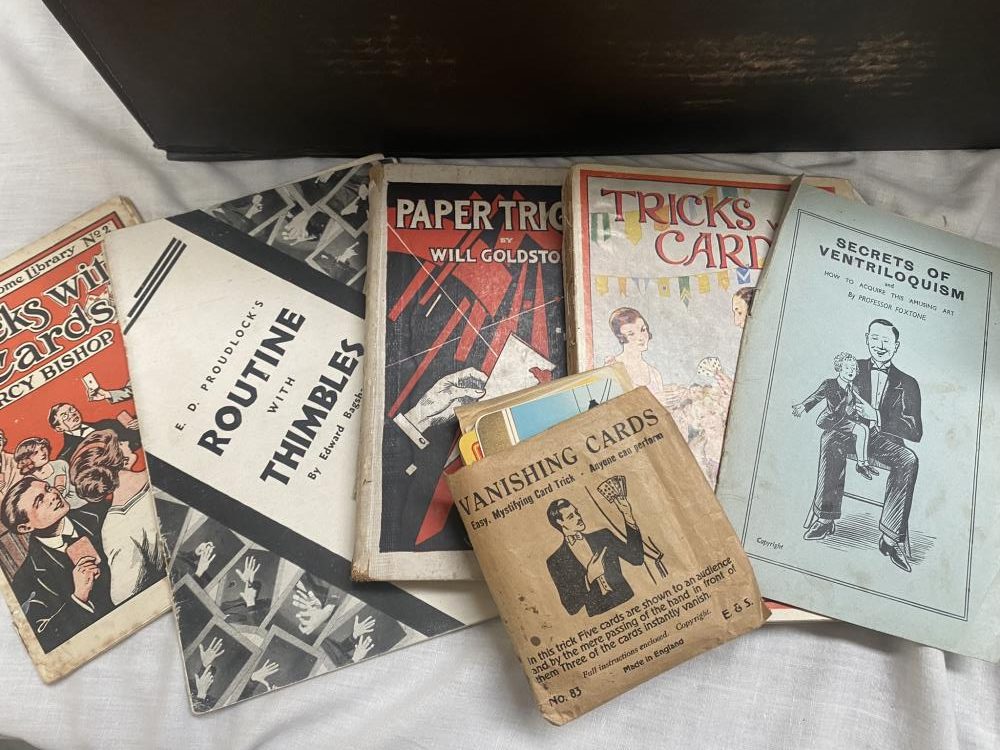 This auction represents a rare opportunity for magic enthusiasts and collectors to view and bid on items of a bygone era, which encapsulate the history and charm of the magician's craft. Given the unique nature of this collection, Unique Auctions recommends that interested parties take advantage of the viewing times offered from 10 am to 4 pm on Monday the 13th of November, and from 7 am on the morning of the auction.
The auction will be conducted live, allowing participants to experience the excitement in real-time. For those who cannot attend in person, online bidding will be available, ensuring that enthusiasts worldwide have the opportunity to add these remarkable pieces to their collections.
Click here for more information on the upcoming Toy Auction.
More images from the collection. Must be viewed.
About Unique Auctions
With a rich history of expertise, Unique Auctions has become synonymous with rare and exclusive collections. Catering to collectors, historians, and those with a taste for the extraordinary, Unique Auctions continues to deliver experiences and items that transcend the ordinary, inviting participation from a global audience.
Please follow and like us: