A fantastic collection of the classic football game – Subbuteo comes to auction.
This extensive collection, amassed over the years by the late John Devaney, a leading expert on Australian Rules Football, and sportswriter will be for sale at Unique Auctions Antique, Collectors and General Auction – Friday 24th, Saturday 25th and Sunday 26th June 2022.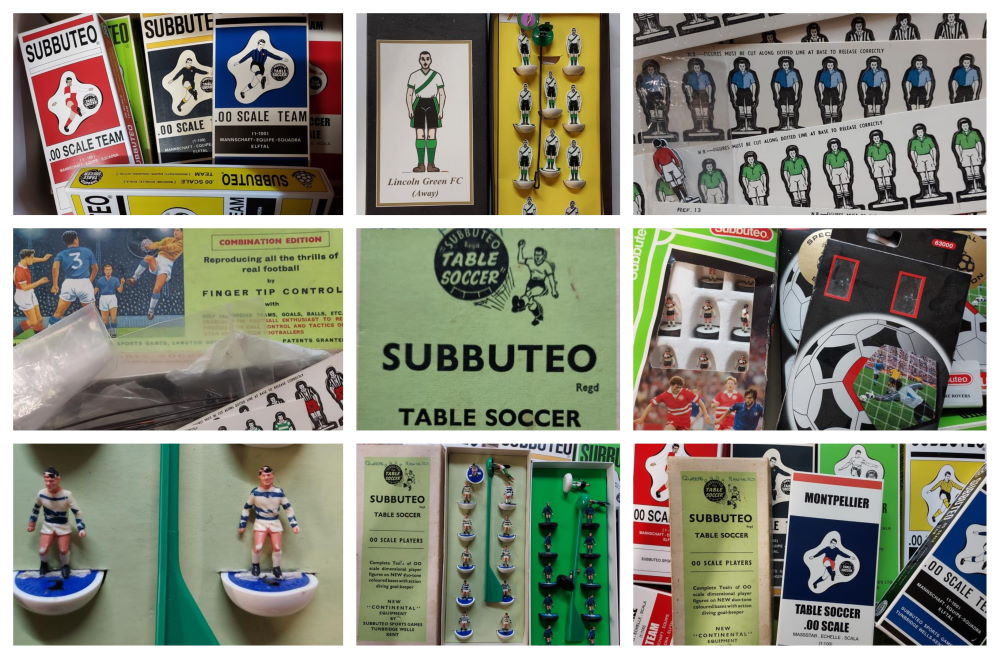 During John's time living in Australia, he developed a love of Australian football, where he was described by a South Australian Sunday newspaper as 'One of football's greatest historians'. On his return to the UK, along with his many other interests, his passion for football continued. He founded the East Midlands Eagles, and co-founded the 'Lincoln Flickers' Subbuteo Club, which is still going strong today.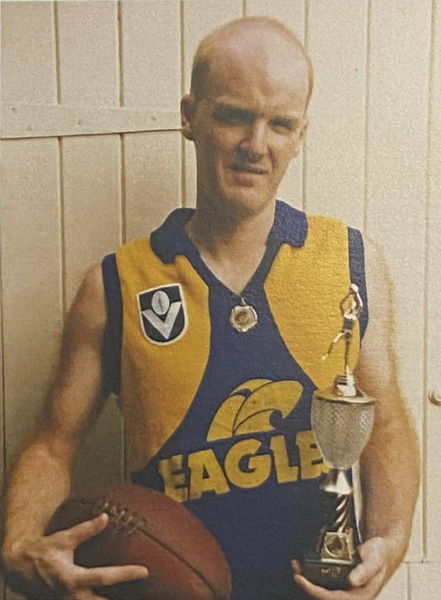 Evidence of his passion for football is shown in this extraordinary collection of Subbuteo, comprising of main games to many Subbuteo sets and accessories – a wonderful collection that is a tribute to John Devaney's love and enthusiasm of this classic game.