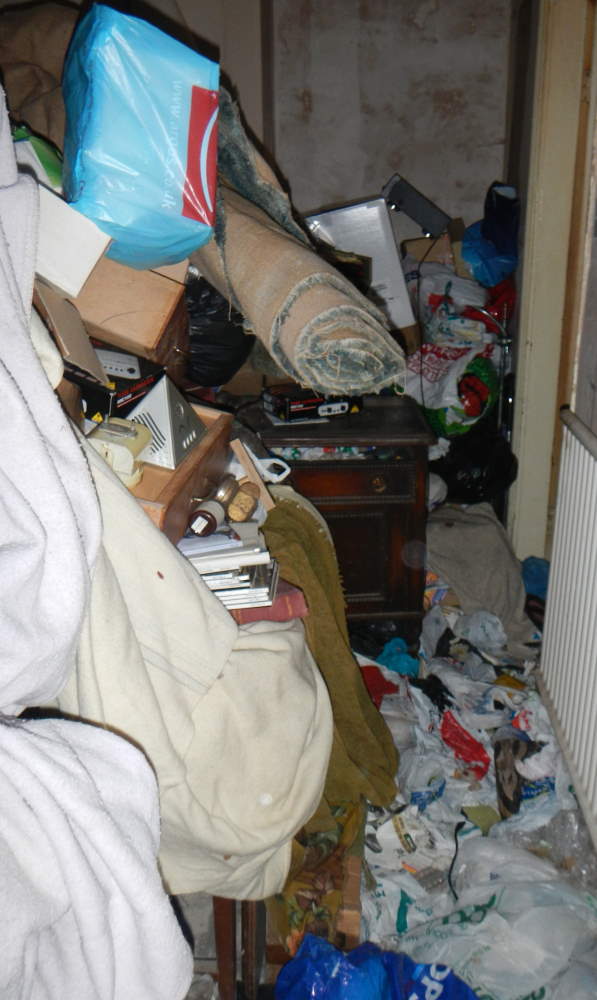 We often deal with estates which may be termed a hoarders house clearance. Hoarders house clearances vary from massive collections held in a chaotic manner to houses where the owner has not thrown anything away for many years. These properties often have large quantities of waste, newspapers, packaging and other items piled high to the ceiling. The NHS do recognise Hoarding disorder as a serious issue.
Unique Auctions have seen many hoarders house clearances and we offer a complete clearance service which deals sympathetically with the removal and recycling of items. We differ from many clearance companies in that we have our own large auctions rooms and try to maximise the contents of the estate where possible. We offer our hoarders house clearance service in Lincoln, Lincolnshire, the East Midlands and throughout the UK.
Case Study 1 – Collectors Hoarder House Clearance, Lincoln
This estate was full of curios, collectables, and knick-knacks. The owner of the collection had passed away and the children had to clear the property in order to sell the house. They initially thought the collection worthless and were going to get skips. Unique Auctions were called into view the property. We eventually filled over 300 crates of items from the 2 bedroom property which we sorted and sold at auction. After our costs the estate received over £5,000.
Case Study 2 – 5 bedroom Hoarders House, Hartsholme, Lincoln
We were appointed by a Lincoln solicitors to clear a 5 bedroom house in Lincoln. The owner had a hoarding disorder and was a compulsive buyer. They were unable to throw items away and would buy multiples of many items. Each room was waste to head height in waste, items, packaging, presents and all manner of items. There were paths set aside in the corridors to manoeuvre around the property with most rooms inaccessible.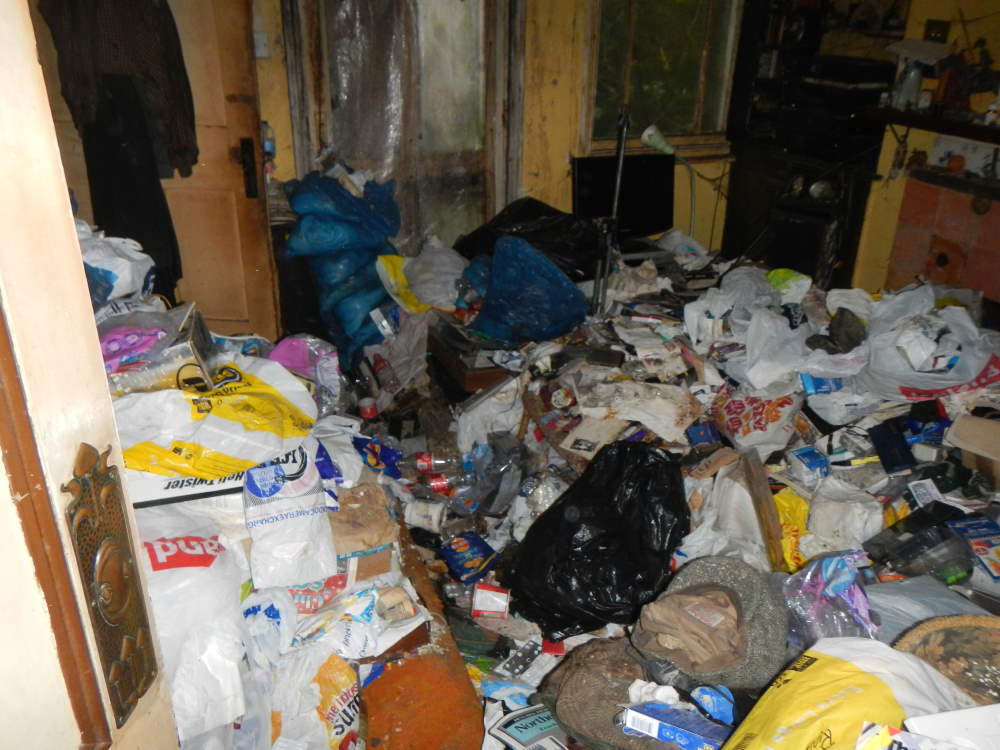 This was one of the largest clearances that we have undertaken and we eventually filled two 10 tonne skips with items. Unlike a collector hoarder most of the items at the property had little or no value. However, the estate did raise nearly £3,000 which went towards a large percentage of the clearance costs.
What to do if you think you have a Hoarders house and do not know where to start?
In short just call us on 01522 690444. We will visit the property FREE OF CHARGE to discuss options and will offer a quote to carry out the clearance and try to estimate potential returns. Please call 01522 690 444 for more information.
Unique Auctions house clearance information