FREE Valuations of Antiques. Have you got a Hidden Treasure ?
WANTED FOR AUCTION
Unique Auctions is a leading auctioneers and valuers in East Midlands. We offer a range of services including FREE Valuations of antiques, collectables, gold, silver, jewellery, fine art etc. Valuations are without obligation.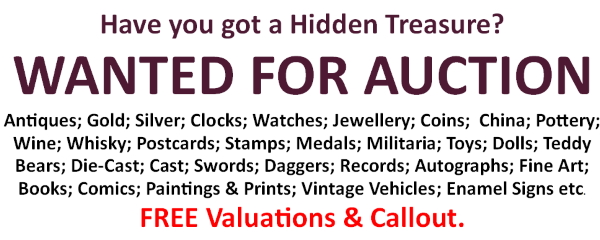 We have a large database of collectors, dealers and investors and our marketing team can promote your items worldwide.
We are always looking for single items and collections for all our auctions including:
Antiques; Gold; Silver; Clocks; Watches; Jewellery; Coins;  China; Pottery; Wine; Whisky; Postcards; Stamps; Medals; Militaria; Toys; Dolls; Teddy Bears; Die-Cast; Cast; Swords; Daggers; Records; Autographs; Fine Art; Books; Comics; Paintings & Prints; Vintage Vehicles; Enamel Signs etc.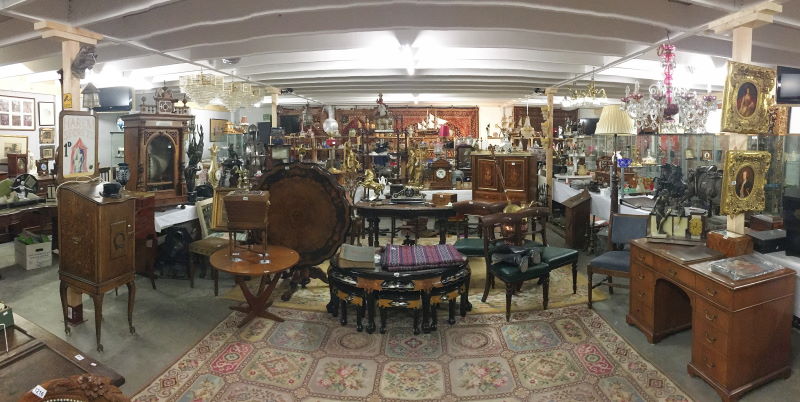 We have valuers and research team who specialise in antiques, clocks, watches, gold, comics, silver, Victoriana, pottery, books & comics, fine art, die-cast & tinplate toys, modern collectables, postcards, records, ephemera, Chinese & Oriental items, militaria and weapons, teddy bear & dolls, and all items.
We offer our valuation and appraisal service in Lincoln, Lincolnshire and the East Midlands. We are also available to value significant collections throughout the UK.
As well as FREE valuations we do value collections and estates for probate. We work with a number of solicitors in the region as well as individuals, and offer a quick and efficient service. From experience most probate valuations can be completed within a few hours. For more details please call 01522 690444
For more information on our FREE Antiques Valuations service please call 01522 690444 or email [email protected].