Unique Auctions is a family business that has successfully developed a regional, national and international reputation. The business has grown substantially, with the addition of a team of specialists and experts in: Fine Art; Gold; Silver; Jewellery; Clocks; Music Boxes; Stamps; Coins; Die-Cast and Toys; Dolls and Teddy Bears; Books; Comics; Postcards; Ephemera; Militaria; Masonic; Weapons; Porcelain and China; Modern Collectables; Antique Furniture; Records and Entertainment Memorabilia; Musical Instruments; Fashion and Textiles etc. Through our network of experts we are able to offer appropriate expertise on any item.
---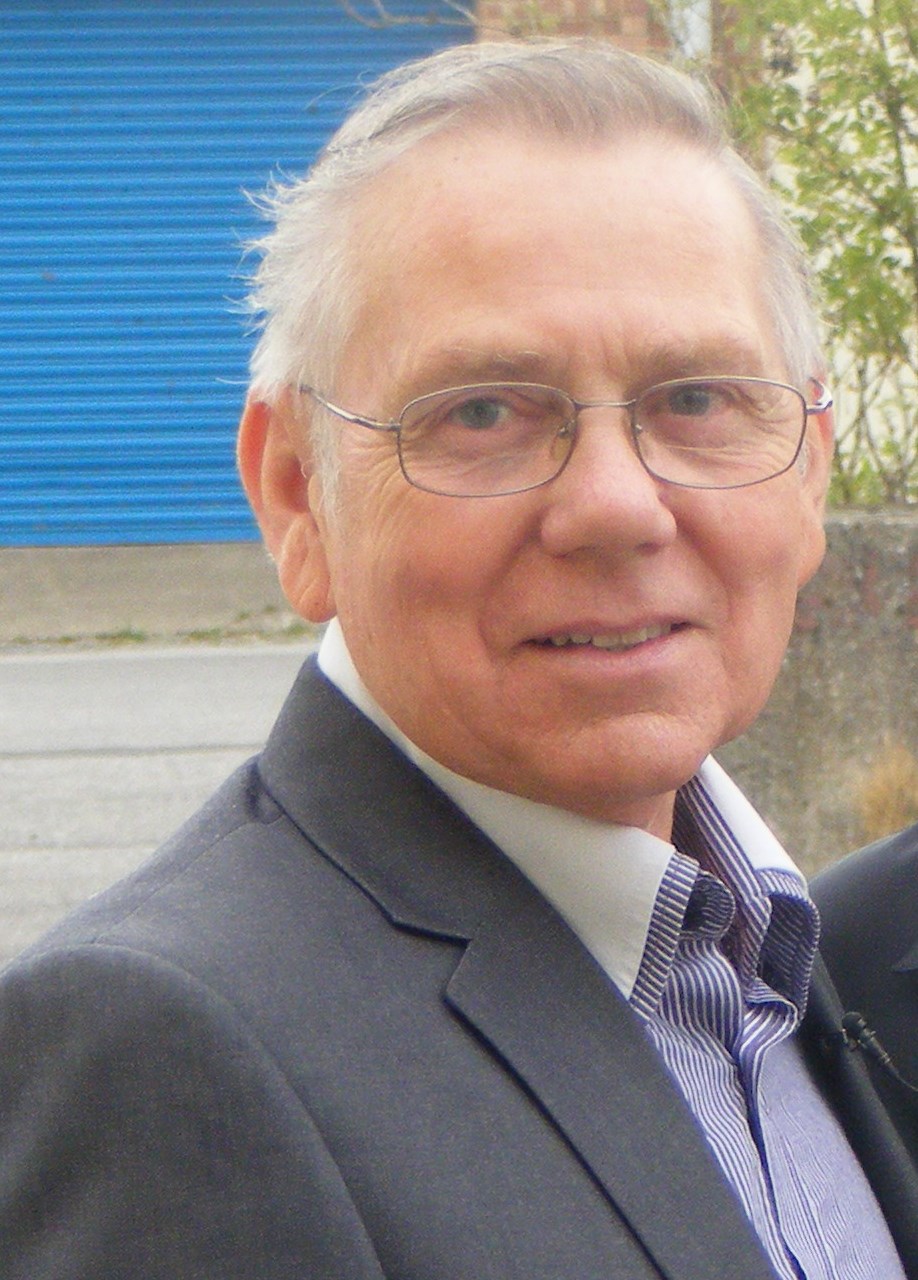 Terry Woodcock – Proprietor and Chief Auctioneer
Terry Woodcock, Proprietor of Unique Auctions, Lincoln is Principal Auctioneer and Valuer, and is a passionate business entrepreneur. Throughout his career he has established a  metal foundry selling bespoke antique reproduction beds, with a showroom and distribution centre, shipping his designs globally.
In 1970, Terry established a career firmly in the antiques trade. As an auctioneer, and through his expert knowledge of business combined with his passion for antiques, he launched Unique Auctions, Lincoln.
Over the years Unique Auctions has grown from a regional auction house to a business with an international reputation. Terry's specialist areas include: gold; silver; jewellery; furniture; clocks; militaria; guns, swords and weaponry, plus musical items including automaton musical boxes and disc machines. Alongside his career in the antiques trade, he has also been involved in period house renovation. His largest project to date being the restoration of the Elizabethan Manor House, Glentworth Hall, West Lindsey, Lincolnshire. Terry's passion for antiques continues to this day with the successful development of Unique Auctions, a business that has expanded locally, regionally, nationally and internationally.

---
Terry Dean – Auctioneer, Valuer and Head of Probate 
Terry Dean has a career firmly rooted in the antiques trade, which he has been involved in for over 50 years. He has worked in various positions for numerous auction houses, gaining experience at all levels. Positions he has held include Public Relations, Auctioneer and Valuer. He has also worked in the trade as an antiques dealer, and has also run his own auction house.
Terry now works as an Associate Auctioneer and Valuer at Unique Auctions, Lincoln. His specialist fields include: Fine Art; Books; Coins and Stamps; Militaria; Jewellery; Records; Paintings; Postcards and Porcelain.
Terry is also Head of Probate dealing with solicitors, banks, will writers, estate agents and the general public. Alongside Terry's experience in the antiques trade, Terry is also a renowned country musician and international singer, who with his band has toured the UK and mainland Europe backing many American Country Music stars.
---
Andrew Woodcock – Valuer
Andrew has been brought up in the antiques trade and is a founder member of Unique Auctions. He has over 30 years' experience as a Valuer specialising in Lighting; Vintage Toys and Die-cast. He is also an Automabilia specialist with expertise in classic cars, motorbikes and transport.
---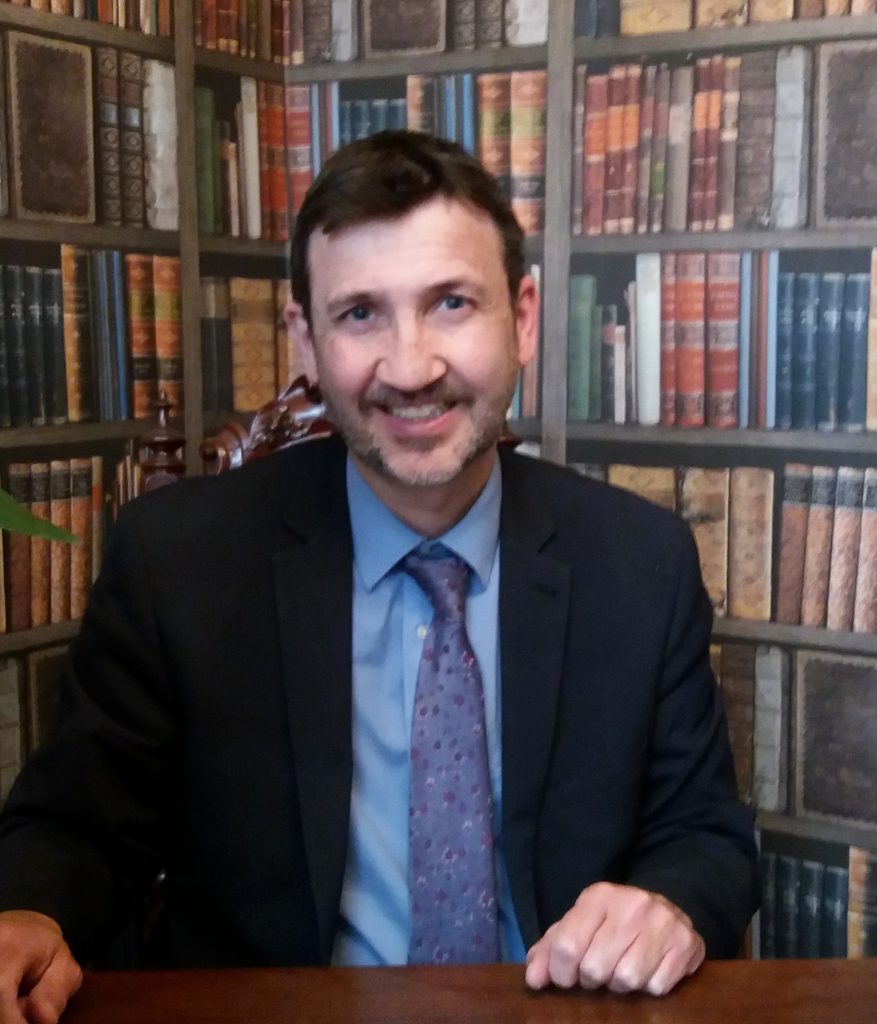 Darryl Kirk – Head of Marketing and Research
Darryl Kirk is Head of Marketing and Research, and is also a Valuer in Modern Collectables, Books and Comics at Unique Auctions.
He is an expert in marketing and promotion, and is a Masters Graduate in Information Technology from Kingston University, London, with additional qualifications in marketing. Throughout his employment he continually works to support the immense changes that have assisted in the development and expansion of Unique Auctions. The business has grown from a regional position to a well renowned and respected auction house with an international reputation. He continually strives to increase our marketing worldwide, and deals with all advertising, marketing and press enquiries.
---
Debbie Woodcock – Presentation and Display Manager
Debbie Woodcock has been involved with the development of Unique Auctions from its initial launch in 2005. Debbie's role as Auction Presentation and Display Manager involves leading a team in the preparation and display of all Antiques and General Auctions, and Antiques and Specialist Auctions.
Debbie is also Manager of Unique Auctions teashop, which  provides refreshments on auction and viewing days.
---
Tracy Baynes – Office Manager and Accounts
Tracy joined the team at Unique Auctions in March 2010 as Office Administrator, and was rapidly promoted to Office and Accounts Manager in 2012. Tracy oversees the office team and office procedures ensuring they run efficiently and effectively.
Tracy also deals with trade and public enquiries guaranteeing a  high  level of service to both buyers and sellers. Other responsibilities includes  overseeing our catalogue production, providing condition reports, dealing with customer accounts, and managing the day to day business of Unique Auctions.
---
Unique Auctions also has a full team of porters who assist during and after an auction and assist with house clearances and removals.
For further information or to contact a member of Unique Auctions Team:
Tel: 01522 690444       Email: [email protected]