12th/13th/14th April 2023
Excellent Three Day Record & Memorabilia Auction
Featuring Many Rare Records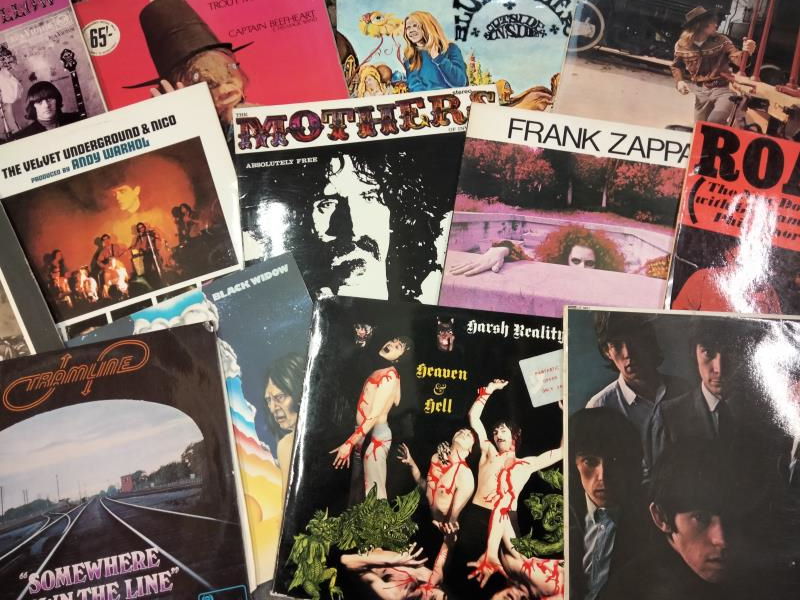 Click to view Catalogues and  bid through the-saleroom
(online commission 4.95% + Unique Auctions Commission of 22%)
Click to bid through EasyLiveAuction
(flat fee £3 or commission 3% + Unique Auctions Commission of 22%)
Unique Auctions Record and Memorabilia Auction on the 12th/13th/14th April 2023 includes the two massive collections from Gainsborough and Grimsby including the Largest Collection of Hank Williams Records and Memorabilia Outside of the US. There are nearly 10,000 records and items to be sold over three days including many rare records.
The collection also includes:
Trout Mask Replica by Captain Beefheart
Tramline Somewhere Down the Line
The Velvet Underground and nico
Roarin' The New Don Rendell Quartet
John Mayall Looking Back
Jefferson Airplane Surrealistic Pillow rare cover
harsh reality heaven and hell
Frank Zappa Mothers and Hot Rats
Blue Cheer Outside Inside
We are currently unpacking the collection and will be adding lots to the catalogue shortly.
About Unique Auctions
Unique Auctions are one of Lincolnshire's leading Auction Houses offering a range of regular Antique & Collectors sales. Unique Auctions handle every aspect of probate, house, agricultural, commercial and industrial clearances. For further information call UK +44 (0) 1522 690444 or visit http://www.unique-auctions.com
We are now accepting Rare Records etc for all future auctions. We also value Rare Records etc.