East India Trading Company Brown Bess Musket and More Militaria
June 14th 2023 9am
VIEWING: From 10am-4pm 13th June
LOTS BEING ACCEPTED FOR THIS AUCTION UNTIL WEDNESDAY 31st MAY
Call 01522 690444
New collection just arrived including Raj Period Musket, North African Assassins Blade, Prostitutes Dagger, Daggers from the Battle of Omdurman, Samurai Menpo Mask and more.

About the Brown Bess
The East India Trading Company, a powerful British corporation with its own army, also made extensive use of the Brown Bess Musket, specifically a variant known as the India Pattern.
The India Pattern, introduced around 1790, was a shorter and lighter version of the earlier Long Land Pattern. It featured a 39-inch barrel and a .75 caliber bore, and was around 55 inches in total length. This made it more practical for the often challenging conditions faced by the East India Company's forces.
This pattern of the musket was not only used in India, but also throughout the British Empire, and it became the standard British infantry weapon during the Napoleonic Wars. It was cheaper and quicker to manufacture than its predecessors, which was crucial given the scale of the conflicts in which it was used.
Though it still shared the typical limitations of smoothbore muskets, such as a lack of long-range accuracy, the India Pattern Brown Bess was a reliable and robust weapon. Its durability and relative simplicity made it suitable for the varied and harsh climates of the many locations where the East India Company operated.
This variant of the Brown Bess thus carries its own unique historical significance, intertwined with the rise and fall of the East India Company and the broader narrative of British colonialism.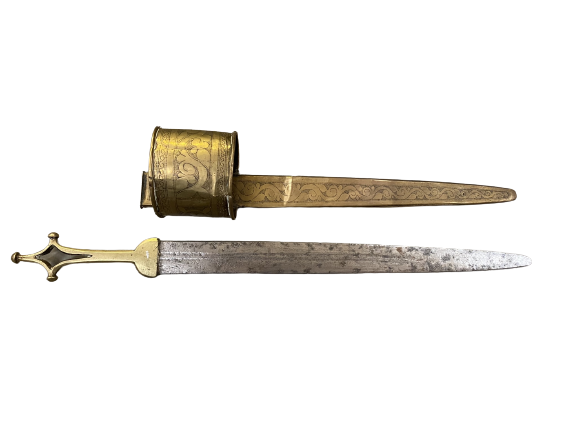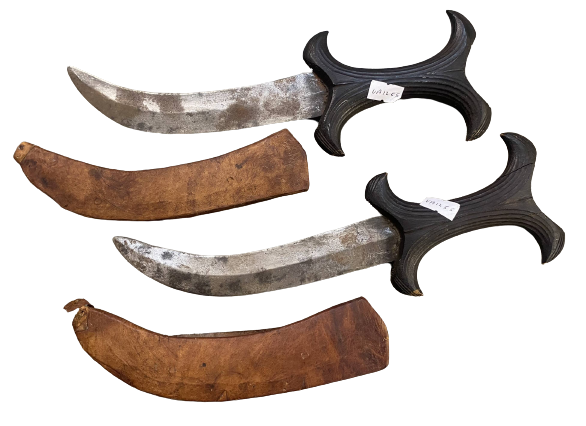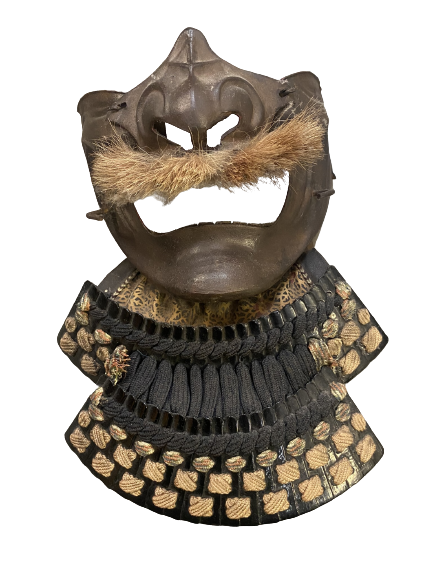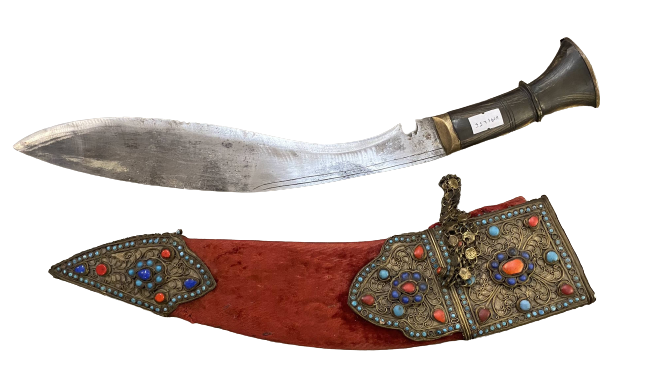 Important Auction Information
Collections – Please make sure you book a collection slot before you come to collect your items, as if you turn up without an appointment you may have to wait until those with an appointment have been dealt with.
Condition Reports – We are available to provide written condition reports on all lots as required.
Anyone bidding has agreed to our Terms & Conditions and when bidding has satisfied themselves
to the condition of the items. Unique Auctions will not take any responsibility unless a condition report has been provided.
Please ask for condition reports or any questions well before the sale to give us time to answer.
We are receiving hundreds of conditions for our online only sales. We are trying to answer all as quickly as possible.
Closing time for condition reports is 1pm on the Friday before the weekend auction, for the Wednesday evening auction closing time for condition reports is 2pm on the day of the auction.
Post and Package – We are able to pack and post many items and we send insured but we cannot take any responsibility for the items once posted. Please check before bidding that we can post the lot out and also please allow up to 14 days for the arrival of your parcel. Parcels will only be posted out to the address on the invoice.
If a parcel is returned to us because there was nobody home to receive it then there will be a re-postage charge.
Unique Auctions
Vincent Court, Turnstone Road, Teal Park, Lincoln, LN6 3AD
Tel: 01522 690444 or email: [email protected]