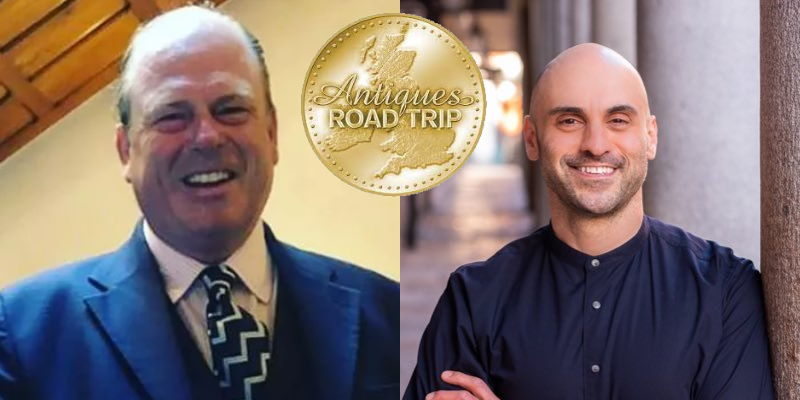 Unique Auctions are delighted once again to welcome the Celebrity Antiques Road Trip team to our Lincoln Auction Rooms
to record on May 28th 2023.
The celebrities involved are both from the popular TV series ?: ? and ?.
The experts are James Braxton and Serhat Ahmet.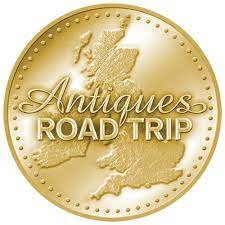 The episode will be screened later in the year.
Visit www.unique-auctions.com or call 01522 690444 for more details.