Antique, Collectors & General Auction
23rd, 24th & 25th July
Unique Auctions, Lincoln
Friday 23rd, Saturday 24th & Sunday 25th July Starts 9:00am
Viewing Thursday 22nd July 9am-5pm. Please call 01522 690444 to make an appointment.
We will also be operating a queueing system for those who have not booked.
To attend the auction please call 01522 69044 to book seats. Due to COVID attendance is possible but limited.
Click to view Catalogues and  bid through the-saleroom (online commission 4.95%)
Click to bid through EasyLiveAuction (flat fee £3 or commission 3%)
Please view our Buying and Selling page for updates on Viewing, Buying commission updates and Paying by Card policy.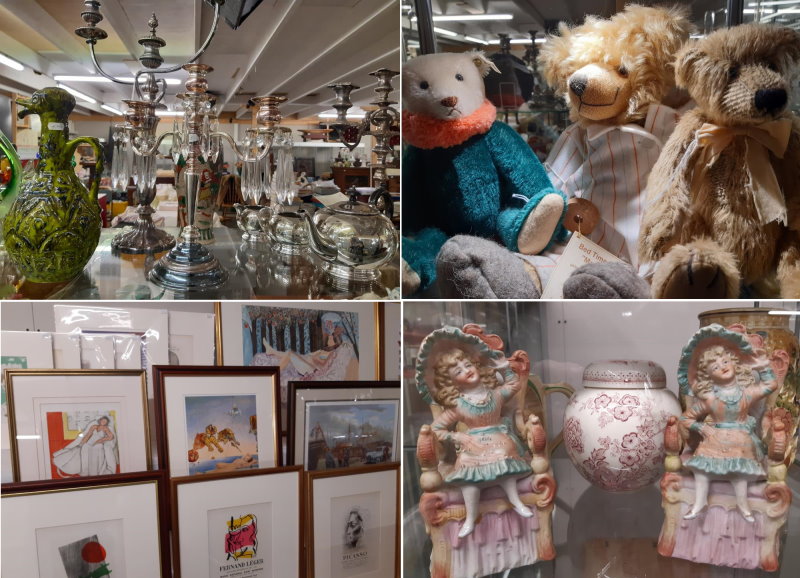 An exciting three-day auction presenting over 2,000 Lots. This auction includes traditional fine art, antiques, specialist collectable, teddy bears, dolls, militaria, medals and contemporary items from several important local and regional estates, and collections from many private vendors.
To Include Approximately 1,900 lots including: Antiques; gold, silver and jewellery; stamps, postcards and coins; collections of Doulton, Moorcroft and Lorna Bailey; costume jewellery; good collection of whisky; collection of Border Fine Arts models; clocks; advertising furniture; teddy bears including Steiff; fine art and prints including portraits and modern abstracts; Victorian dolls; Victoriana; furniture; tools; garden furniture; garden tools; watches; taxidermy; militaria; modern furniture; records and LPs; comics; Warhammer; grandfather clocks and clock garniture; vintage toys; die-cast; Chinese and Oriental ceramics and plates; bronzes; Dr Who items and memorabilia; music tapes; oil lamps; brass and metalware;  tables and chairs; maps; white goods; samplers etc.