Unique Auctions, one of Lincolnshire's premier auction houses, is proud to announce a special charity auction to benefit the United Lincolnshire Hospitals Charity. The event will take place on the Tuesday 14th of November and will commence at 6pm, with lot viewings available from 2pm on the day of the auction.
This special auction will showcase around 50 unique lots, many of which have adorned the walls of Lincolnshire County Hospital over the years, giving participants a chance to own a piece of local history.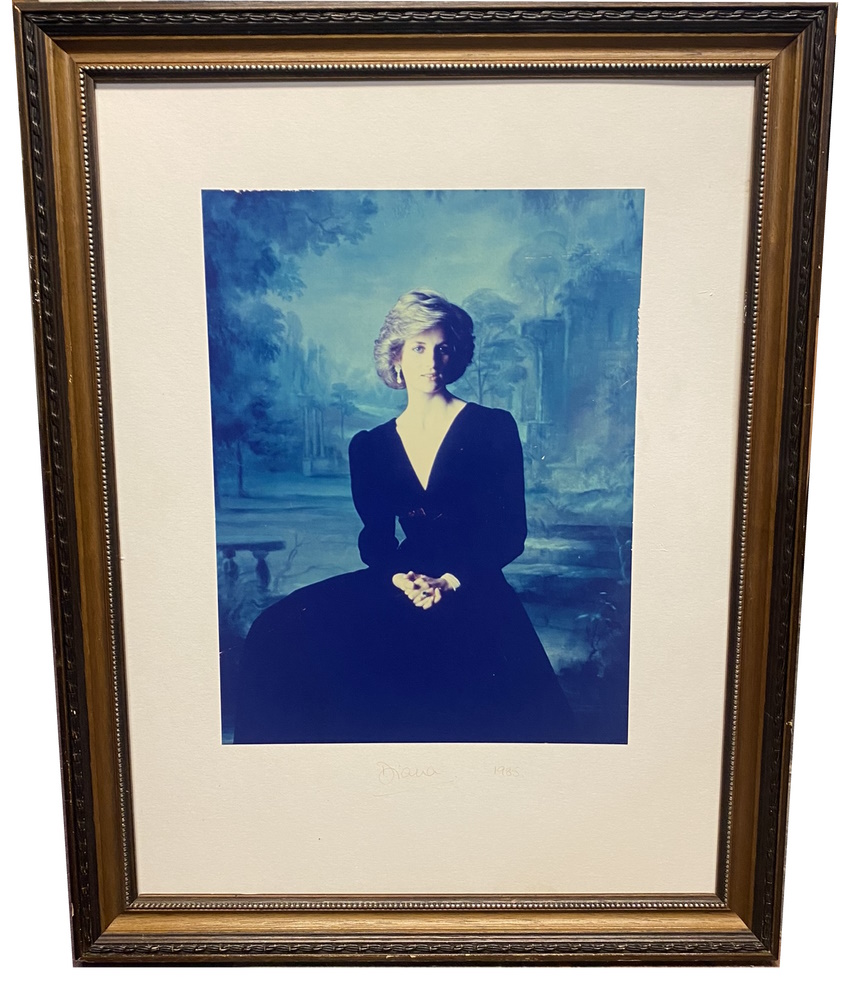 Notable lots include:
A signed photograph of Princess Diana following her memorable visit and opening of the hospital in 1985.
Vintage photographs of the Lincolnshire County Hospital.
Paintings and pictures depicting the scenic beauty of Lincoln and Lincolnshire.
A fascinating relief picture showcasing Lincoln's iconic landmarks.
Unique artworks created especially for the hospital by local artists and school children.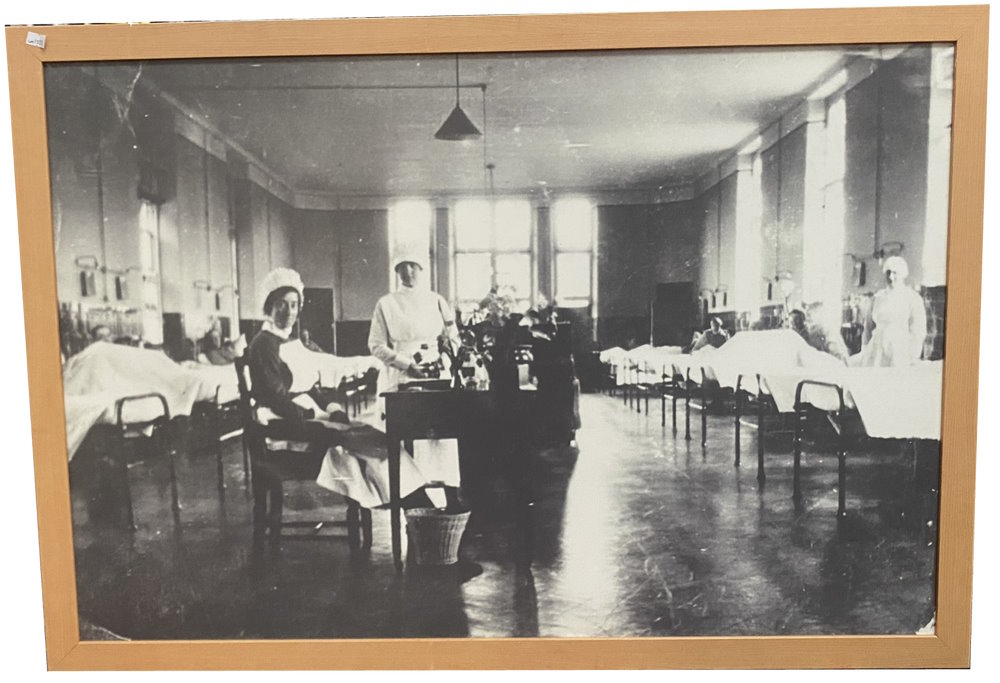 Funds raised from this event will be directed towards the United Lincolnshire Hospitals Charity, which has been dedicated to enhancing patient care and experiences beyond the capacities of NHS budgets since 1996. The charity emphasizes improving services, facilities, and research endeavours across Lincolnshire.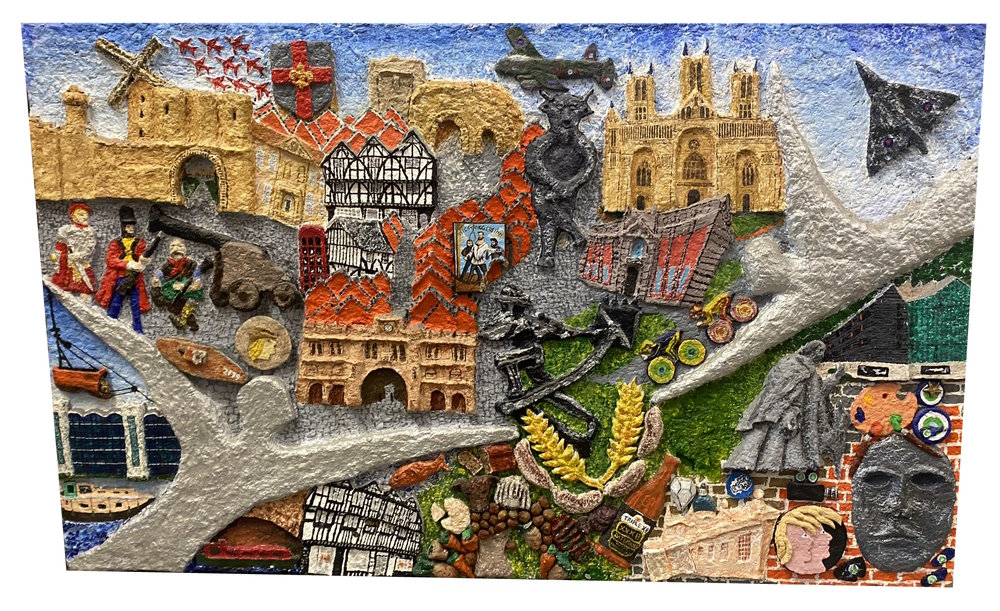 About United Lincolnshire Hospitals Charity: Established in 1996, the United Lincolnshire Hospitals Charity (Registered Charity No. 1058065) stands committed to ensuring outstanding care is personally delivered to each patient. Over the years, they have bridged the gap, providing additional equipment, services, and amenities that go beyond the NHS budget, championing the cause of better patient care across Lincolnshire. For further details visit https://www.ulhcharity.org.uk/.
About Unique Auctions: As a leading light in Lincolnshire's auction scene, Unique Auctions offers a myriad of Antique & Collectors sales. They expertly handle all aspects of probate, house, agricultural, commercial, and industrial clearances. For further details or inquiries, please contact +44 (0) 1522 690444 or visit Unique Auctions' website.
Contacts:
Ben Petts (He/Him), Charity Manager
United Lincolnshire Hospitals NHS Trust
www.ulhcharity.org.uk
Telephone: 01522 421802
Mobile: 07799132257
Darryl Kirk
Unique Auctions
01522 690444
Please follow and like us: