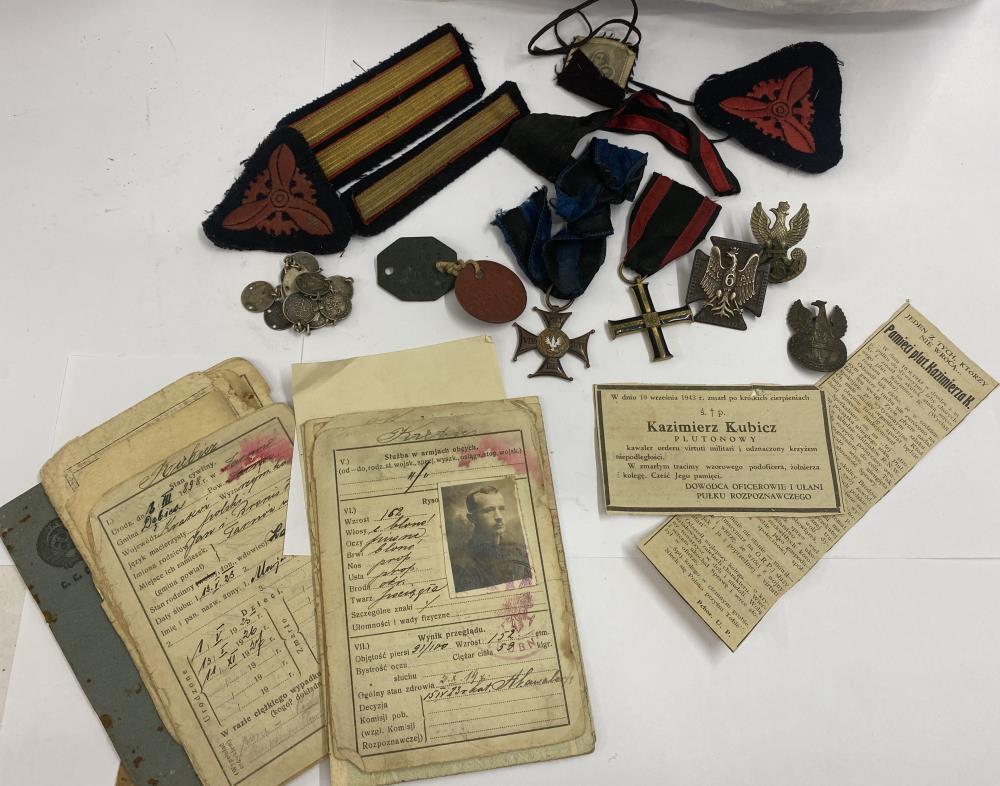 A rare Polish War Order of Virtuti Militari for Kamierz Kubicz along with Polish Independence Cross without Swords will be of great interest to collectors at Unique Auctions sale on the 26th September. The lot also includes other Polish Military Badges, dog tags and related papers, newspaper clippings and documents.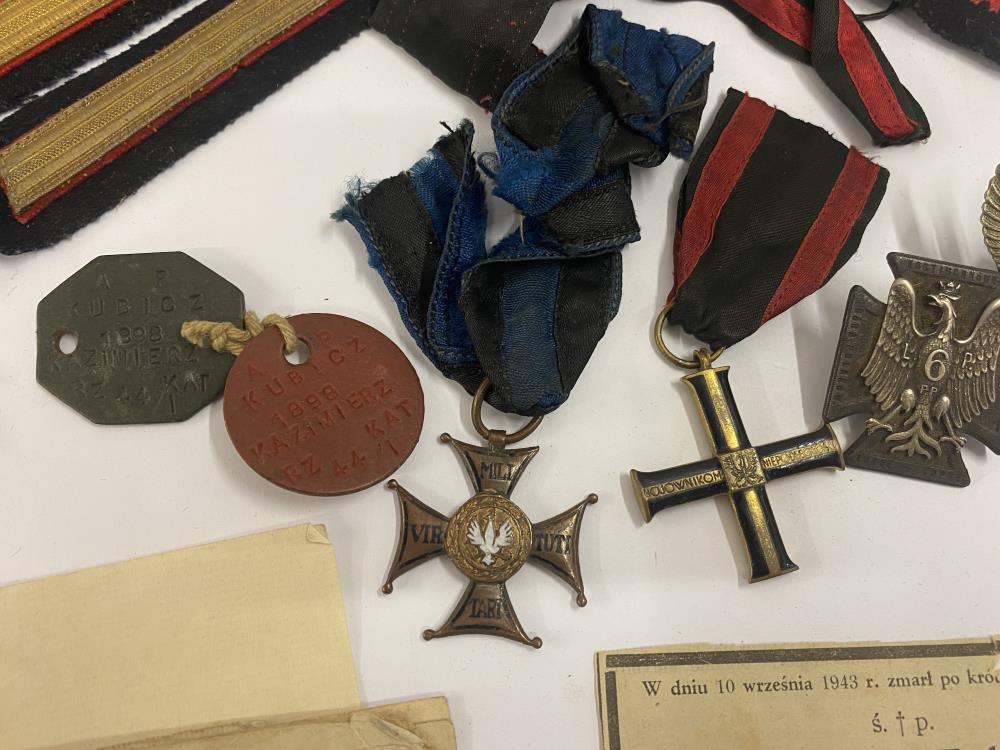 About Unique Auctions
Unique Auctions are one of Lincolnshire's leading Auction Houses offering a range of regular Antique & Collectors sales. Unique Auctions handle every aspect of probate, house, agricultural, commercial and industrial clearances. For further information call UK +44 (0) 1522 690444 or visit http://www.unique-auctions.com
We are now accepting medals and militaria etc for all future auctions. We also value medals and militaria etc. We also provide probate valuations for medals and militaria and collections.