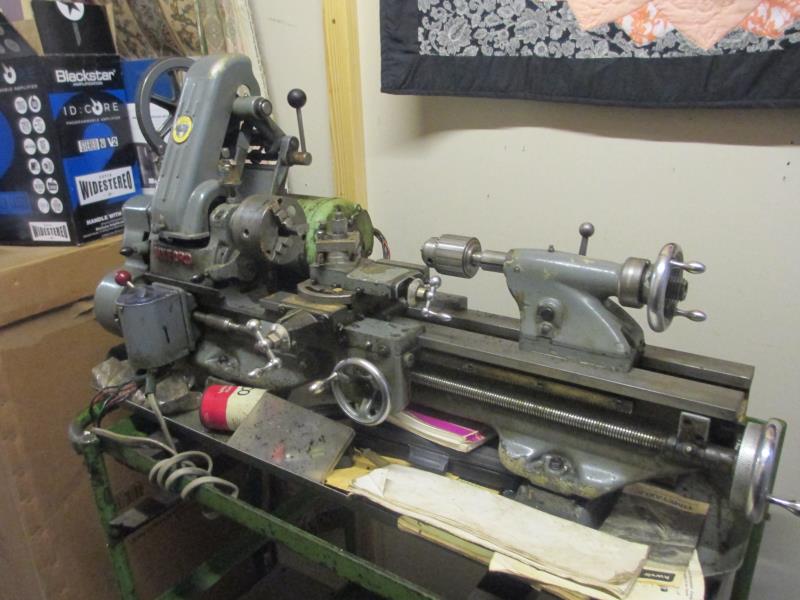 During Unique Auctions four day Antiques & Collectors auction in April we will be selling the contents of a workshop including a Myford lathe, many tools, and automobile-related items.
The auction takes place on April 22nd, 23rd, 24th, 25th 2021 starting at 9 am. The Myford lathe itself will be sold on Sunday 25th.
Viewing by appointment, depending on government legislation due to COVID-19, will be on Thursday 22nd 7am-8.30am.
About Unique Auctions
Unique Auctions are one of Lincolnshire's leading Auction Houses offering a range of regular Antique & Collectors sales. Unique Auctions handle every aspect of probate, house, agricultural, commercial and industrial clearances. For further information call UK +44 (0) 1522 690444 or visit http://www.unique-auctions.com
We are now accepting Myford lathes, lathes, and tools, etc for all future auctions. We also value Myford lathes, lathes, and tools, etc.
If you have a workshop to clear we specialised in all types of clearances and have cleared many workshops, garages and sheds.