Compulsion Studios Star Wars Limited Edition Pewter Set of Figures – In an upcoming auction that is likely to stir excitement amongst Star Wars aficionados and collectors alike, Unique Auctions, a renowned auction house based in Lincoln, is preparing to offer a set of four Limited Edition Star Wars Pewter Set figures. The featured characters are none other than Darth Vader, Boba Fett, C-3PO, and R2-D2. Manufactured by Compulsion Gallery in the UK, these highly sought-after pieces of the galaxy far, far away come with back plates and certificates that vouch for their authenticity and limited release.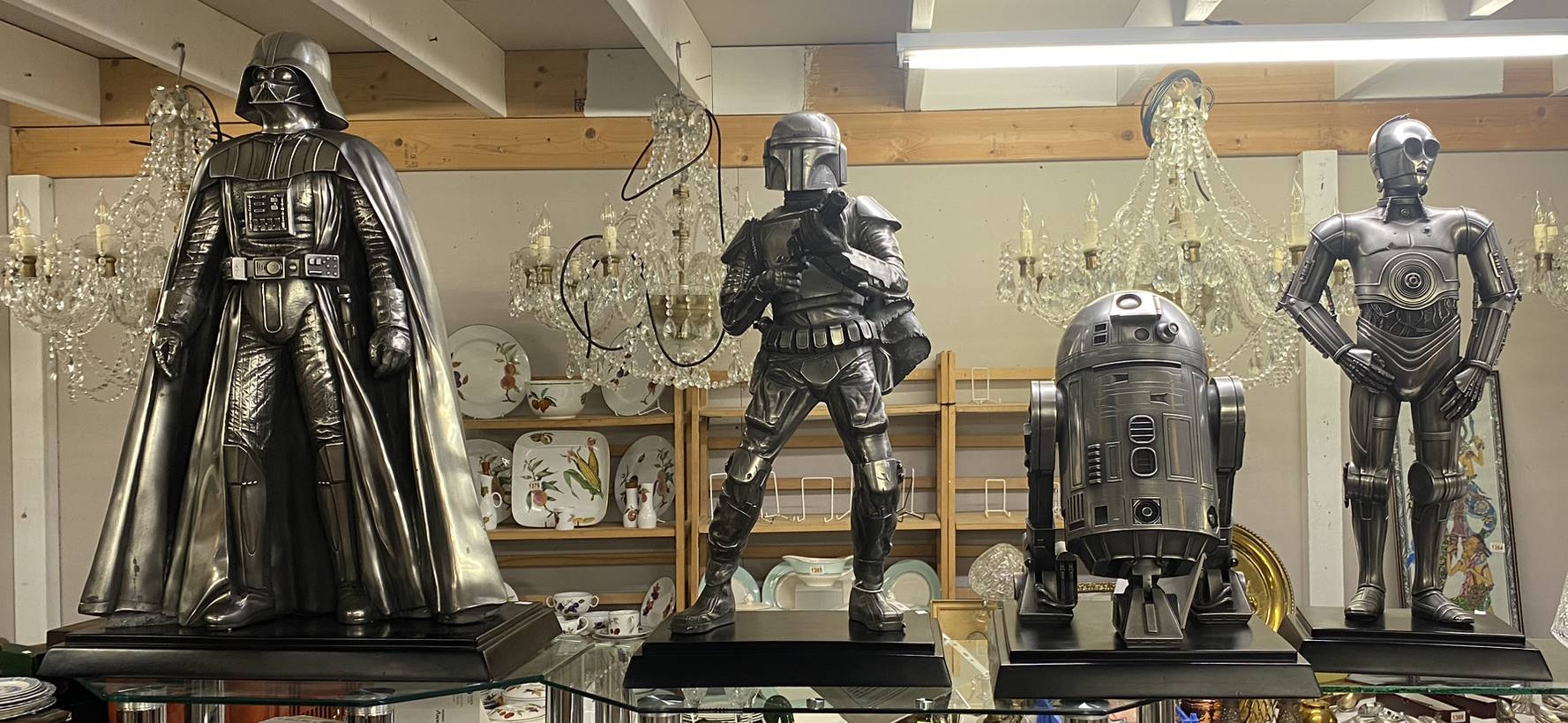 A true product of meticulous craftsmanship and artistry, each of these stunning figures is a hand-made, pewter-coated replica of characters from the original Star Wars trilogy. They boast an impressive size, standing up to 32 inches (82cm) high and with the heaviest Darth Vader weighing in at around 40 lbs (18 kilos) each. As testament to their quality, they are considered to be of museum standard.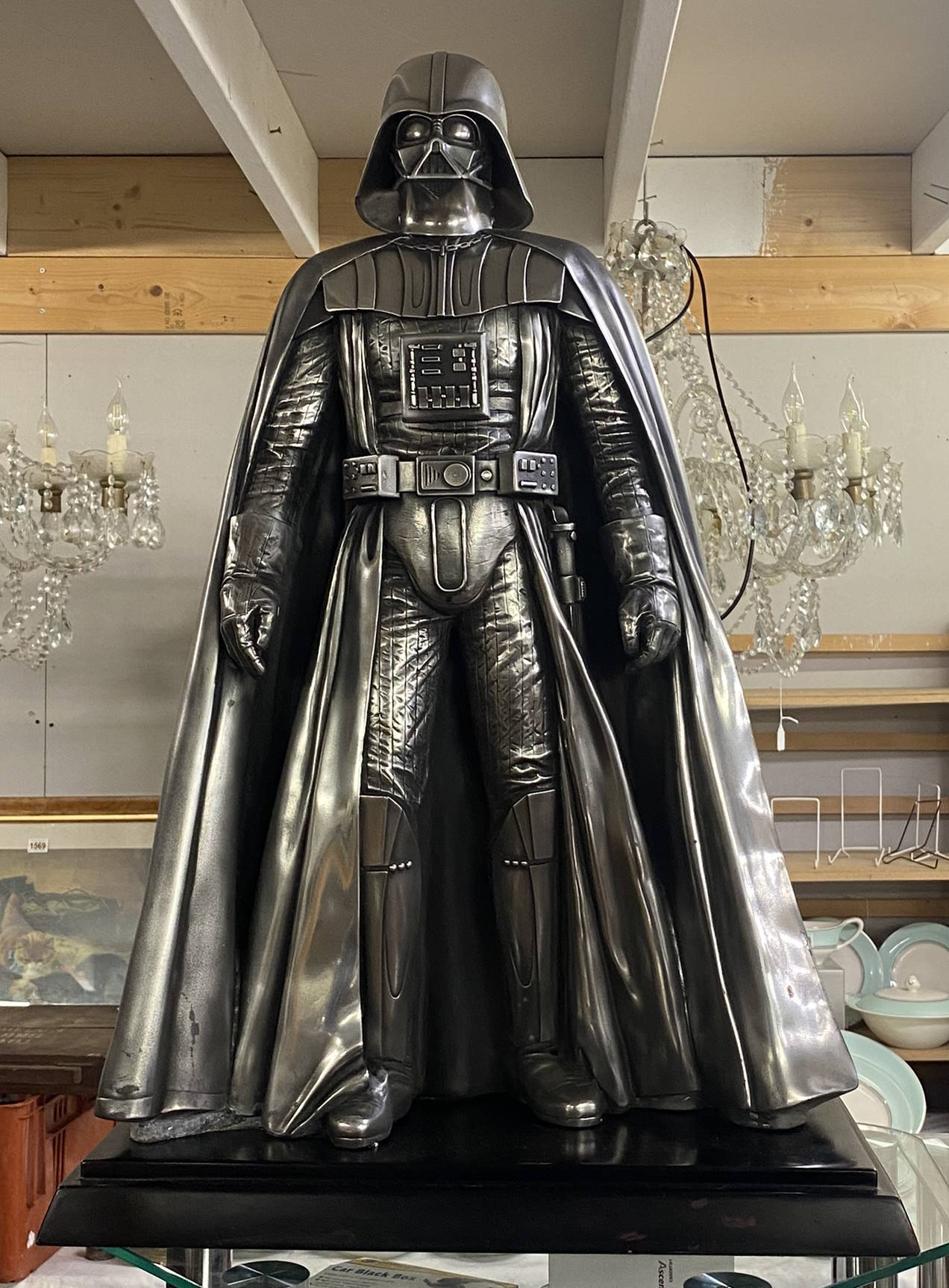 These pewter sculptures, produced in conjunction with Lucas Licensing Ltd., are not just mere figures, but also a tribute to the iconic Star Wars universe. Each original sculpture was painstakingly designed and crafted with an exceptional level of detail – a detail that mirrors the depth and complexity of the characters themselves. From the intricate lines on Darth Vader's mask to the intricate mechanics of C-3PO, these sculptures are a visual feast for any Star Wars enthusiast.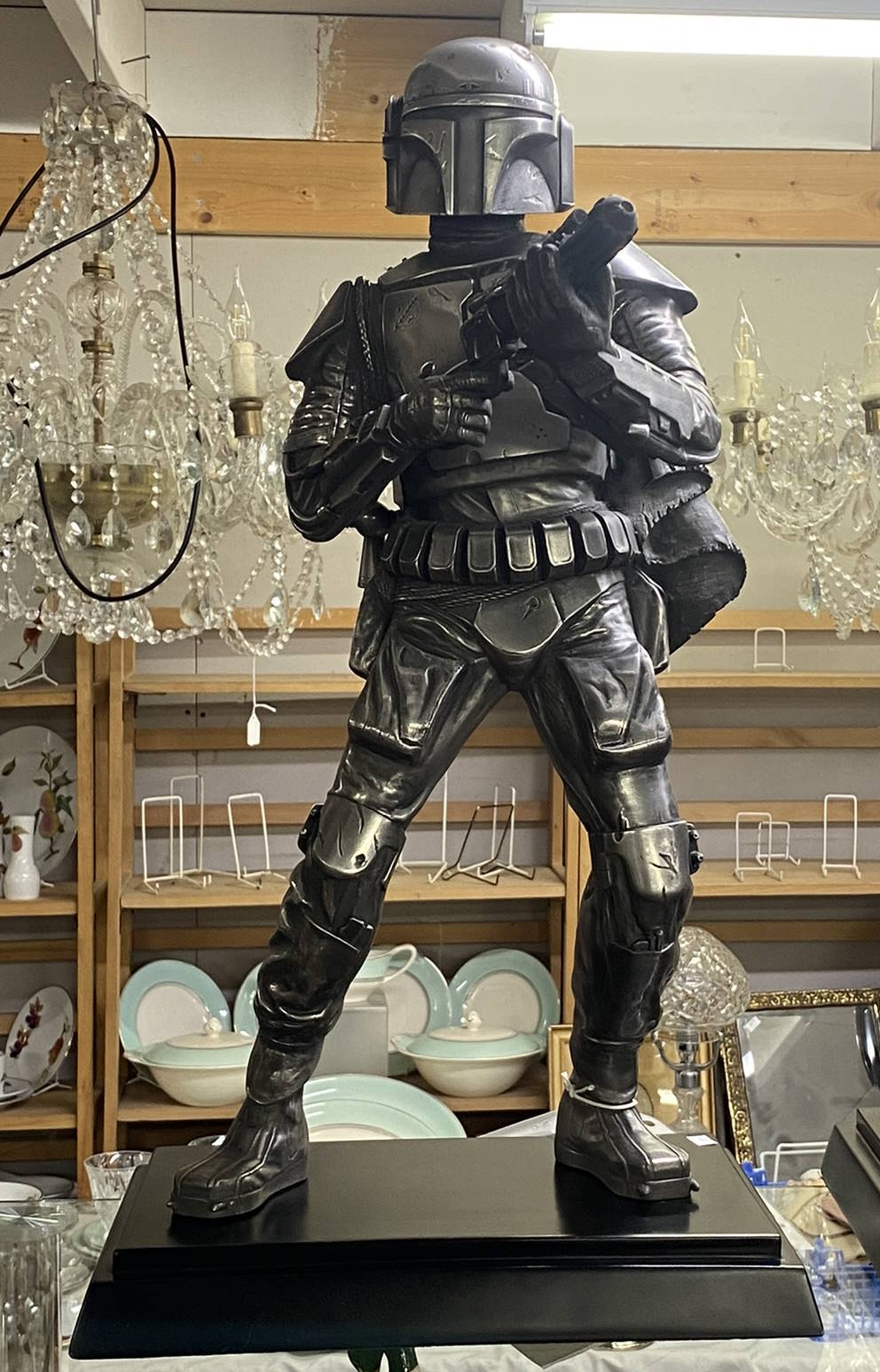 Limited to just 2500 units per character, these figures are individually numbered and come with a plate located on the rear of the base, certifying their status as limited editions. The set to be auctioned at Unique Auctions is a rare opportunity for fans and collectors to acquire such prized items.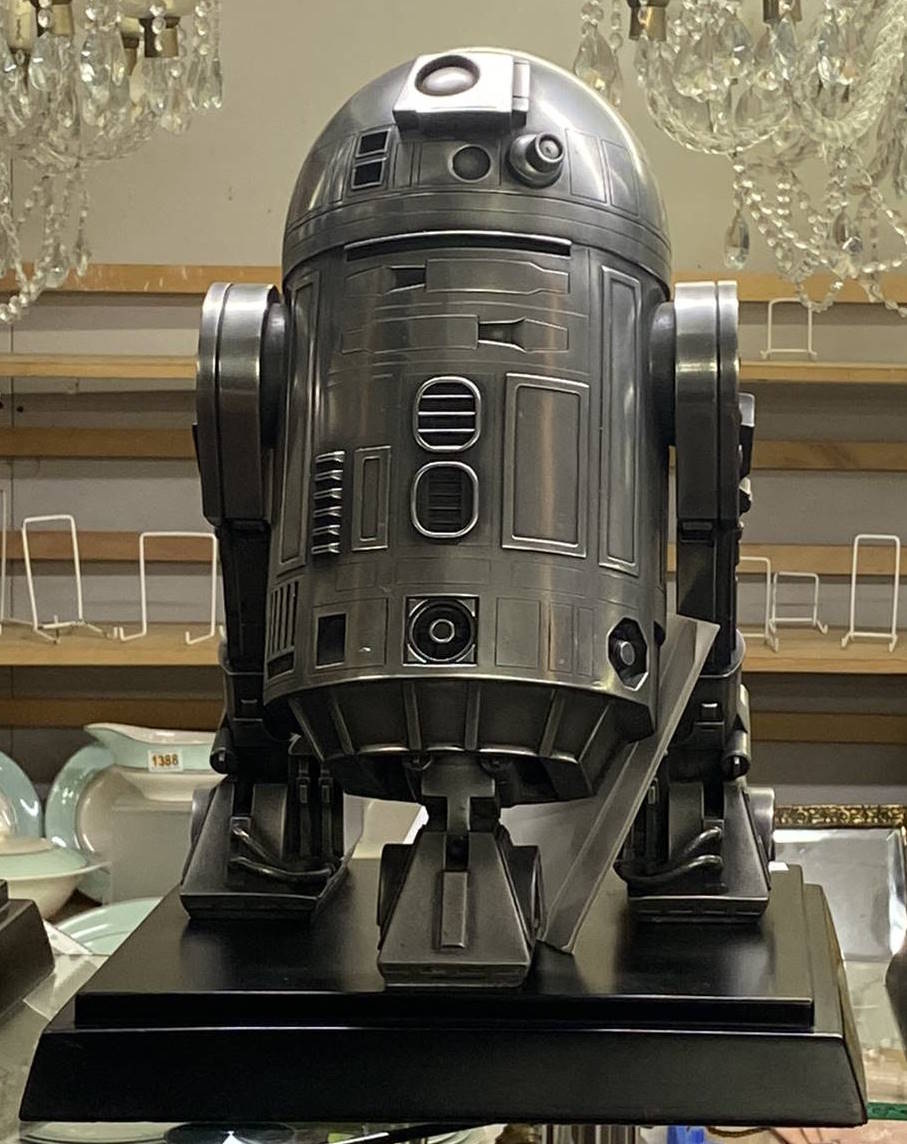 These sculptures are part of an increasingly scarce range, representing a significant cultural moment and a beloved franchise. As such, they are expected to be a valuable addition to any collection, and will undoubtedly draw keen interest from passionate fans and avid collectors worldwide.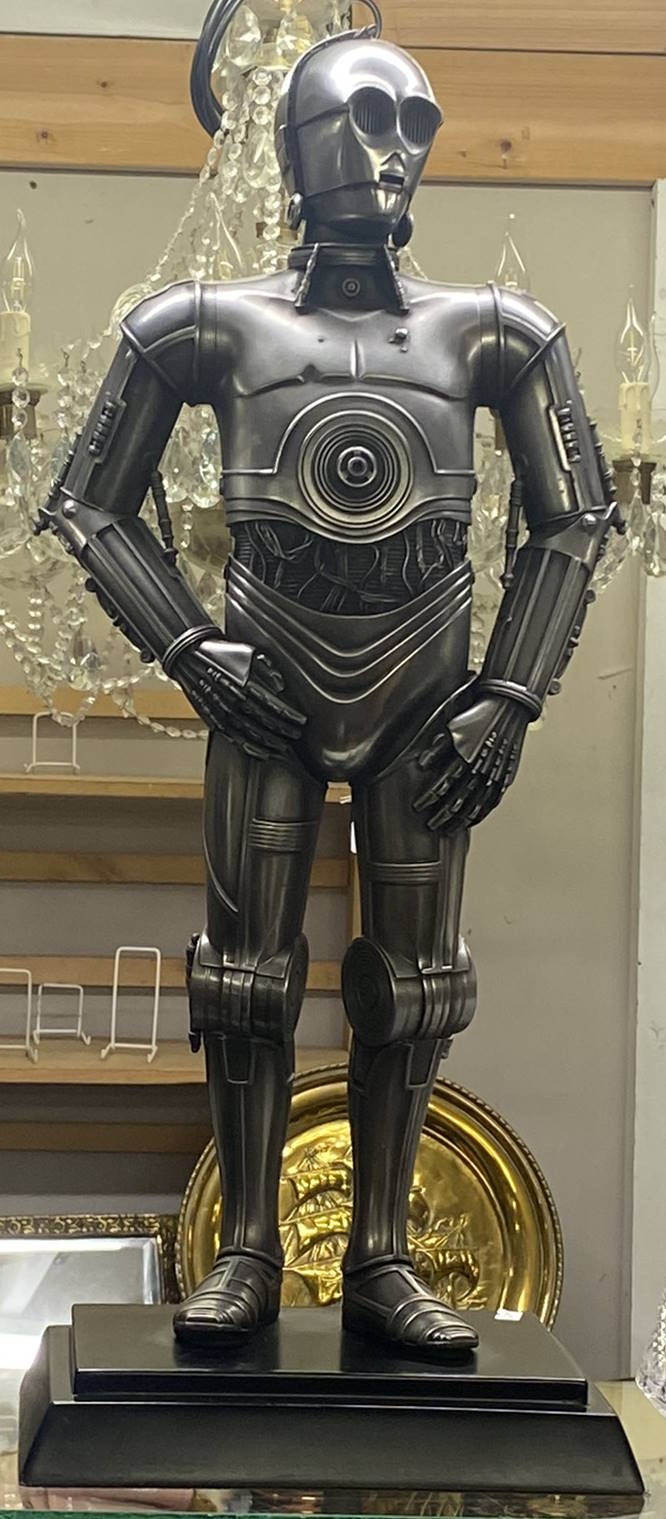 The auction at Unique Auctions is set to be a highlight on the Star Wars collecting calendar, providing an extraordinary chance to own a piece of the Star Wars legacy. Potential bidders are reminded of the old Jedi mantra: "Do or do not, there is no try."
About Unique Auctions
Unique Auctions are one of Lincolnshire's leading Auction Houses offering a range of regular Antique & Collectors sales. Unique Auctions handle every aspect of probate, house, agricultural, commercial and industrial clearances. For further information call UK +44 (0) 1522 690444 or visit http://www.unique-auctions.com
We are now accepting Star Wars collections etc for all future auctions. We also value Star Wars collections etc.
Related
World's Rarest Star Wars Figures Collection