Unique Auctions are delighted once again to welcome the Celebrity Antiques Road Trip team to our Lincoln Auction Rooms to record an episode on July 19th 2023.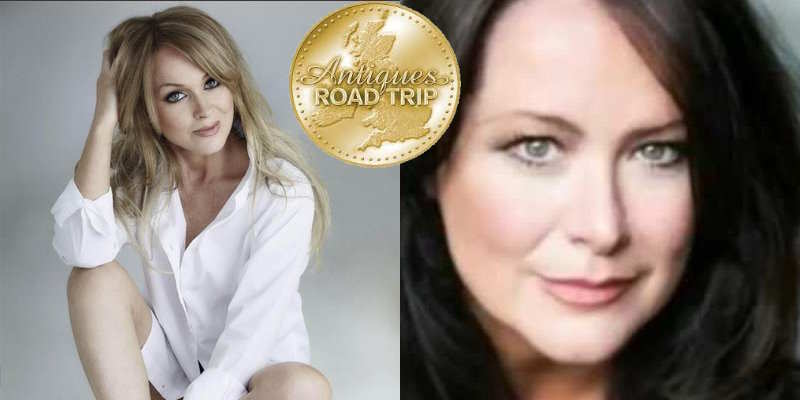 With experts Izzie Balmer and Marge Cooper and celebrities from the long running ITV series Emmerdale and other shows.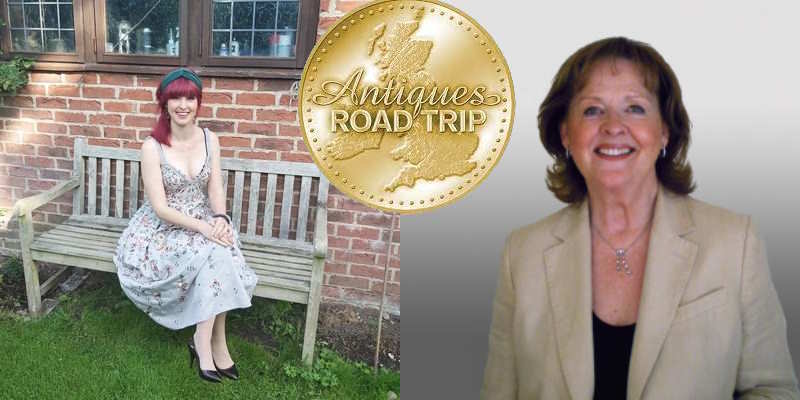 Michelle Hardwick who plays Vanessa Woodfield
Amy Robbins who has appeared in Emmerdale and many other shows.
The episode will be screened later in the year.
Visit www.unique-auctions.com or call 01522 690444 for more details.