Two Day Antiques and Collectors Auction from THREE MAJOR ESTATES in Lincoln, Woodhall Spa, Horncastle,  plus Private Vendors
Viewing Friday 26th August  10.00 am – 6:00 pm, and also on the days of the auctions 7:00 am – 9:00 am
Call 01522 690444 for more details
Click to view Catalogues and  bid through the-saleroom
(online commission 4.95% + Unique Auctions Commission of 22%)
Click to bid through EasyLiveAuction
(flat fee £3 or commission 3% + Unique Auctions Commission of 22%)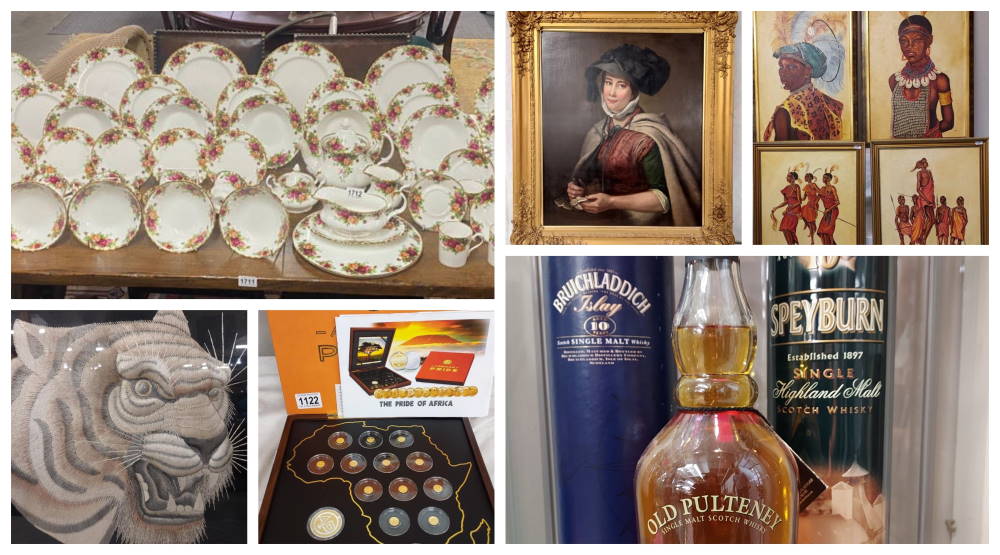 Lots include: a collection of tribal masks and tribal bronzes; a large collection of Royal Albert Old Country Roses china; two collections of whisky including a rare Glenfiddich de luxe Stag Whisky decanter; many lots of gold coins, silver coins and other coins; a collection of Whitefriars glass including Drunken Bricklayer Vases; many clocks including bracket clocks, Vienna wall clocks, school clocks etc; many fine mirrors. Fine Art and Prints including a The Oyster Girl attributed to Henry Moorland; glass and crystal including Carnival Glass; pottery and porcelain including Beswick; a collection of Folio Society books; a collection of Erotica books; Magic Lantern slides; brass and copperware including Liberty; many lots of silverplate; musical instruments; Oriental and Chinese pottery. A large collection of proof coins; gold coins, coin sets, silver etc; Stamp collection including Penny Black etc; Many postcards; Collection of PenDelfin; etc.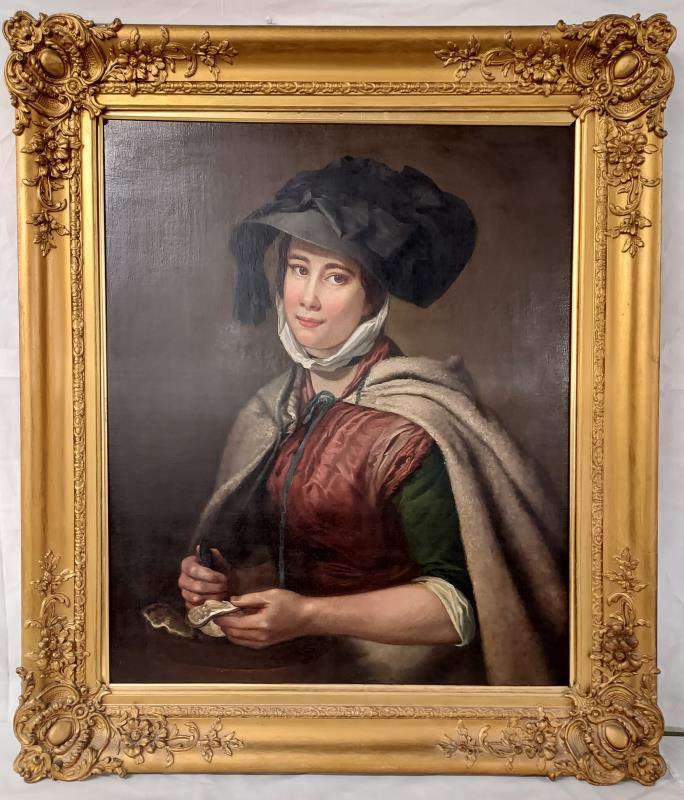 Oil on canvas – 'The Oyster Girl' attributed after Henry Morland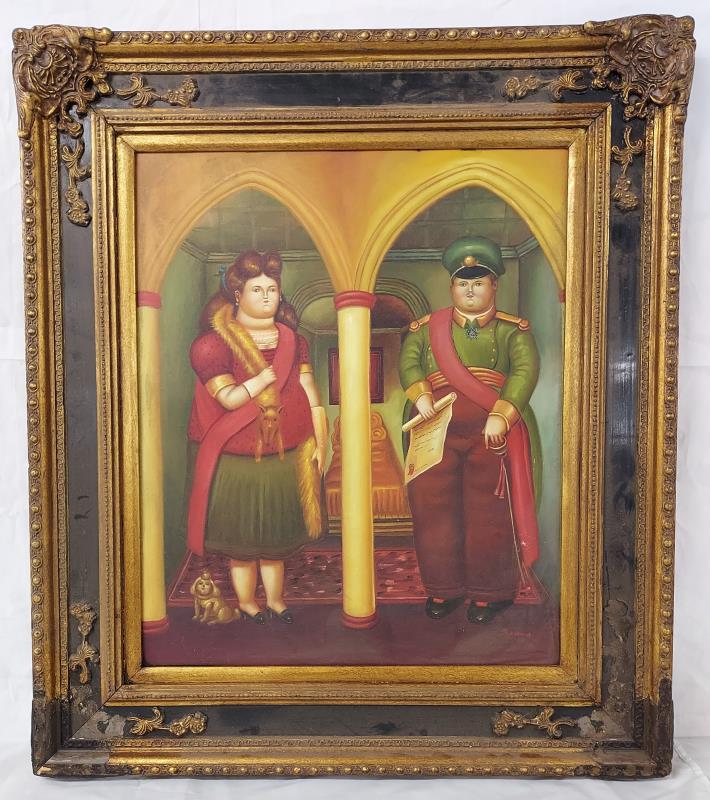 Twentieth Century Picture in the Style of Beryl Cook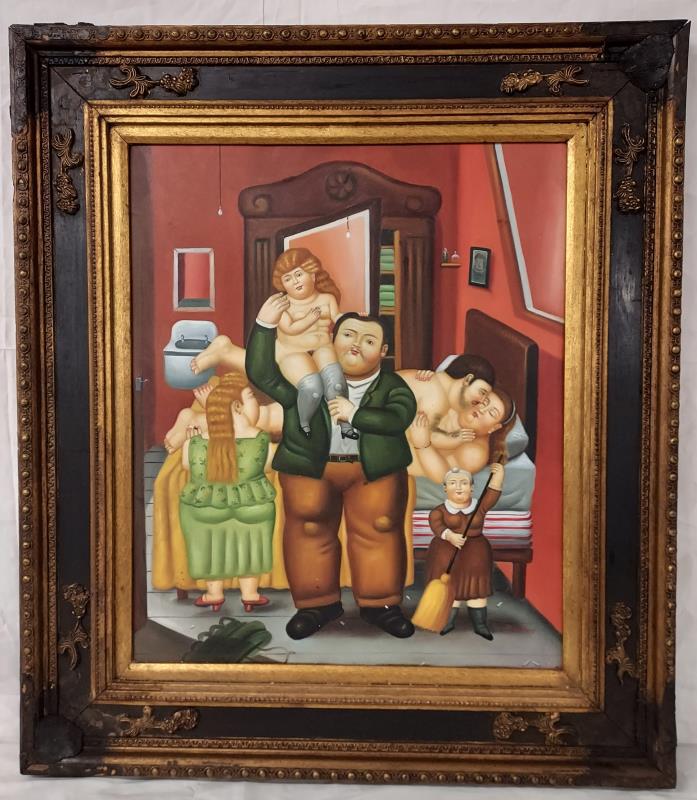 Twentieth Century Picture in the Style of Beryl Cook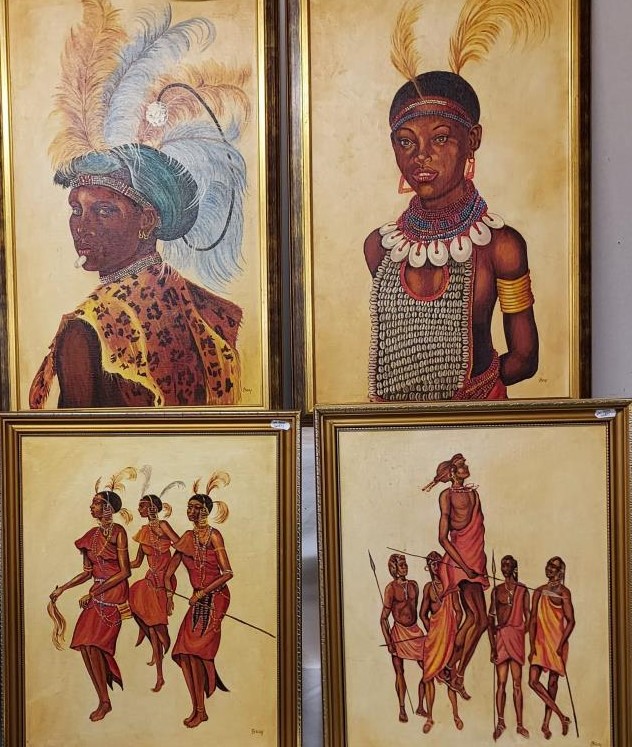 Four oil paintings on boards – Kenya related paintings by Bray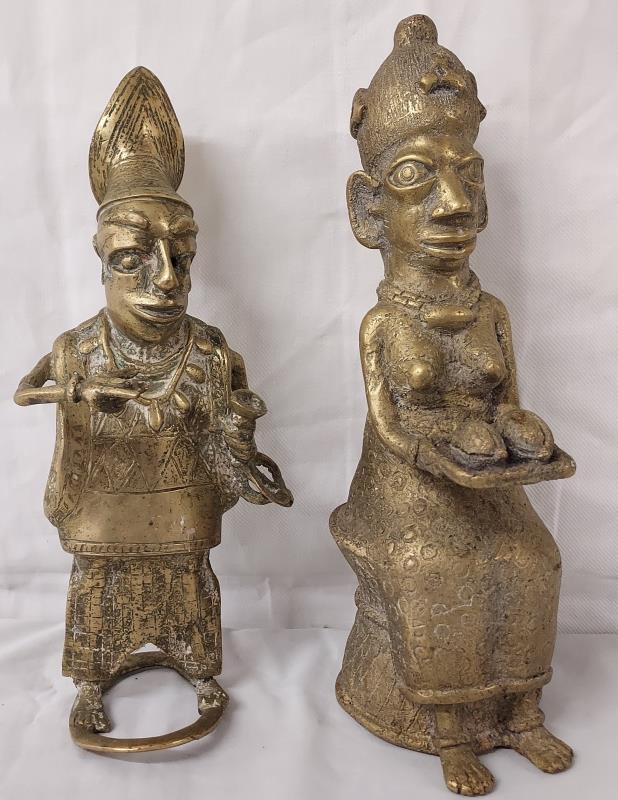 A large Collection of detailed Bronze Sculptures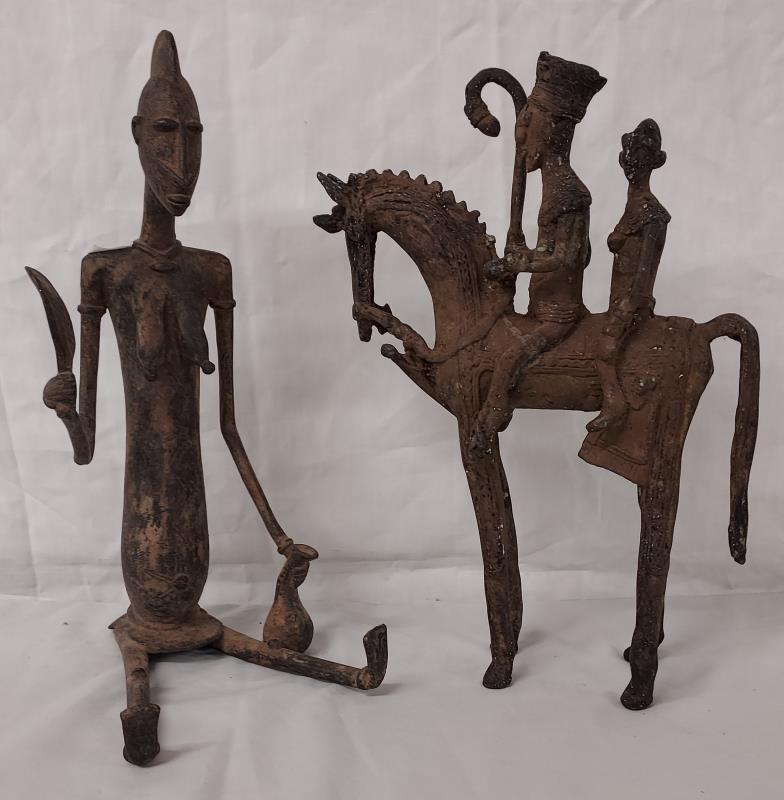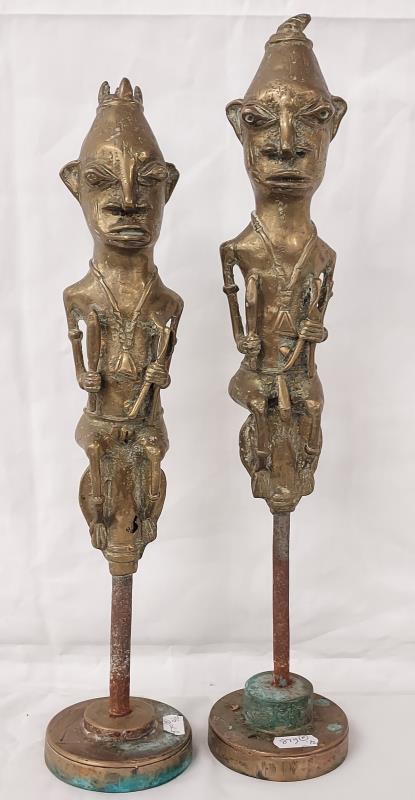 African Mask Collection that includes many examples in the style of Griebo Masks; African Fertility, Ceremonial and War Masks; Nigerian Ibiobe; East African Style Death
Masks; an African Dan Style Spirit Mask, plus other examples.  Image – Above Left : African Mwana Pula Mask   Image – Above Right: African Dan Style Mask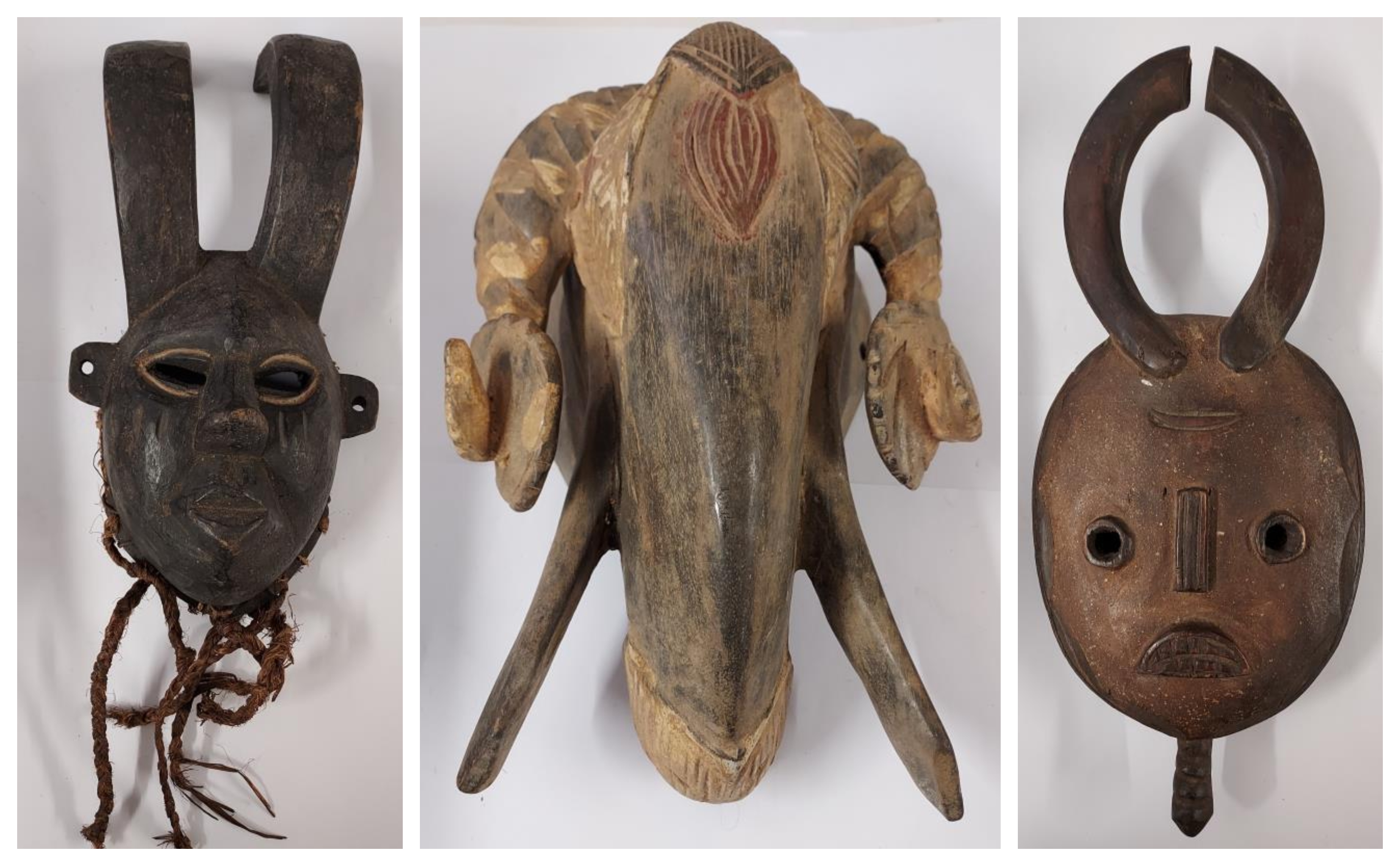 Image Above Left – African Dan Style Mask   Image, Centre – African Goat in bobo Style  Mask   Image Above Left – African Mask in style of Baule Goli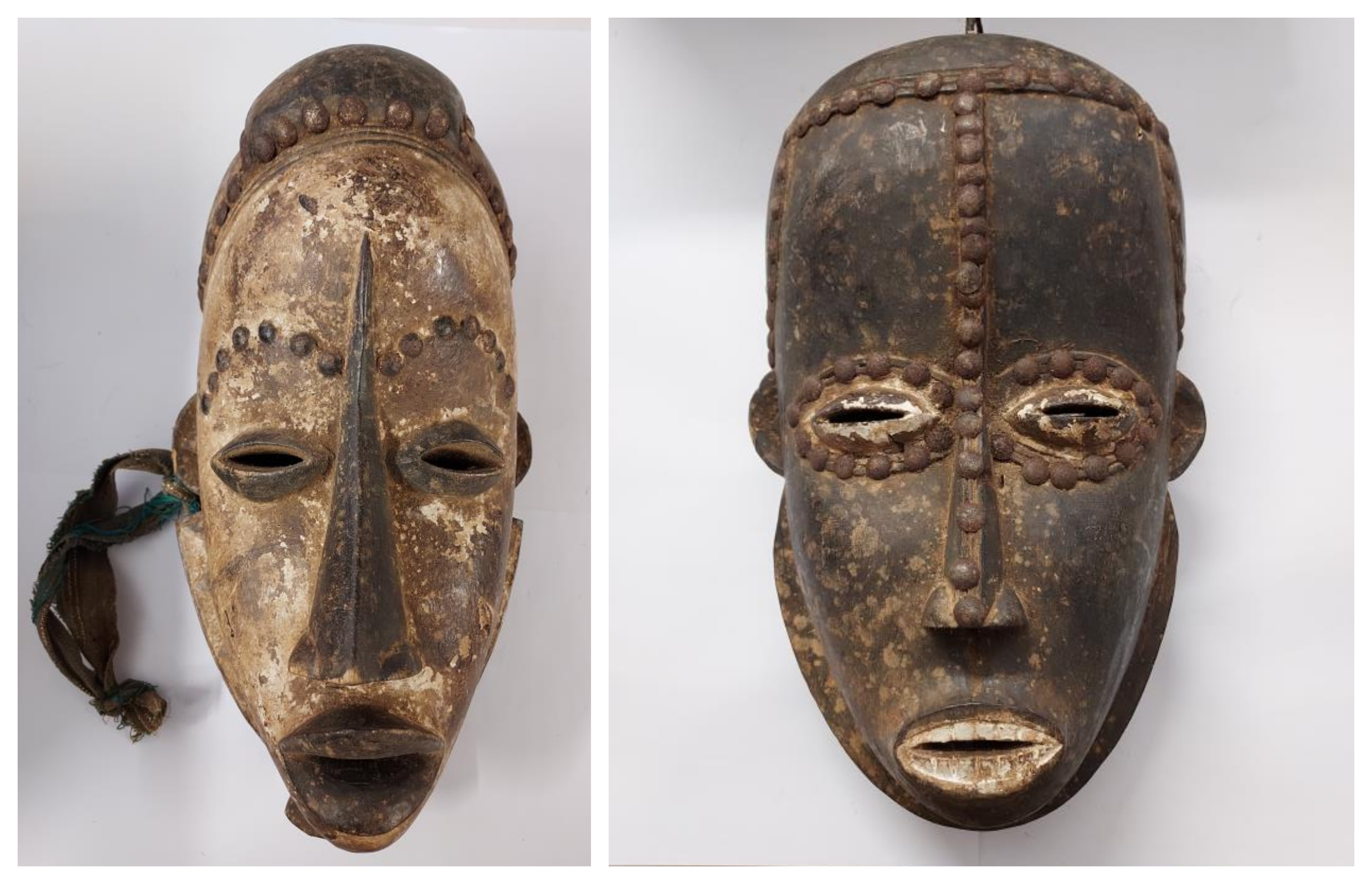 Image above Left – African Ceremonial Style Mask         Image Above Right – Nigerian Ibiobio Style Mask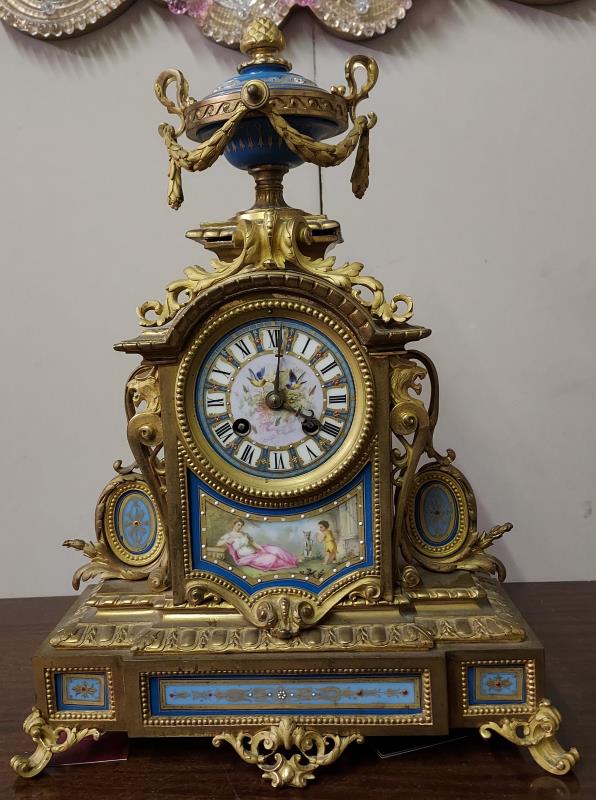 Early Victorian 19th Century Severs Hand Painted Panelled Clock in Working Order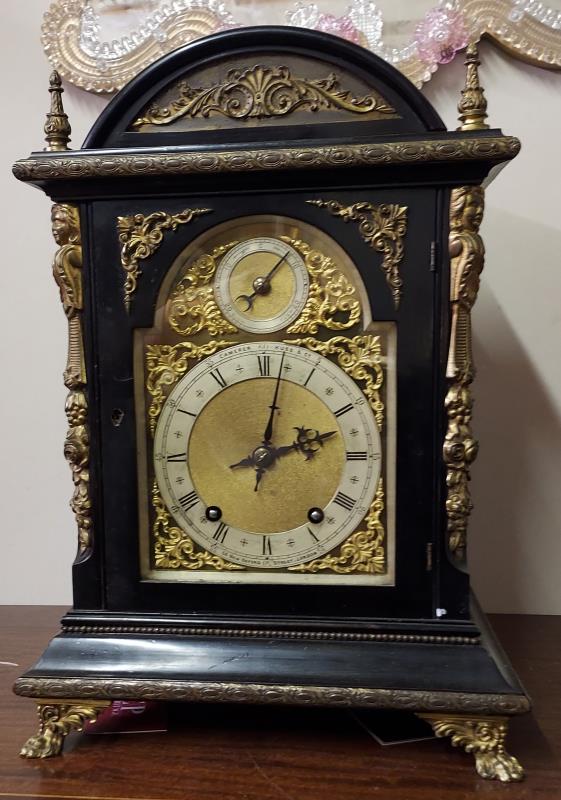 Early Twentieth Century Double Spring Mantle Clock Omelry Mount in Working Order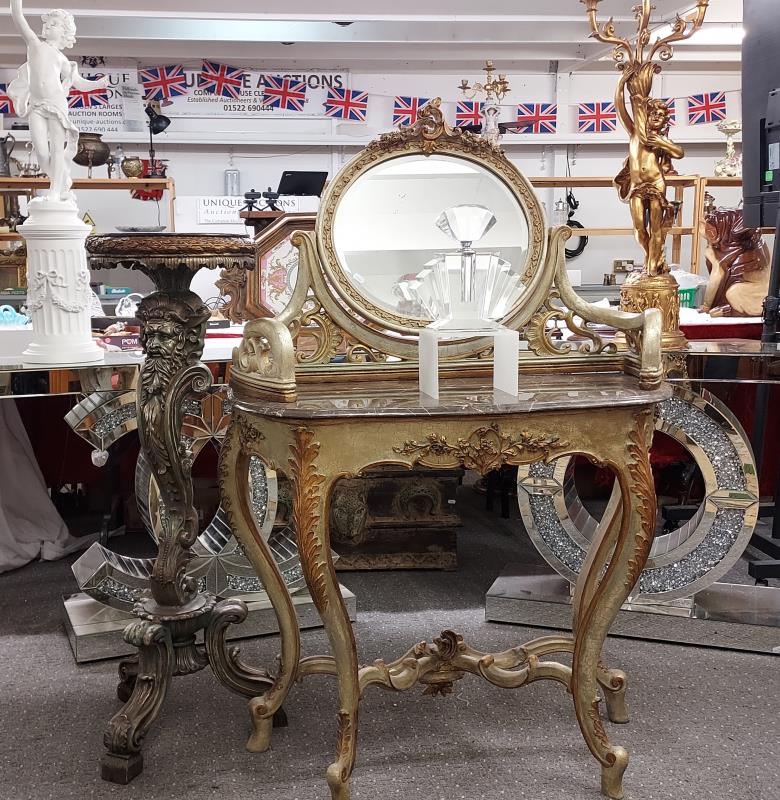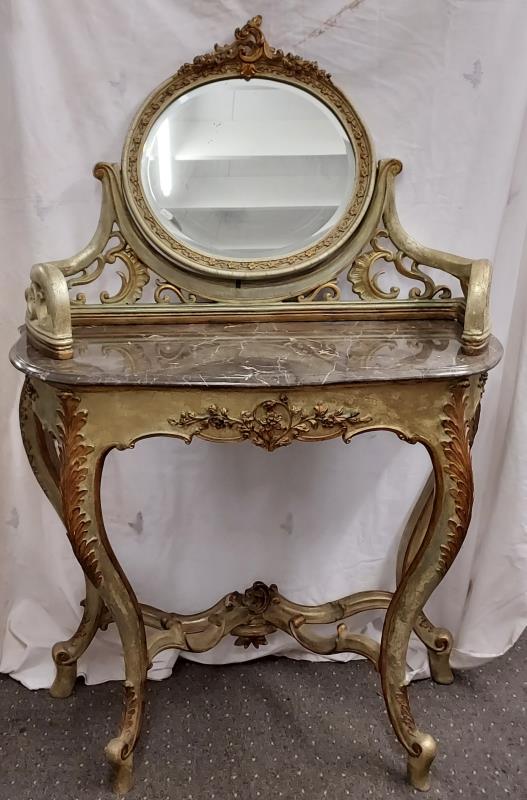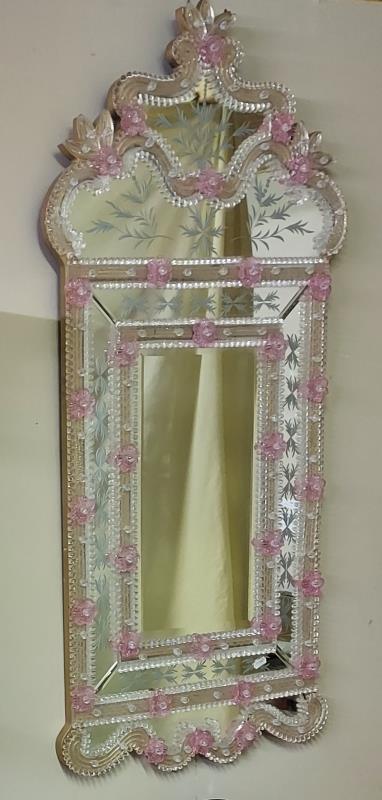 Twentieth Century Highly Decorative Venetian Oblong Mirror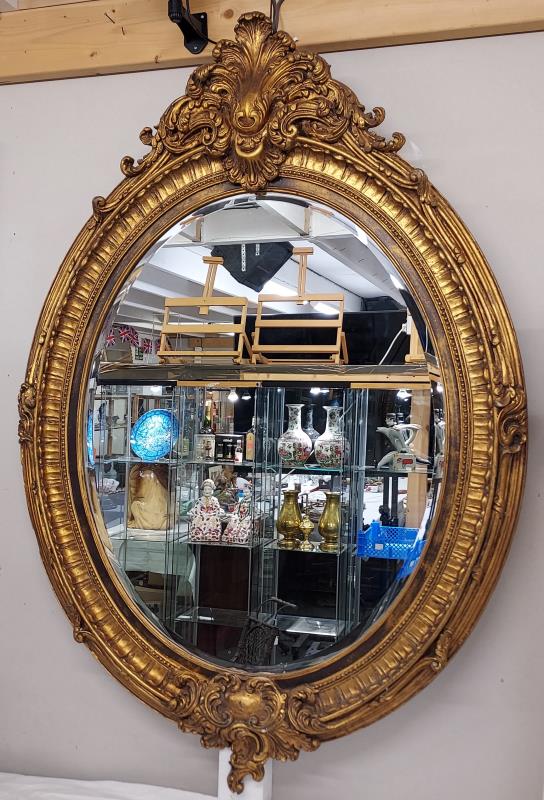 Large Twentieth Century Oval Mirror Gilded Framed Bevelled Edged Mirror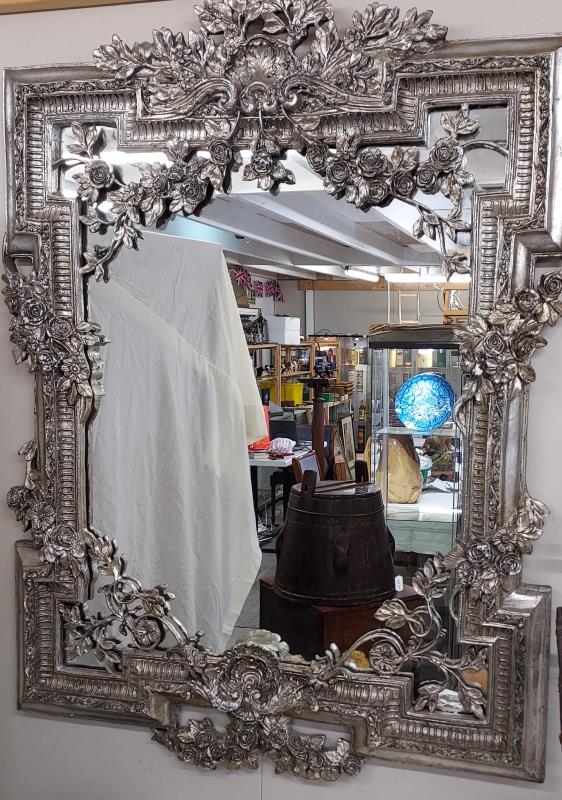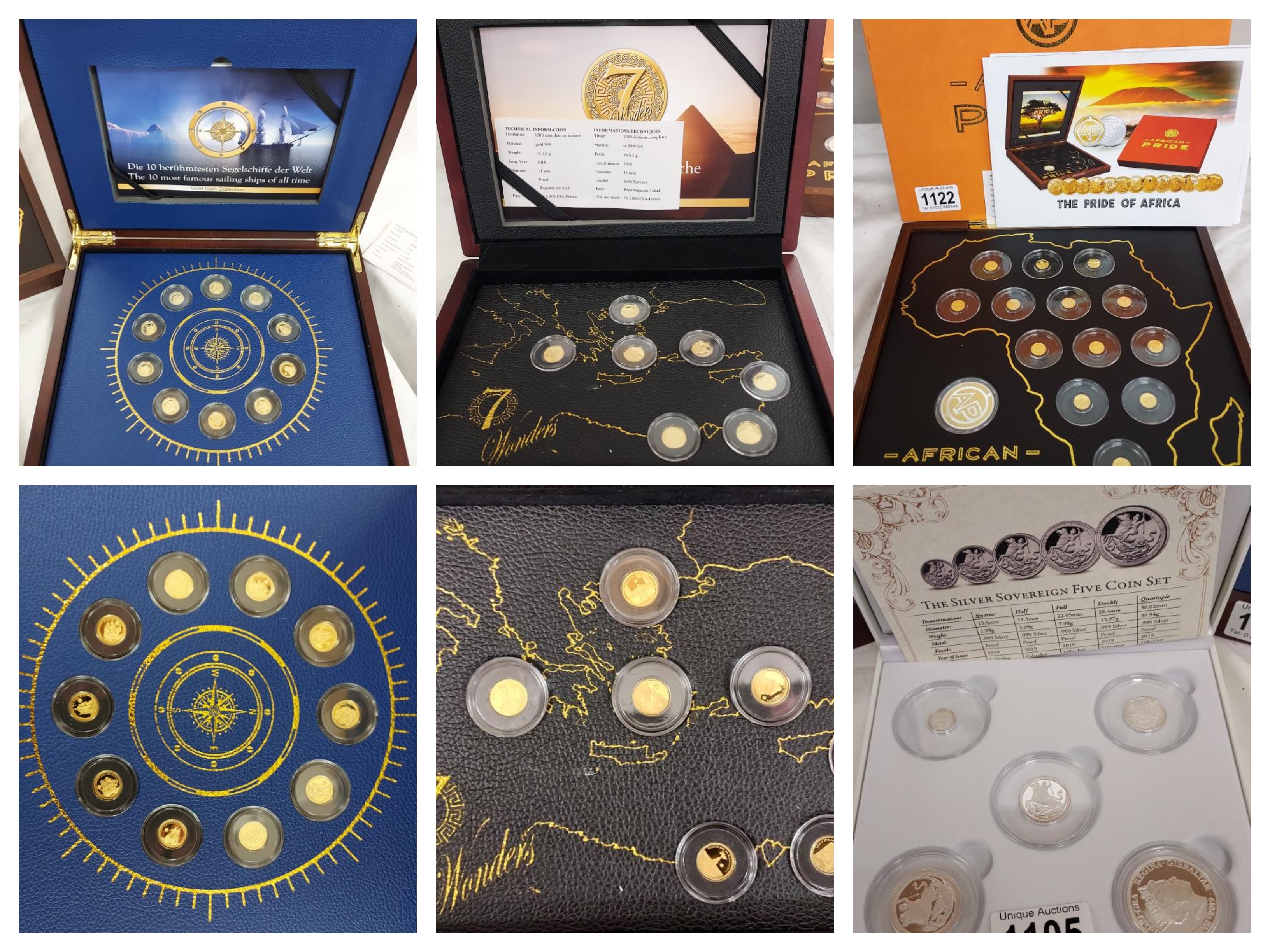 A fantastic Collection of Coins in excess of 80 Lots including Gold, Silver, Military, Commemorative etc.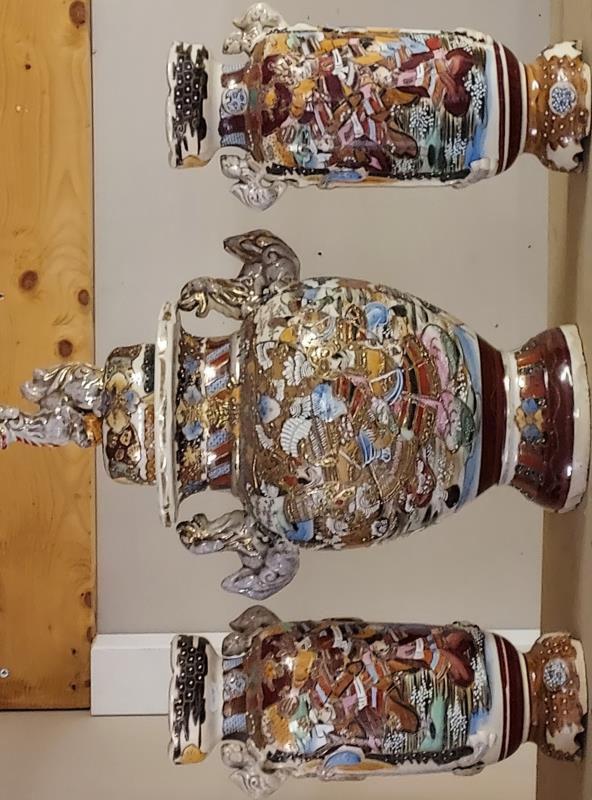 Late Victorian Garniture of three Satsuma Vases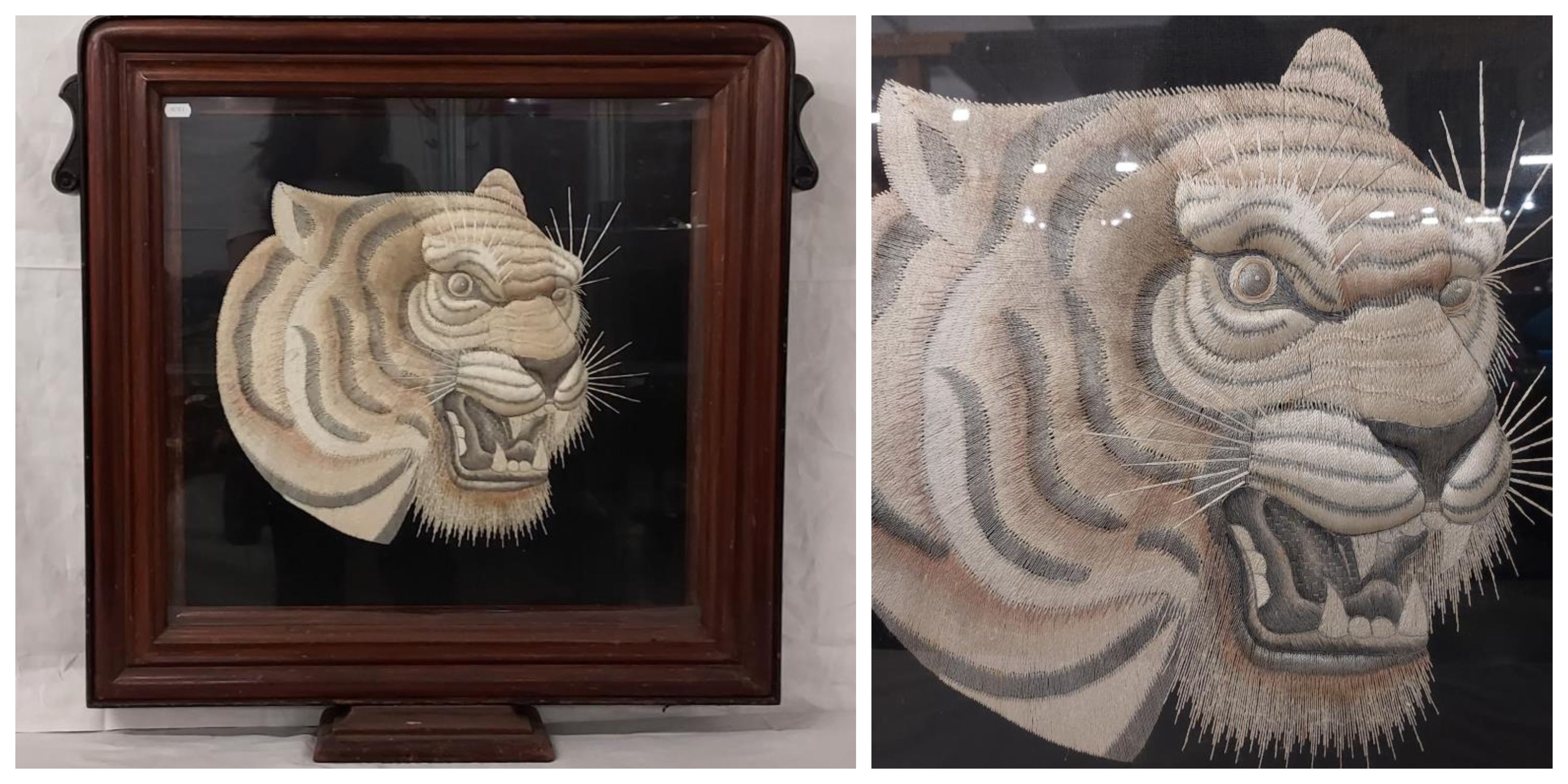 A heavily raised early Twentieth Century Embroidered Tiger in mahogany Fire Screen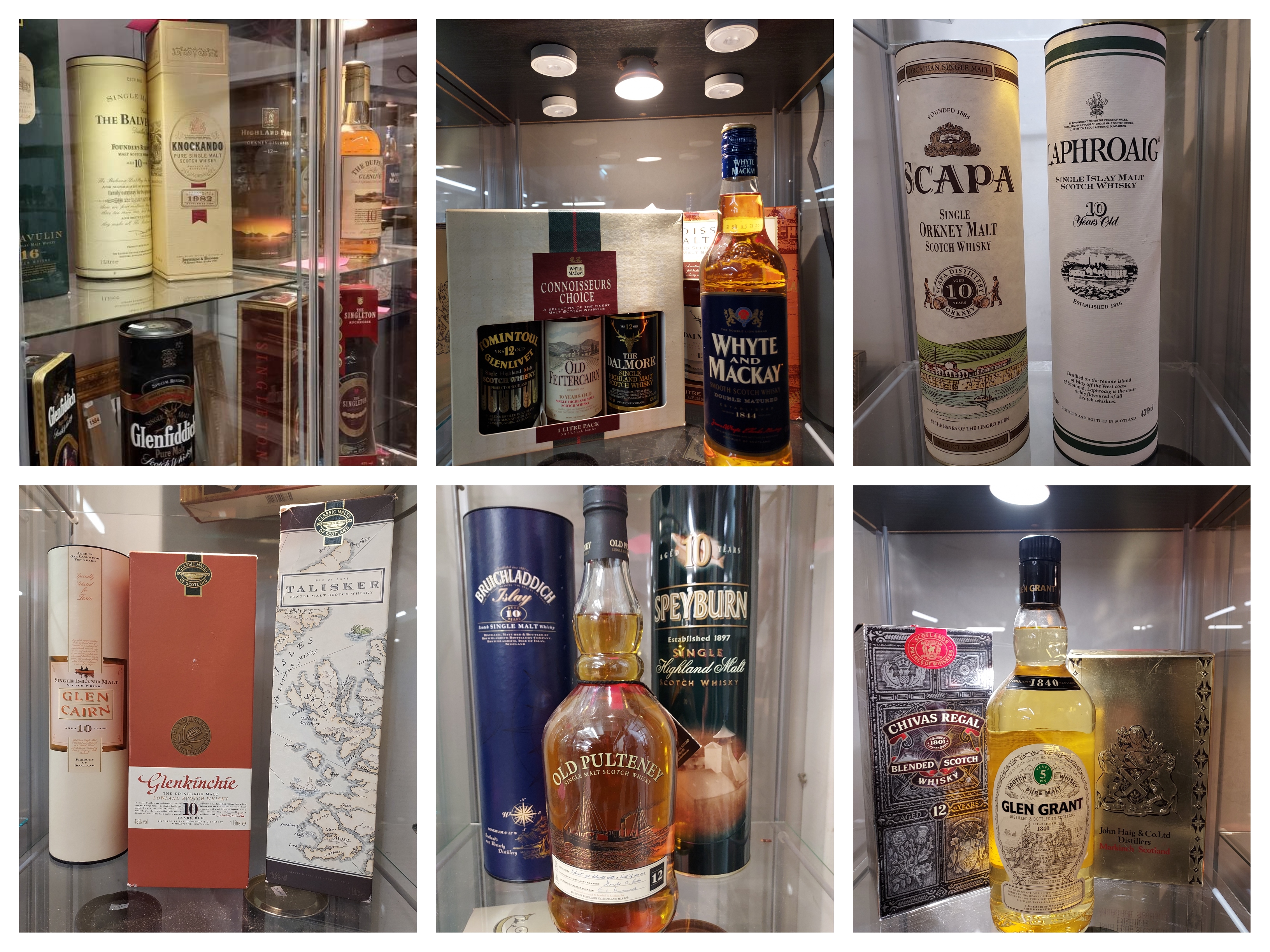 In excess of 40 Bottles of good Whisky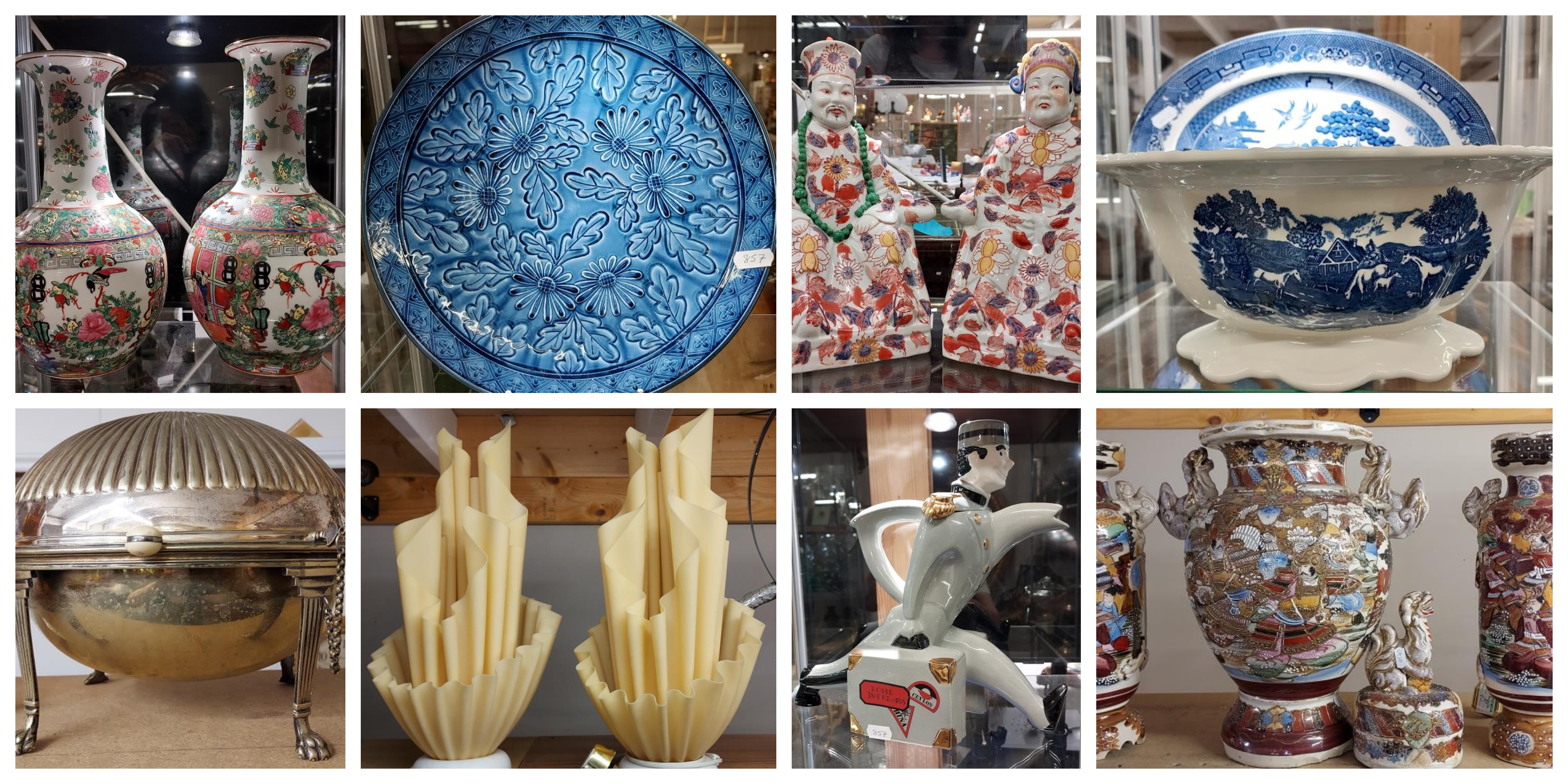 Viewing: 
Friday 26th August 10.00 am – 6:00 p
m, and on the day of the auctions 7:00 am – 9:00 am.
Call 01522 690444 for more details
Please view our Buying and Selling page for updates on Viewing, Buying commission updates and Paying by Card policy