Antique, Collectors & General Auction
24th, 25th and 26th September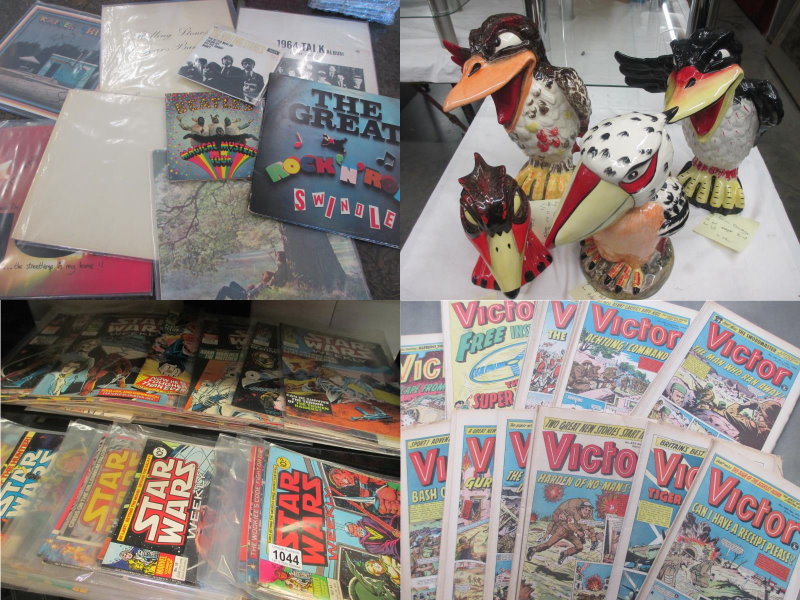 Friday 24th, Saturday 25th & Sunday 26th SEPTEMBER Starts 9:00am
Viewing Thursday 23rd September 9am-4pm. Please call 01522 690444 to make an appointment.
We will also be operating a queueing system for those who have not booked.
To attend the auction please call 01522 69044 to book seats. Due to COVID attendance is possible but limited.
Click to view Catalogues and  bid through the-saleroom (online commission 4.95%)
Click to bid through EasyLiveAuction (flat fee £3 or commission 3%)
Please view our Buying and Selling page for updates on Viewing, Buying commission updates and Paying by Card policy.
An exciting three-day auction presenting over 1,500 Lots. This auction includes traditional fine art, antiques, specialist collectable, teddy bears, dolls, militaria, medals and contemporary items from several important local and regional estates, and collections from many private vendors. To include Gold, Silver and Jewellery; Postcards; Coins; An excellent collection of British comics including Victor, Tiger, Cor!!, Buster, Star Wars Weekly etc; Victorian china and glass; Victoriana; a collection of Scalextric; Treen; a good collection of records including The Beatles White Album, The Rolling Stones Beggars Banquet, Sex Pistols The Great Rock and Roll Swindle signed by Ronnie Biggs etc; Bunnykins, Lorna Bailey, Royal Doulton etc; advertising tins; collection sof silver plate and metalware; many books; 1930s/1940s Lincolnshire Motor Cycling Great Austin Munks Trophies; a Polish War Order of Virtuti Militari for Kamierz Kubicz along with Polish Independence Cross without Swords; many clocks including Anniversary; a framed and glazed original Northern Railways Poster for Skegness; Victorian taxidermy canary under dome; collections of stamps including German, USA and Canada and Commonwealth etc.