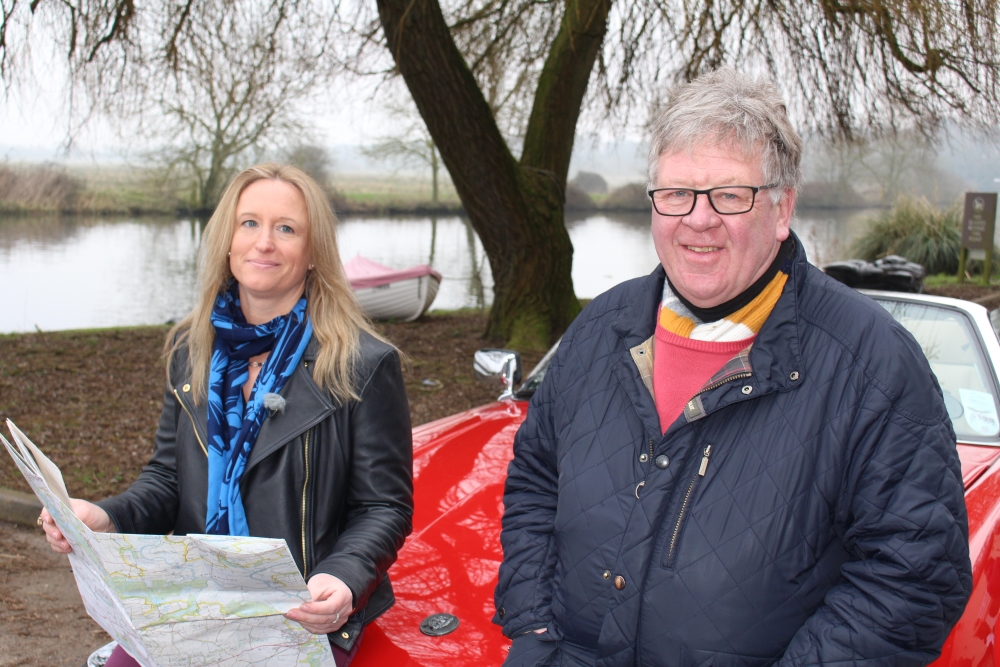 Unique Auctions are delighted once again to welcome the Antiques Road Trip team to their Lincoln Auction Rooms to record an episode of the extremely popular series. Experts in attendance will be Phillip Serrell and new Tripper Louise Gostelow.
The Antiques Road Trip will be filming at the auction rooms on Sunday 29th April for our Antiques & Collectors sale. The sale begins at 9am with viewing from 7am.
The episode will be screened on BBC2 later in the year.