Antique & Collectors Auction
including Toys & Trains
Saturday 23rd March 9am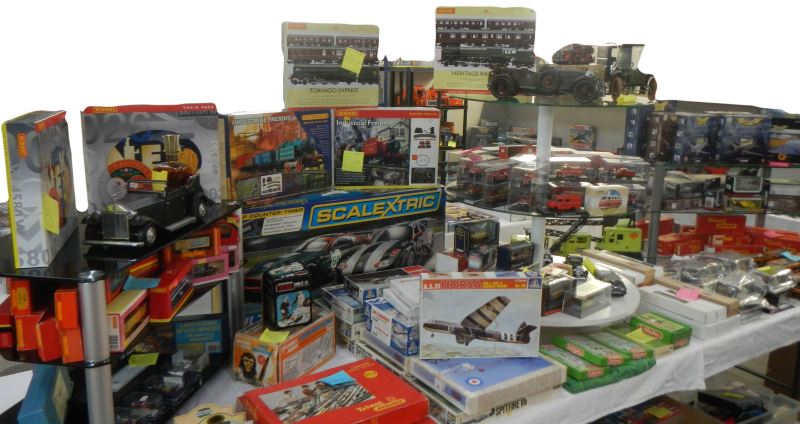 FRIDAY LOTS 1 – 600
SATURDAY LOTS 601 – 1200
SUNDAY LOTS 1201 ONWARDS
IMPORTANT NOTICE FOR OVERSEAS BUYERS: PLEASE CONTACT OUR OFFICE BEFORE BIDDING ON TAXIDERMY IN THE SUNDAY SALE
Auctions start at 9am.
Viewing Thursday 21st March 10am-4pm & from 7am on morning of auction.
Over 1,000 lots.
Including the lifetime collection of a train collector.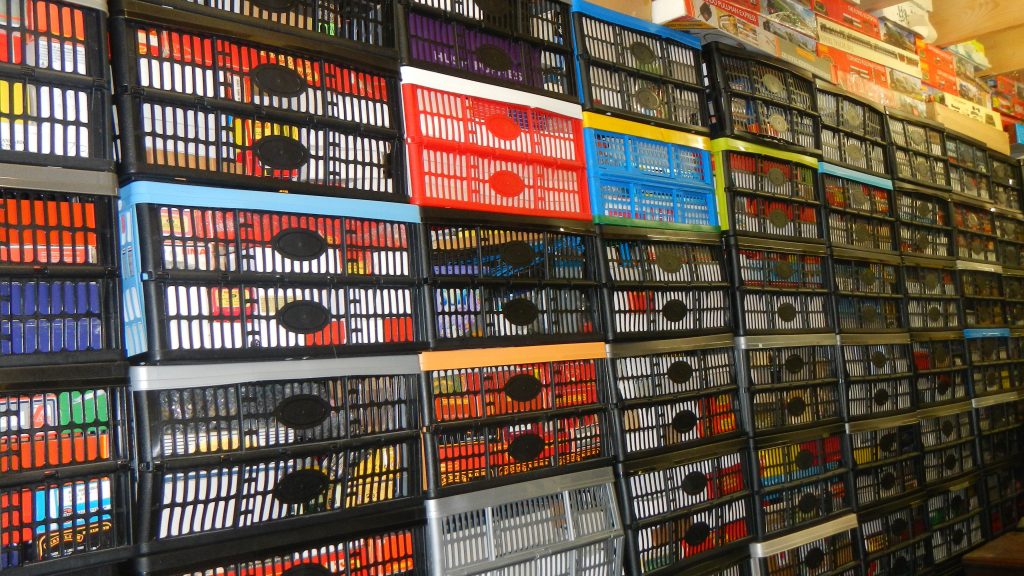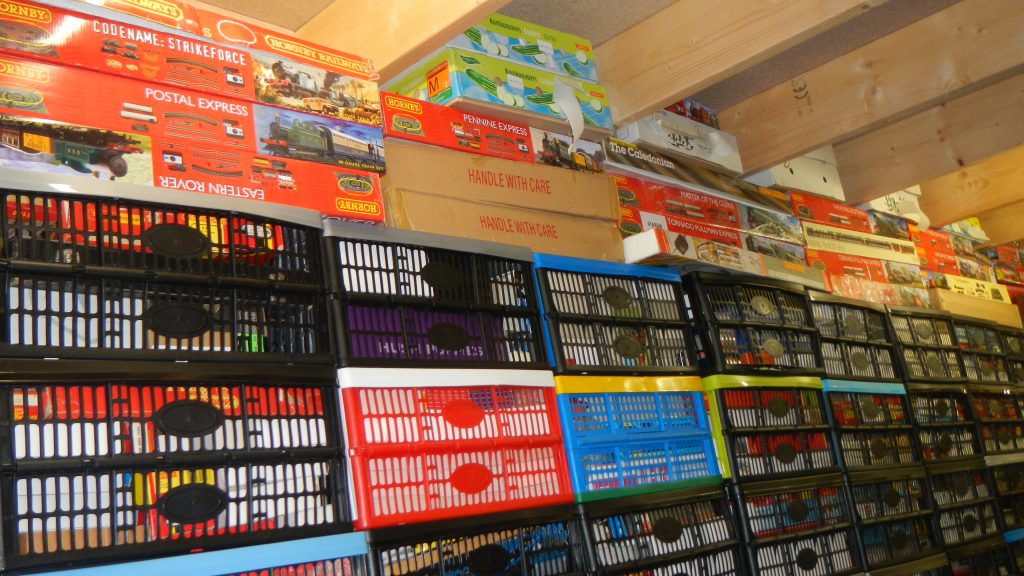 Unique Auctions, The Unique Auctions Building
Vincent Court, Turnstone Road, Teal Park, Lincoln, LN6 3AD
Items Always Accepted For All Future Sales. Complete House Clearances Handled Daily.
If you would like further information, please email us at
office@unique-auctions.com
or telephone our office on 01522 690444.