Wine and Whisky
Wednesday 5th December 6pm
including the contents of a Lincolnshire cellar
click to view catalogue on the-saleroom.com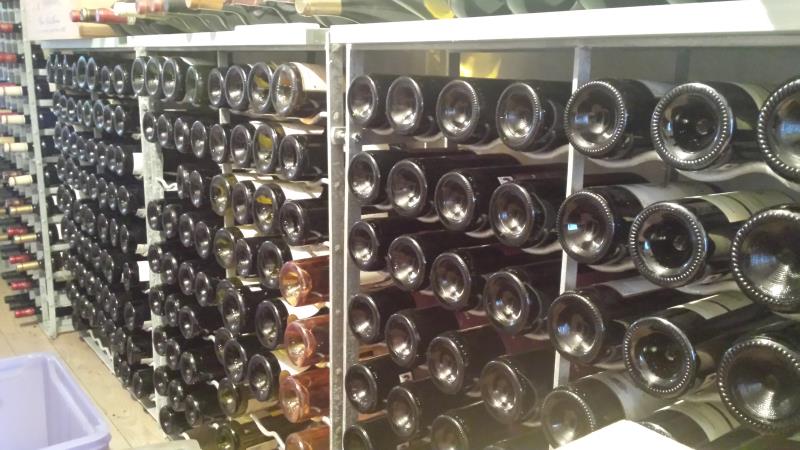 Viewing from from 12pm on the day of the sale.
Unique Auctions, The Unique Auctions Building
Vincent Court, Turnstone Road, Teal Park, Lincoln, LN6 3AD
Items Always Accepted For All Future Sales. Complete House Clearances Handled Daily.
If you would like further information, please email us at
office@unique-auctions.com
or telephone our office on 01522 690444.