Specialist Textile, Antiques & Fine Art Auction
Wednesday 18th September 2019 9am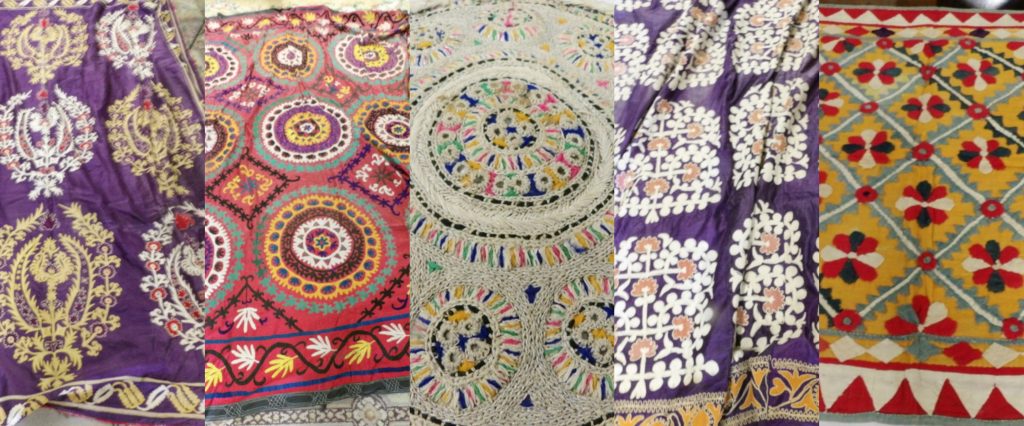 Viewing Tuesday 17th September 10am-4pm and Wednesday 18th from 7am-9am.
Auctions starts at 9am.
click to bid through the-saleroom (online commission 4.95%)
Our Textile, Clocks & Art Auction – Wednesday 18th September includes a wide range of items in approximately 600 lots: theatre costumes, smoker's hats, carpets, sewing materials, clothing, grandfather & grandmother clocks, mantel clocks, antique wall clocks, barometers, oil paintings, watercolours, antique & modern art etc.
An interesting collection of smoker's hats
Carpets, wall hangings & other textiles
Costumes and clothing
Unique Auctions, The Unique Auctions Building
Vincent Court, Turnstone Road, Teal Park, Lincoln, LN6 3AD
Items Always Accepted For All Future Sales. Complete House Clearances Handled Daily.
If you would like further information, please email us at
office@unique-auctions.com
or telephone our office on 01522 690444.