Antiques, Collectors & General Auction
29th November 10am
Viewing from 7am on Wednesday 29th November
click for text catalogue
click to view catalogue on the-saleroom.com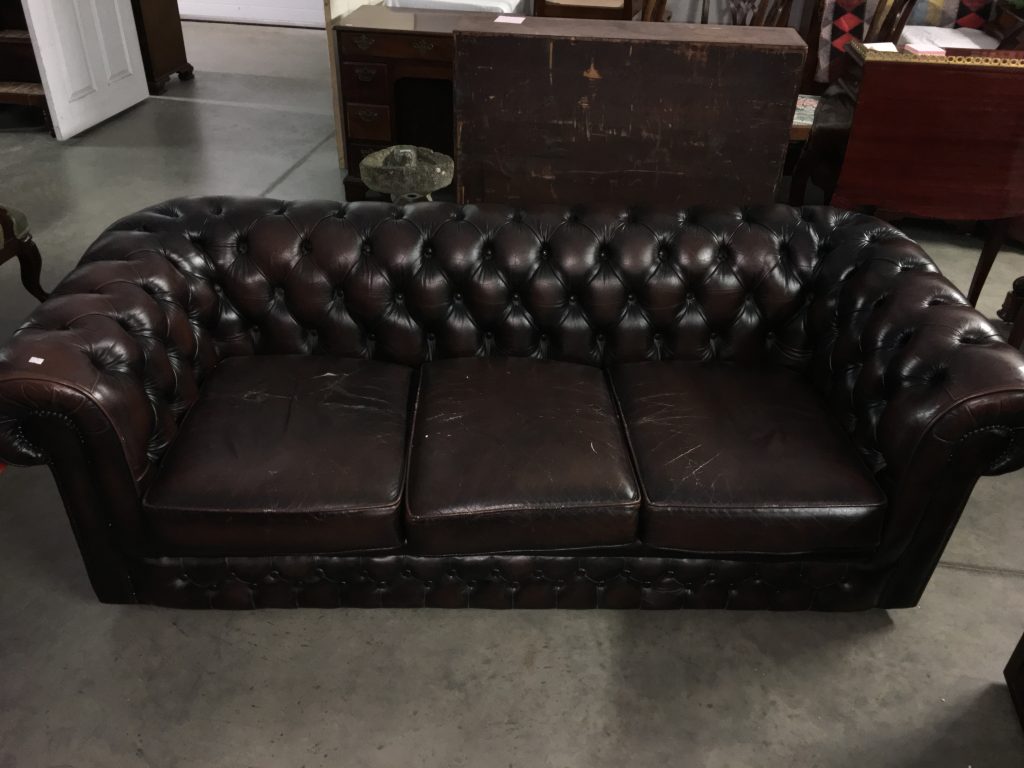 500 lots of Antiques, Collectables and General items.
Items include a large collection Portmeirion Botanic Garden pottery; Art glass and crystal; Corgi and die-cast toys; garden tools and items; collections of fine art and history books; tools and tool boxes; rugs; white goods; paintings and prints; bergere furniture; modern furniture; office desks; antique furniture; chaise longue; brassware and metalware; Toby jugs; figurines; silver; cameras; opera glasses; bowler hats; a collection of horns and antlers etc.
Unique Auctions, The Unique Auctions Building
Vincent Court, Turnstone Road, Teal Park, Lincoln, LN6 3AD
Items Always Accepted For All Future Sales. Complete House Clearances Handled Daily.