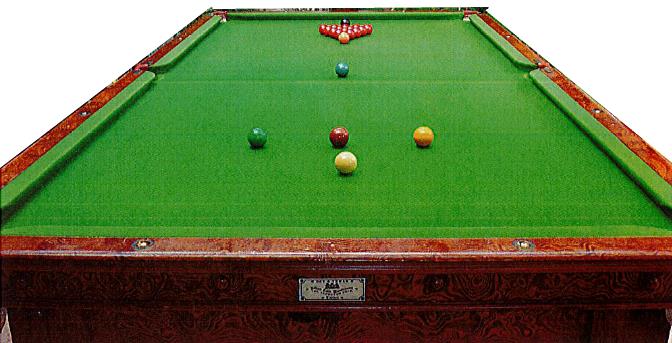 A collection of items from the estate of Baron Savile of Rufford including his billiard table an accessories will make interesting viewing at Unique Auctions Three Day Antique & Collectors auction on the 23rd, 24th and 25th June. The Cox and Yeman billiard table, dating from the late 19th century, along with accessories including early stand, cues, clock, early sets of rules, early example of composite balls etc will be sold on Monday 25th June along with other items from the estate.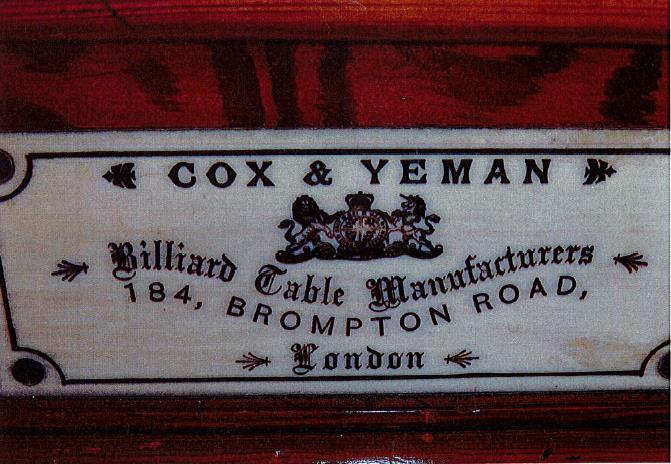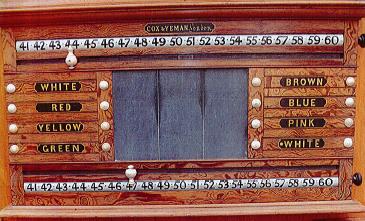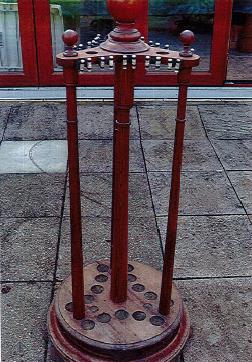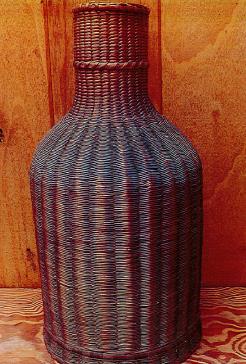 The billiard table is an early example originally placed at Rishworth Lodge in West Yorkshire, which was the former shooting lodge of Lord Savile.
For more information on the collection please call 01522 690444.