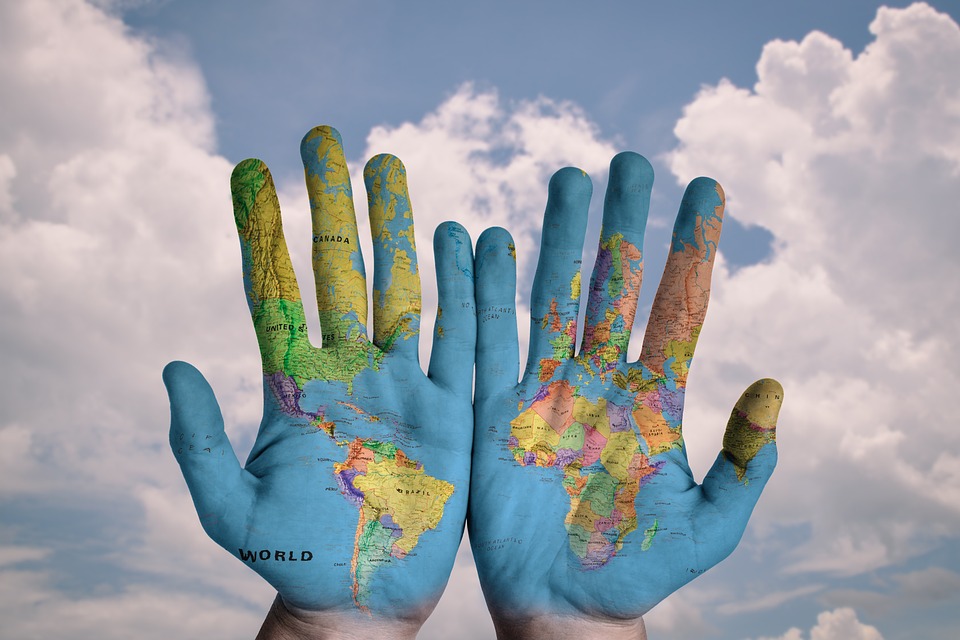 Lincoln was at the centre of the auction world on New Years Day for Unique Auctions 9th Annual sale.
It was a record breaking day with over 1,500 lots, over two thousand registered bidders, and bidders from 41 different countries:
Australia, Austria, Belgium, Canada, China, England, France, Germany, Greece, Guernsey, Hong Kong, Hungary,
Iceland, India, Israel, Italy, Japan, Jersey, Latvia, Malta, Mexico, Northern Ireland, Netherlands, New Zealand,
Norway, Poland, Republic of Ireland, Russia, Scotland, South Africa, South Korea, Spain, Sri Lanka,
Sweden, Switzerland, Turkey, UAE, Ukraine, United States, Vietnam, Wales
Darryl Kirk of Unique Auctions said "It has been another great year for Unique Auctions and we continue to expand, reach new
audiences and achieve excellent results. Selling to over 41 countries in one auction is incredible and we are now able to maximise
our clients by selling items and complete collections on world stage".
About Unique Auctions
Unique Auctions are one of Lincolnshire's leading Auction Houses offering a range of regular Antique & Collectors sales.
Unique Auctions handle every aspect of probate, house, agricultural, commercial and industrial clearances.
For further information call UK +44 (0) 1522 690444 or visit http://www.unique-auctions.com
We are now accepting lots for all future auctions. We also offer FREE valuations Monday to Friday from 9am to 3pm.
Items are always accepted for all future sales. Complete House Clearances Handled Daily.
FREE Valuations Monday to Friday 9 am – 3pm. FREE Call Out Service.