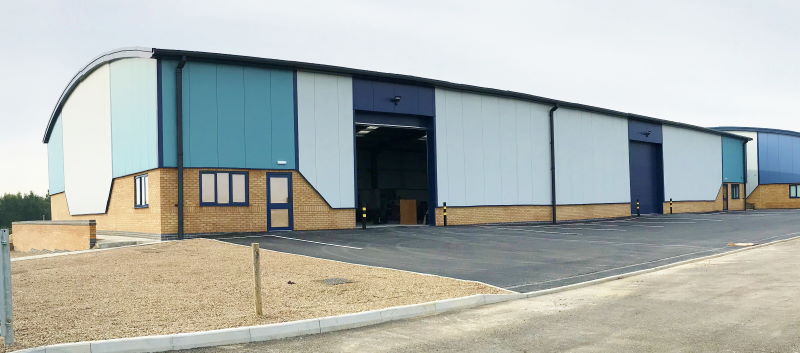 Unique Auctions are delighted to be opening their new extra auction rooms at Teal Park on Lincoln, doubling their auction floor space, on Saturday 26th October. The event runs from 10am-4pm and will feature charity stalls, tours, FREE valuations, classic car display and viewing of our Sunday Antiques & Collectors auction on Sunday 27th.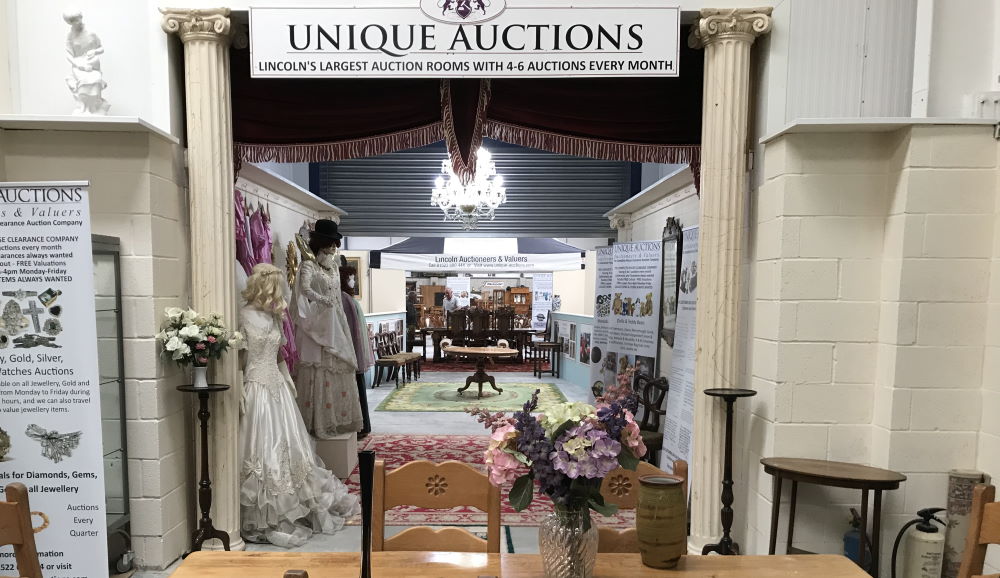 The building sees the second expansion of Unique Auctions in just three years to become one of the largest auction houses not only in Lincoln but the region. The extra auction rooms will allow for more and varied auctions including Vintage Cars and Transport all undercover.
The Grand Opening will be at Unique Auctions, Vincent Court, Turnstone Road, Lincoln, LN6 3AD.
For more information call 01522 690444 or email office@unique-auctions.com