To be auctioned on Sunday 24th June 2018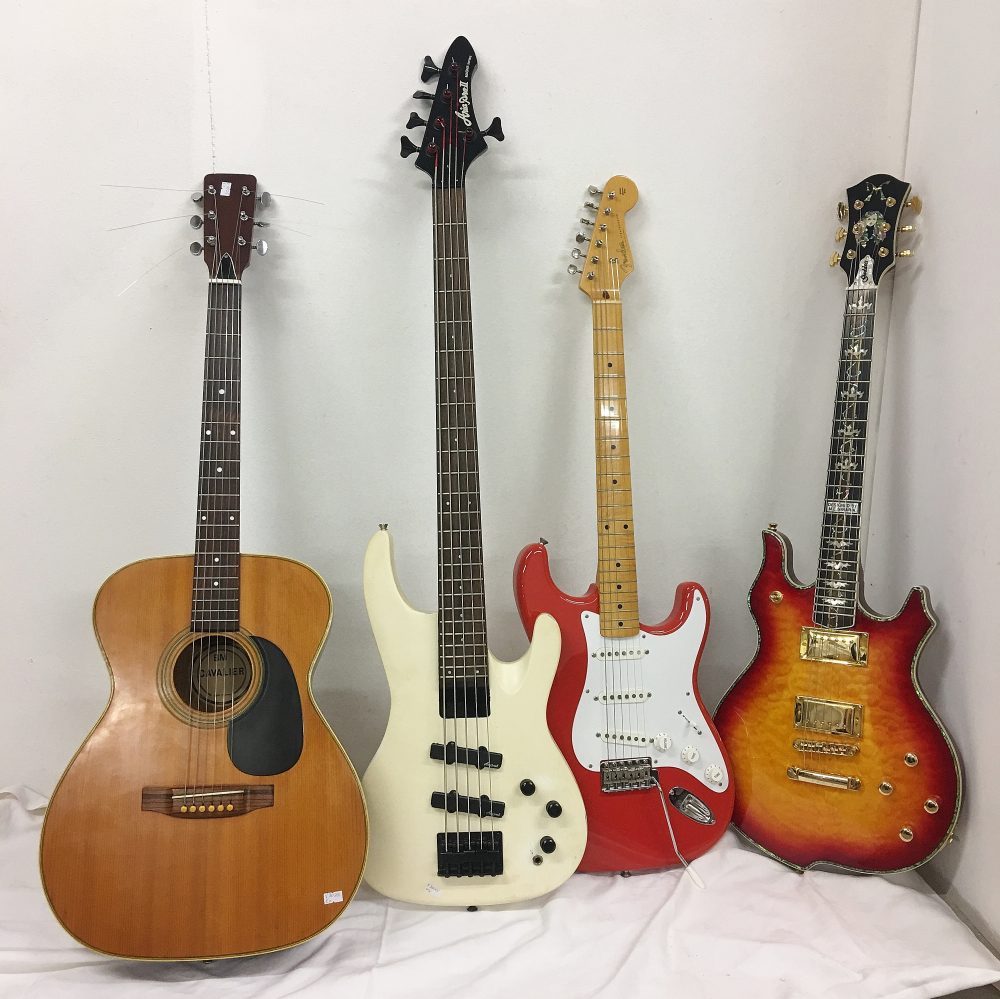 A collection of guitars will be of interest to collectors at Unique Auctions Three Day Antique & Collectors auction on the Sunday 24th June.
The guitar collection includes:
Hofner Committee Bass Serial 330
1996 Fender Stratocaster electric guitar with swing arm Hank Marvin Fiesta red with hardcase (very good condition)
Minarik design Goddess electric guitar with fitted soft case (excellent condition)
A BM Cavalier acoustic guitar c1980 with hard case
An Aria Pro II 5 string bass guitar
The sale also includes a number of other musical instruments.
About Unique Auctions
Unique Auctions are one of Lincolnshire's leading Auction Houses offering a range of regular Antique & Collectors sales. Unique Auctions handle every aspect of probate, house, agricultural, commercial and industrial clearances. For further information call UK +44 (0) 1522 690444 or visit http://www.unique-auctions.com
We are now accepting fine guitars, rare guitars, Spanish guitars etc for all future auctions. We also value fine guitars, rare guitars, Spanish guitars etc.