Three Day Antique & Collectors Auction
including the HM Bark Endeavour and
The Teesside Princess
26th, 27th and 28th August
Saturday 26th, Sunday 27th and Bank Holiday Monday 28th August 9am
Viewing Friday 25th August  9am-6pm
& from 7am on Sunday and Monday.
Viewing for the HM Bark Endeavour and The Teesside Princess
Friday 18th August 10am-4pm
Saturday 26th August – Coins, Sovereigns, Gold and Silver
Sunday 27th August – Antiques & Collectables
Monday 28th August – Antiques & Collectors including
HM Bark Endeavour and The Teesside Princess
click to view catalogue on the-saleroom.com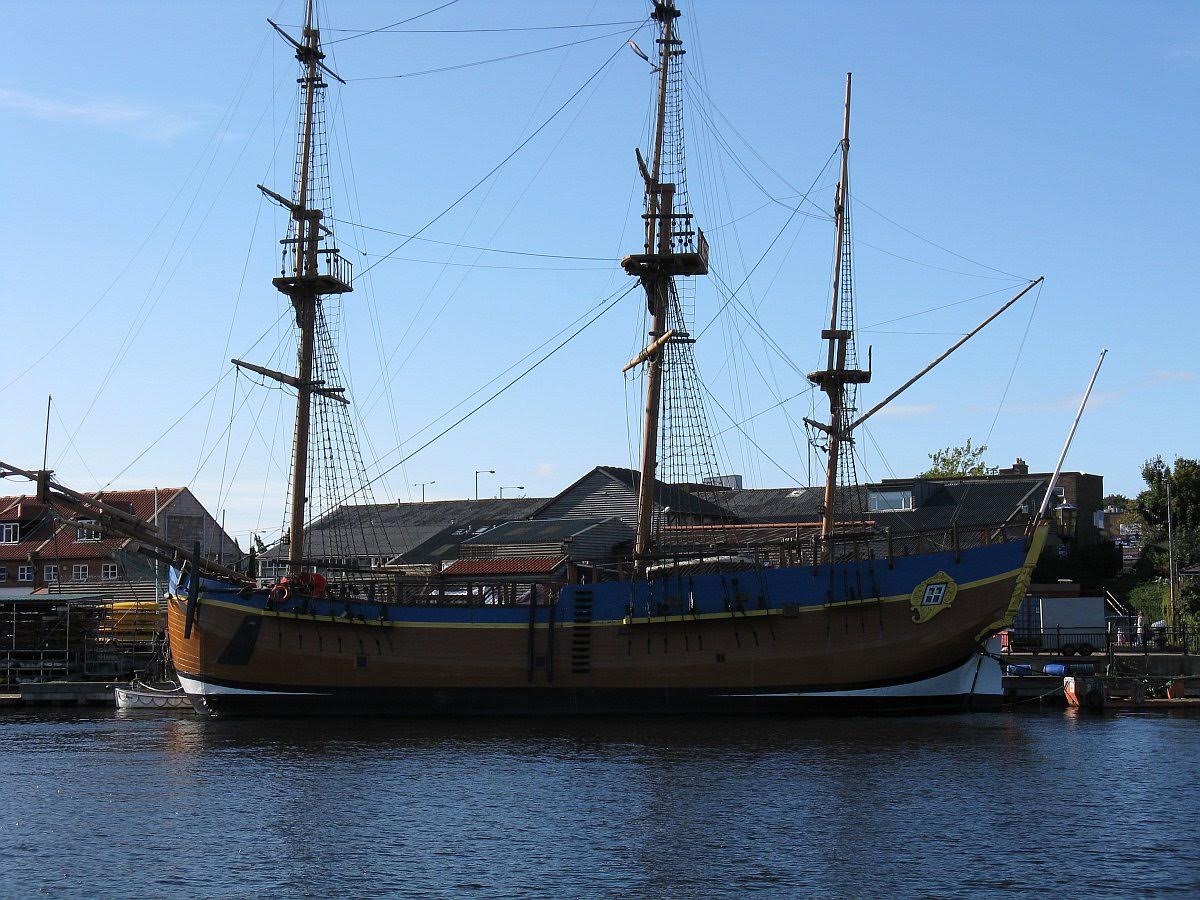 Nearly 2,000 lots from several deceased estates and many private vendors.
To include the HM Bark Endeavour & The Teesside Princess
A 50 years single private collection of coins and related coin collectables
A collection of 50 vintage airguns
A large collection of modern collectables including Bunnykins, Robert Harrop, Harmony Kingdom, Coalport Snowman Figurines, Kevin Francis Figurines, Cardew Teapots etc.
 Unique Auctions, The Unique Auctions Building
Vincent Court, Turnstone Road, Teal Park, Lincoln, LN6 3AD
Items Always Accepted For All Future Sales. Complete House Clearances Handled Daily.
If you would like further information, please email us at office@unique-auctions.com
or telephone our office on 01522 690444.