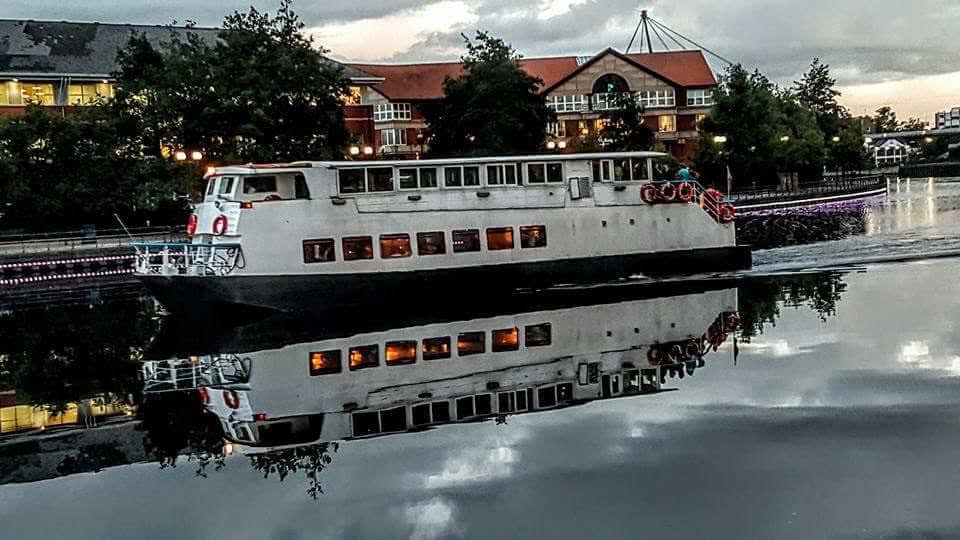 The Teesside Princess is a twin engine with bow thruster leisure cruiser with a carrying capacity of 120 pax and crew. It provides a floating venue for corporate events, celebrations or occasions. The two-tiered vessel operates both public and private charter cruises, carried on the scenic waters of the River Tees. It will be sold on Monday 28th August.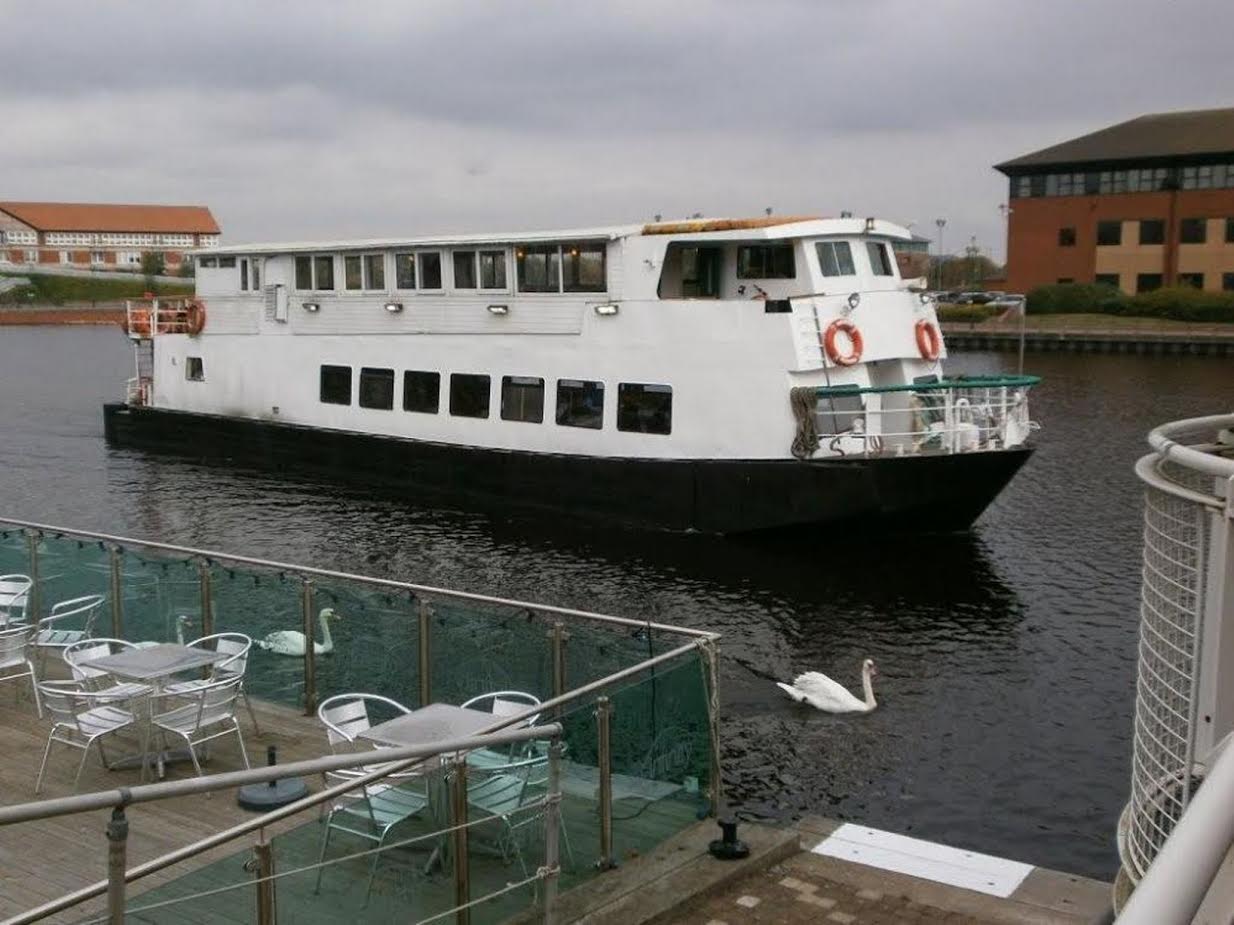 A variety of dining options are available to passengers, including lunches, traditional afternoon teas and sunset dinners. With full bar facilities and entertainment options, the cruiser can also be hired out to host private functions such as wedding receptions.
The Teesside Princess is being sold as a going concern with all contents. The Teesside Princess can be moved anywhere.
The Teesside Princess will be sold at auction on the 28th August at Unique Auctions Antiques & Collectors auction at their Lincoln auction rooms at Vincent Court, Turnstone Road, Teal Park, Lincoln, LN6 3AD.
For a brochure, further information, quotes or additional images  Tel: +44 (0) 1522 690444
Contact:
Terry Woodcock – Proprietor, Chief Auctioneer and Valuer of Unique Auctions, Lincoln
Darryl Kirk, Head of Marketing and Research 
Unique Auctions.  Unique Auctions, Head Office, Valuation Centre and Auction Rooms, Vincent Court, Teal Park, Lincoln, LN6 3AD, UK
About Unique Auctions
Unique Auction House, Lincoln, UK, established in 1968 is one of Lincolnshire's premier auctioneers and auction houses with a world-wide audience. Between 4-6 auctions are held monthly including range of specialist auctions throughout the year. They also sell online through several auction platforms allowing us to reach buyers not only in the UK, but Europe, North America, Russia, Eastern Europe; Australia and increasingly China.