Antiques, Collectors & General Auction
19th July 12pm
Viewing from 9am on Wednesday 19th July
click for text catalogue
click to view catalogue on the-saleroom.com
Over  600 lots of Antiques, Collectables and General items.
From 5 deceased estates and many private vendors.
Items include Antiques; furniture; coins; stamps; lights, lamps and parts; a Pelham ventriliquist dummy; tools; garden items; pottery and porcelain including Denby, Wedgwood etc; old bikes; collection of Lilliput Lane cottages; white goods; canteens of cutlery; books; DVDs; glassware and crystal; a collection of Bosson's heads; 1930s furniture; modern furniture etc.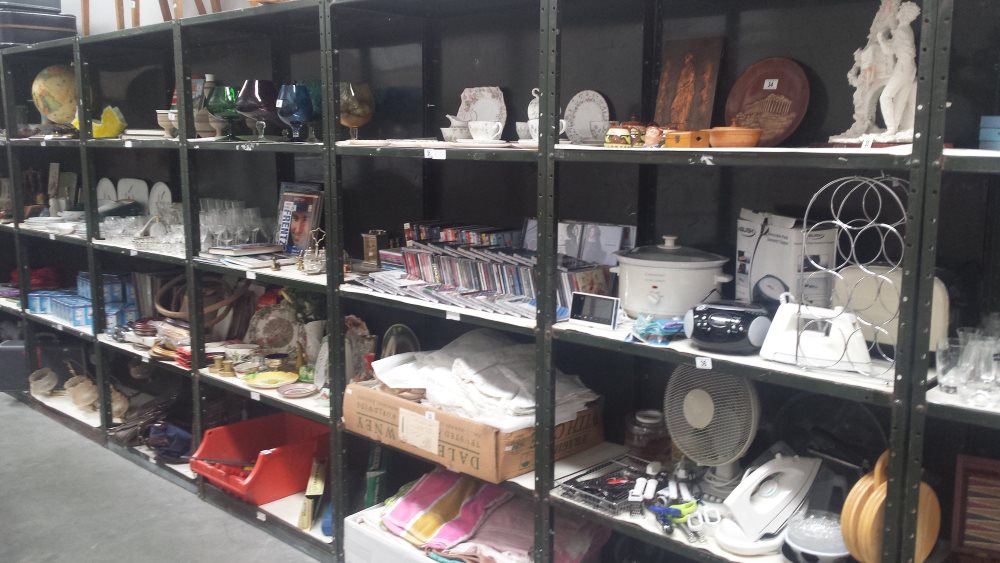 Items Always Accepted For All Future Sales. Complete House Clearances Handled Daily.