Antiques & Collectors Auction
Saturday 22nd and Sunday 23rd July 9am
Viewing Friday 21st July 9am-6pm
& from 7am on the morning of the sale.
click for text catalogue
click to view catalogue on the-saleroom.com
Over 1,000 lots from several deceased estates and many private vendors.
Clocks and watches to include: An Omega Seamaster Chronograph Professional, an 18ct gold minute repeater pocket watch with engraving on case and a brass and glass cased clock marked Le Coutre Atmos; silver to include a 3 piece Chinese silver tea set with inscription from Lincolnshire regiment and a rare hall marked silver Argyll pot, maker John James 1746; a beautiful Victorian Taxidermy diorama of birds and butterflies; a collection of Asian/Poylnesian weapons; a signed photograph of Rolling Stones founder Brian Jones; an excellent collection of F1 Motor Racing and Rallying pictures, autographs and ephemera; an interesting Bob Martins Preparation For Dogs Cabinet; gold sovereigns; jewellery; stamps; coins; fine art and prints; Boule corner cabinet; vintage toys and die-cast including Hornby etc.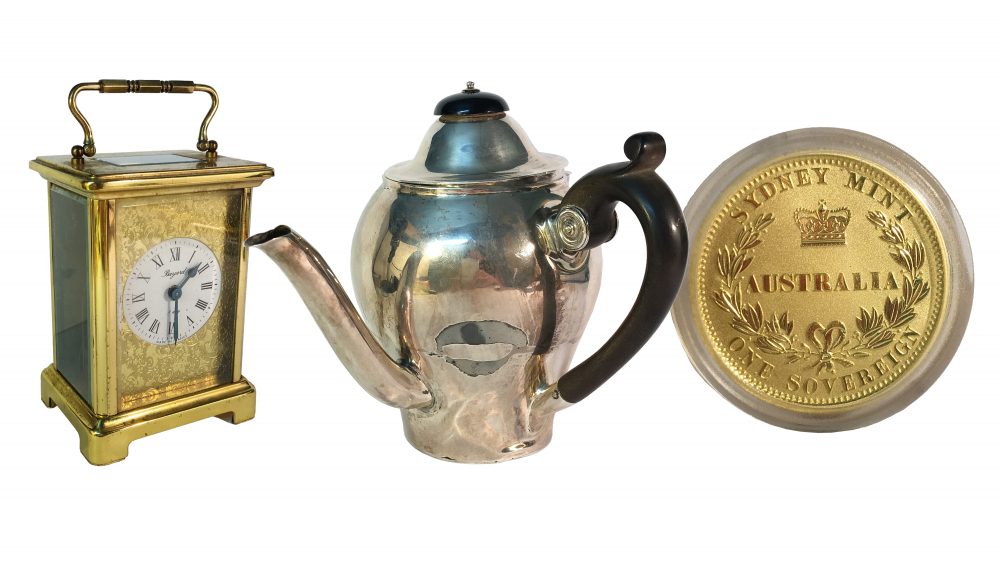 Unique Auctions, The Unique Auctions Building
Vincent Court, Turnstone Road, Teal Park, Lincoln, LN6 3AD
Items Always Accepted For All Future Sales. Complete House Clearances Handled Daily.
If you would like further information, please email us at office@unique-auctions.com
or telephone our office on 01522 690444.