Antiques & General Auction
Friday 22nd February 10am
Viewing Thursday 21st February 10am-4pm
Friday from 7am-10am & from 7am on morning of auction.
Our Antiques, Collectors & General auction is now part of a three day auction weekend.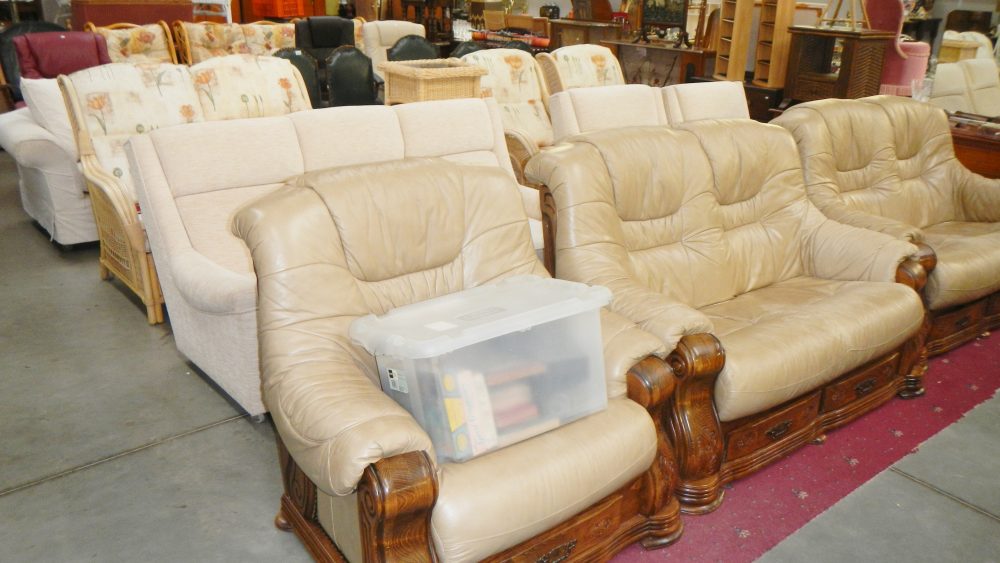 An example General auction
Over 500 lots of Antiques, furniture, collectables and general items.
Unique Auctions, The Unique Auctions Building
Vincent Court, Turnstone Road, Teal Park, Lincoln, LN6 3AD
Items Always Accepted For All Future Sales. Complete House Clearances Handled Daily.