Antiques, Collectors & General Auction
Tuesday 21st August 10am
Viewing Monday 20th August 10am to 4pm and from 8am on Tuesday 21st August
click for text catalogue
click to view catalogue on the-saleroom.com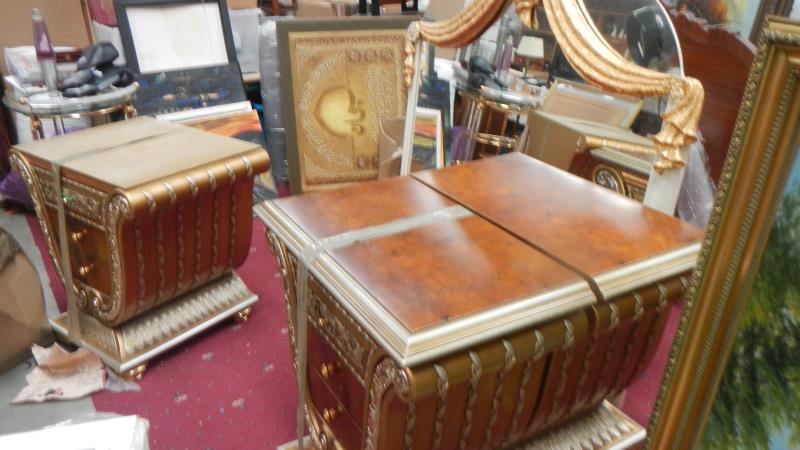 Over 600 lots of Antiques, collectables and general items.
Includes a large clearance of furniture and items from an estate in London.
Items being added daily.
Unique Auctions, The Unique Auctions Building
Vincent Court, Turnstone Road, Teal Park, Lincoln, LN6 3AD
Items Always Accepted For All Future Sales. Complete House Clearances Handled Daily.